I couldn't be more excited for the new year and  in the spirit of moving forward with new beginnings, it's the perfect time to reflect back on the last 12 months. 2011 was a great year both for me and for So Haute and it sure flew by fast! These were some of the highlights…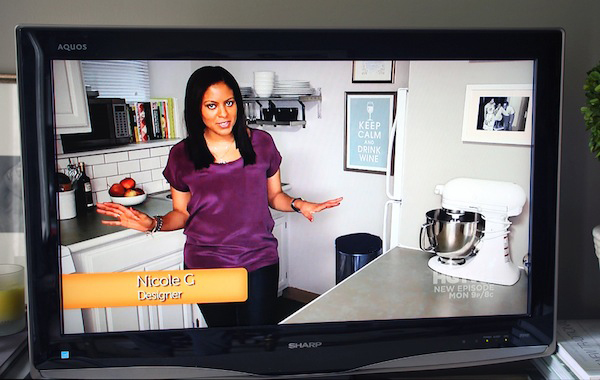 One of the goals I set for 2011 was to start dabbling in television so I was THRILLED to appear on HGTV on a new show called My Favorite Place where I gave viewers a tour of my home. I was featured alongside Jonathan Adler and Jill Zarin…A total pinch me moment! I appeared in other TV segments as well but HGTV was definitely a highlight!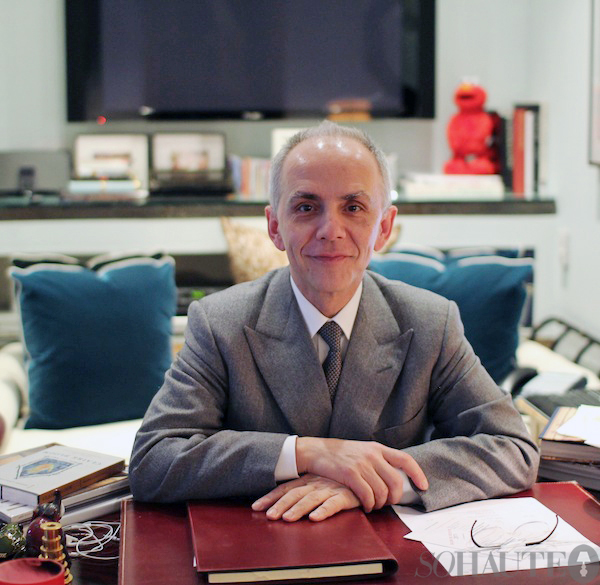 I also interviewed a number of designers whose work I admire greatly including Robert Couturier (above), Kristen Panitch, Hillary Thomas and more…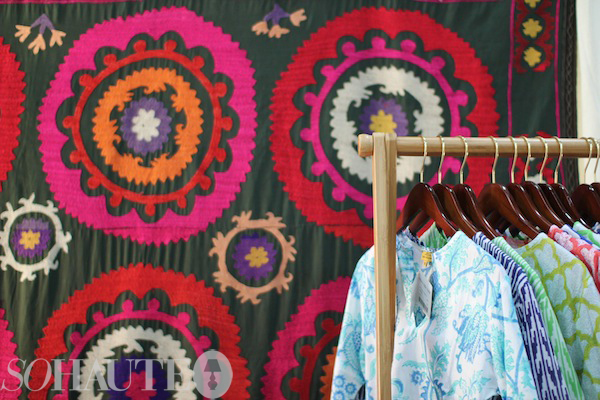 Ethnic textiles at the New York International Gift Fair
I did lots of scouting for the best in design to showcase here on So Haute…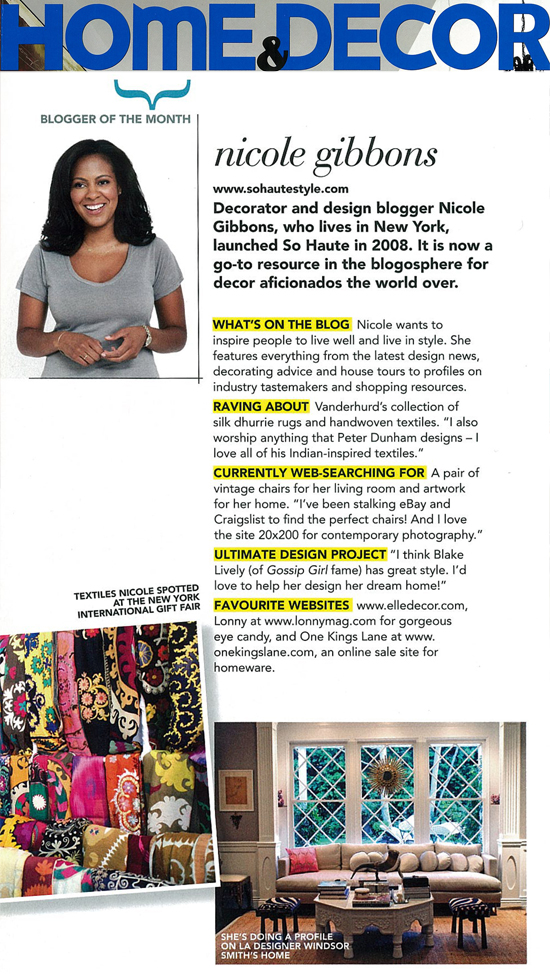 I  garnered press coverage in some amazing publications like Better Homes & Gardens, Money magazine, The Nest, ElleDecor.com,  Singapore's Home & Design (above), Apartment Therapy and more…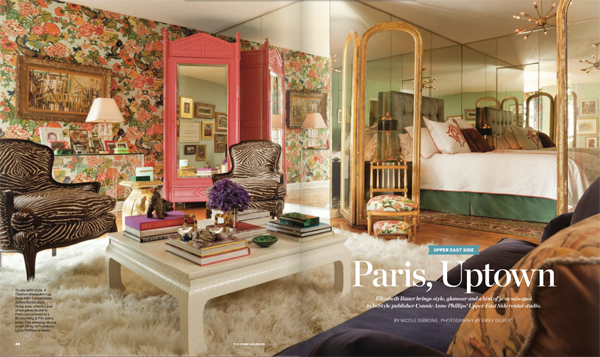 And even penned an article for the New York Observer's home edition…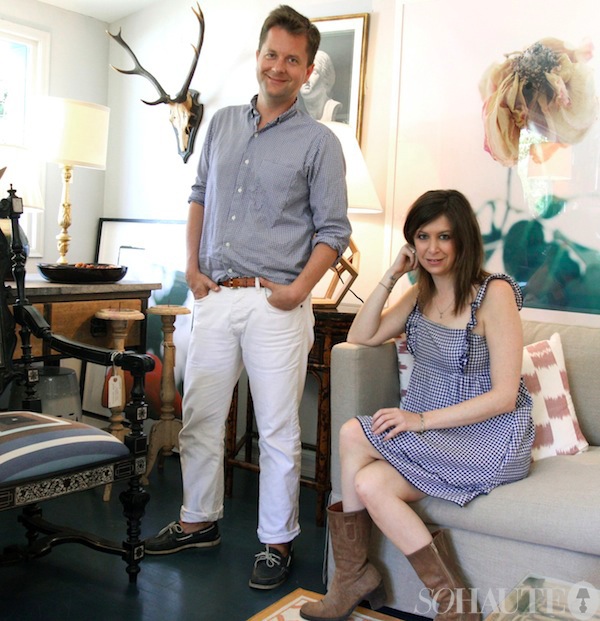 Nathan Turner and his design director Carrie Kravetz – the subject of our very first 'Meet the Assistant'!
I also introduced a new feature on the blog called Meet the Assistant which received an overwhelmingly positive response…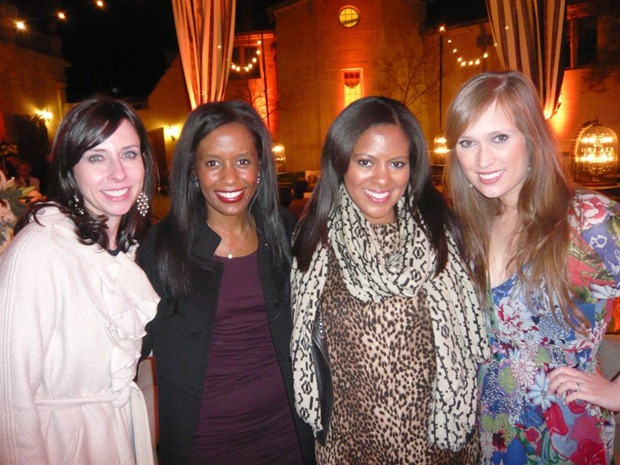 Moi with Jennifer Boles from The Peak of Chic, my friend Colette, and Paloma from La Dolce Vita at Greystone Mansion 
I caught up with blogger buddies…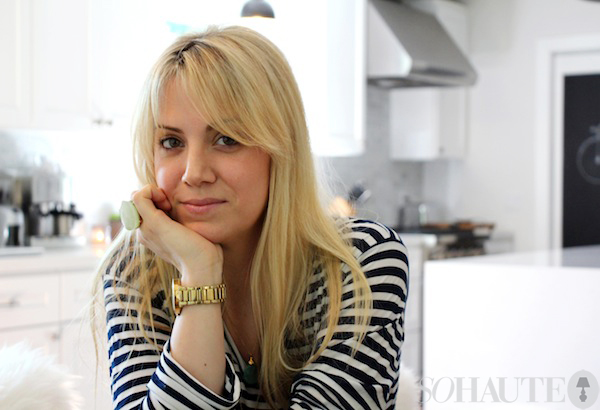 Blogger & Designer Amber Lewis
And met some awesome new ones…
All in all it was a great year and I can't thank you enough for following along on my design adventures! There's lots more to come in 2012!!
xoxo
Nicole