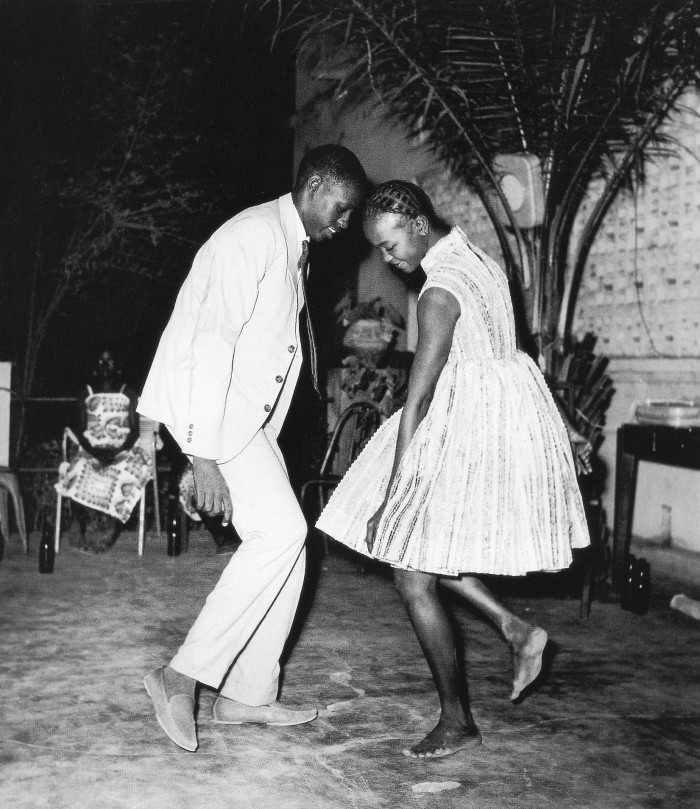 Long before The Sartorilalist was snapping photos of fashionistas on the cobblestone streets of the West Village, there was a young photographer in the West African country of Mali named Malick Sidibé who was pioneering his own genre of street style photography throughout the 50s 60s and 70s. I only first learned of Sidibé several years ago when I stumbled across an exhibition of his work at the M+B gallery in LA and instantly fell in love! His subjects had so much style! A fun little fact that was told to me by the gallerist at M+B is that Sidibé came into his own as a photographer during a time in Mali when the culture was shifting and younger kids were rebelling against tradition to adapt to Western standards of style and beauty. And although they didn't have access to Western clothing, they did have access to Western music so they would create handmade outfits to replicate the clothing styles they saw on Western album covers which I thought was a cool little tidbit. Sadly, Sidibe passed away last month (April 2016) at the age of 80 so as a tribute I wanted to share some his work with you here. My absolute favorite Malick Sidibé image is the one shown above. Titled Nuit de Noel, the image shows a brother and sister dancing at a party on Christmas Eve in 1963 and is a great example of the energy and vitality that Sidibé's work captured so perfectly. I'm making it a #lifegoal to own one of his pieces someday! What do you think of Malick Sidibé? Are you a fan?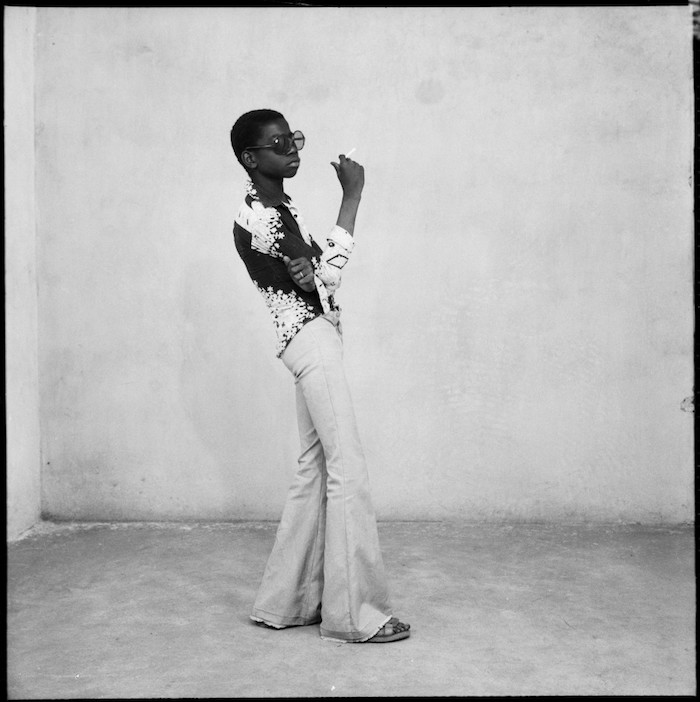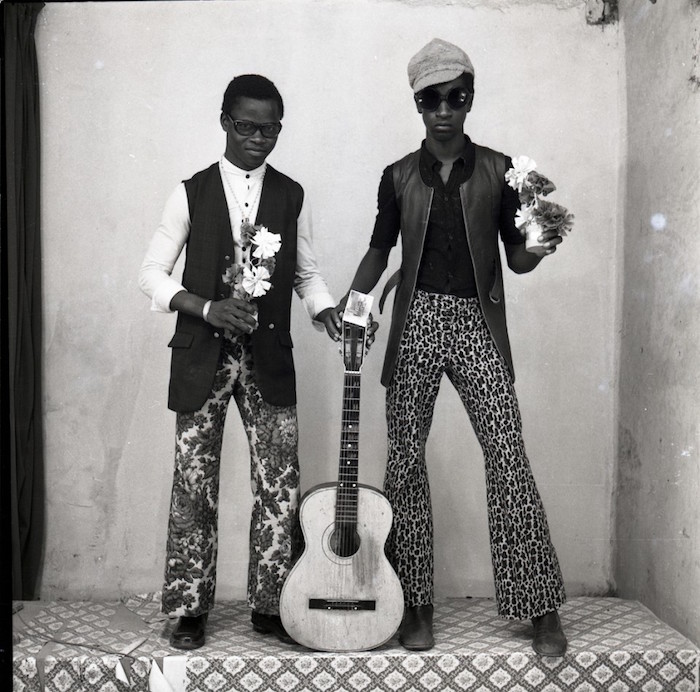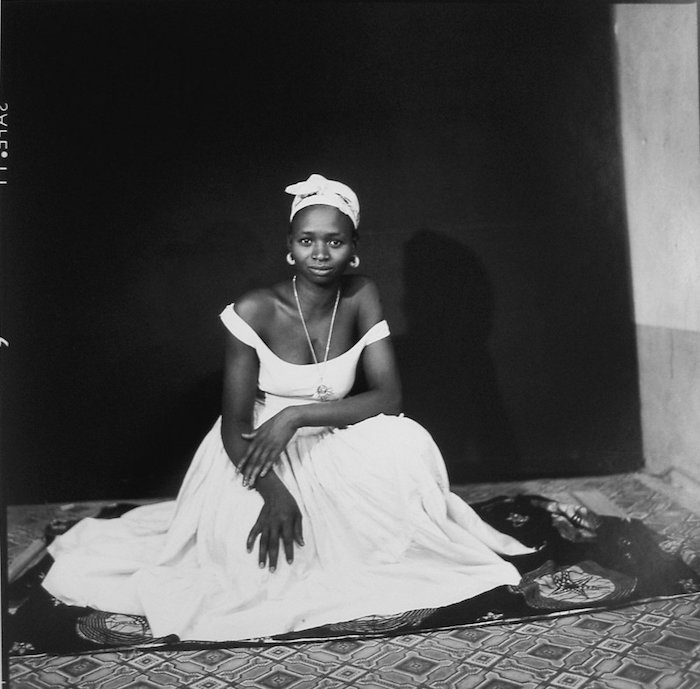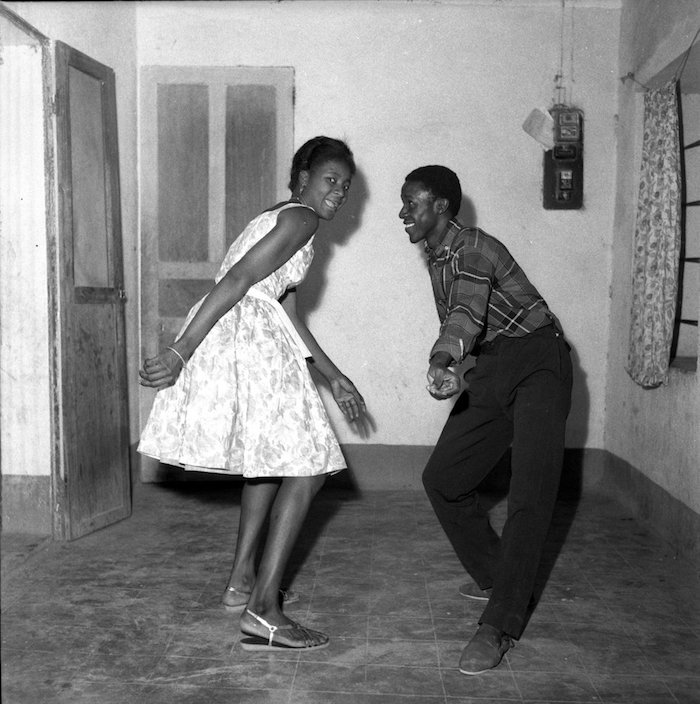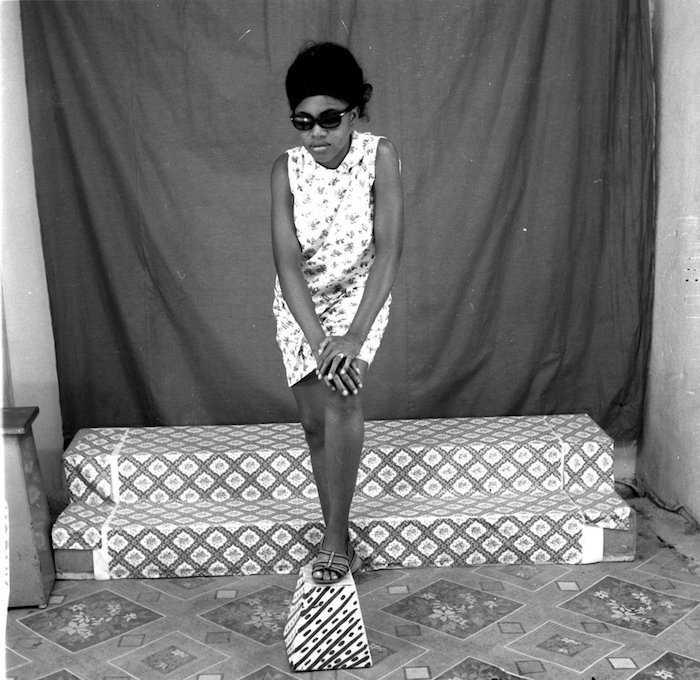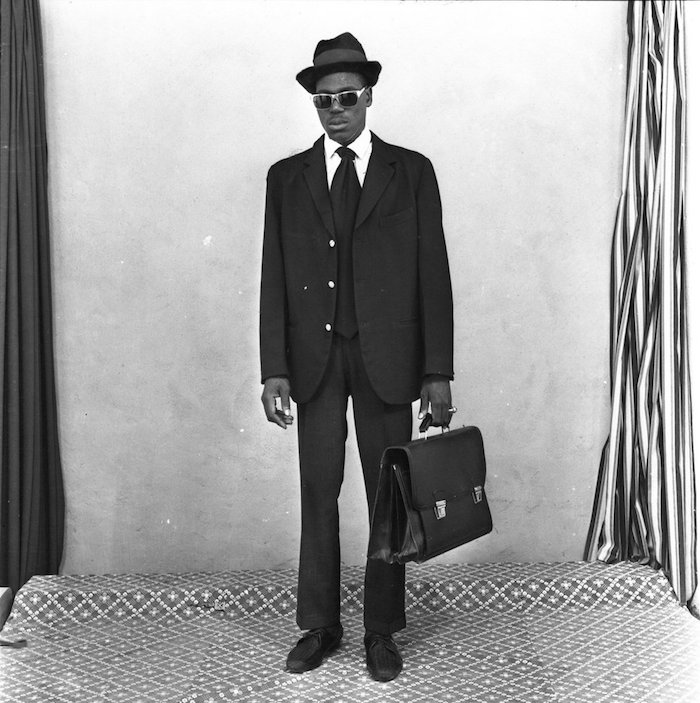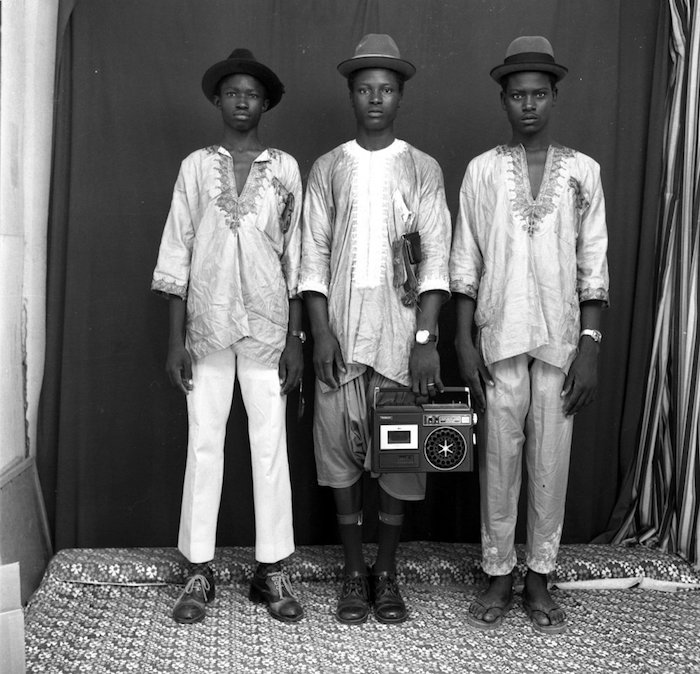 Malick Sidibe (1936-2016)
PS – Check out this post on the bohemian home of Solange Knowles which features a Malick Sidibe piece!