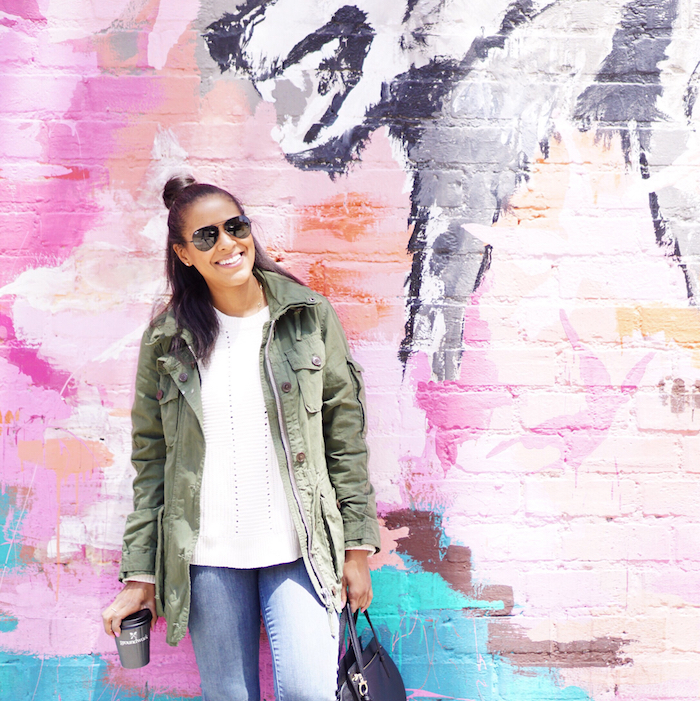 You may have noticed that I've been a bit quiet here on the blog over the past few months. Well, I started out the year with grand intentions of blogging frequently but I've been SWAMPED with client work (definitely a good thing), project photo shoots and working on growing my business. During the little downtime I had, I did some traveling plus invested time in a new relationship (!) which has made me incredibly happy. All of this combined resulted in an unintentional blogging hiatus and I'm so sorry I've left you hanging! That said, things are settling down just enough for me to refocus on the blog and I'm excited for what's to come. All the design projects I've recently finished up means you'll be seeing lots of fresh new content. I'm also working on a blog redesign which I can't wait to share! If you're ever curious about what I'm up to when I'm not blogging you can always follow me on Instagram where I share daily tidbits of my life and lots of project sneak peeks! So if you've been wondering what the heck I've been doing over the past few months, here's a little Instagram recap of what I've been up to during the time that has passed. Stay tuned for more to come!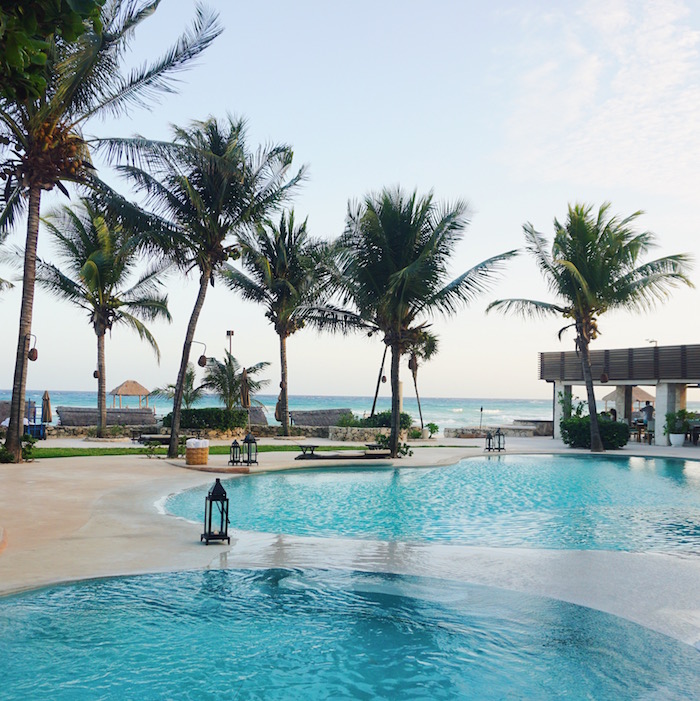 Early in the year I took a last minute trip to Mexico with Bae to celebrate his birthday. We barely escaped the big NYC blizzard and spent 5 blissful days being beach bums – it was amazing! Above is a snap of the view from pool at the Viceroy Riviera Maya where we stayed during our trip.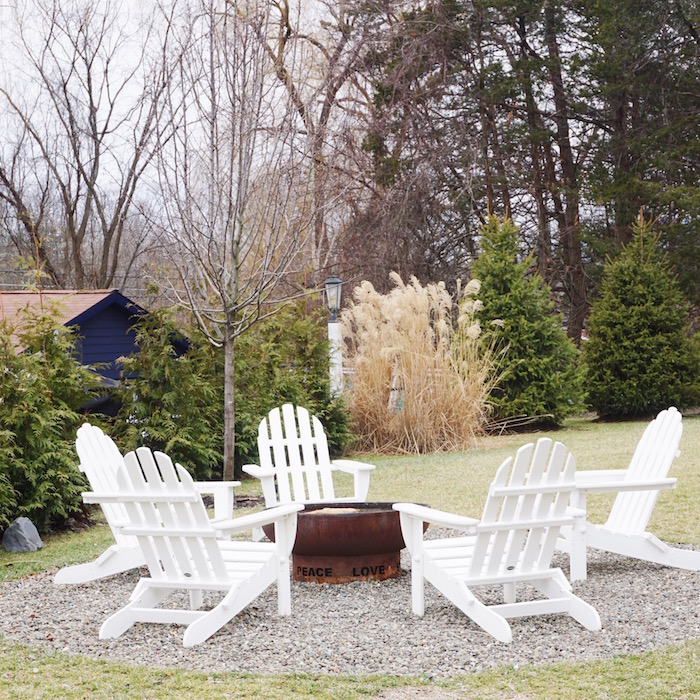 We also made a quick weekend getaway to Hudson and Woodstock- two upstate New York towns I'd never visited before. Both places were awesome but I especially loved Hudson. There are a ton of great restaurants plus amazing vintage and antique furniture shopping! Ever since the trip I've been looking at real estate and have started a Pinterest board for my "someday" country house! Real estate up there is so affordable and I would LOVE to have an escape from the city! I'm adding that to my list of goals for the near-ish future!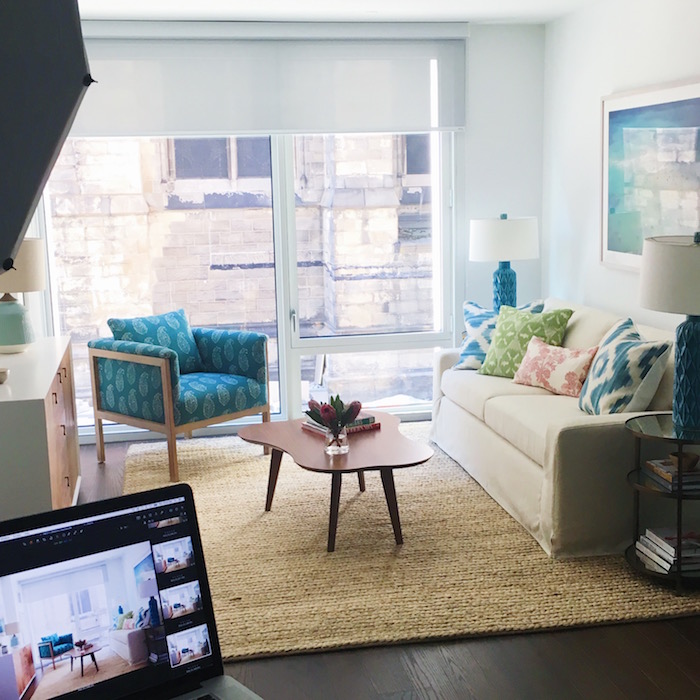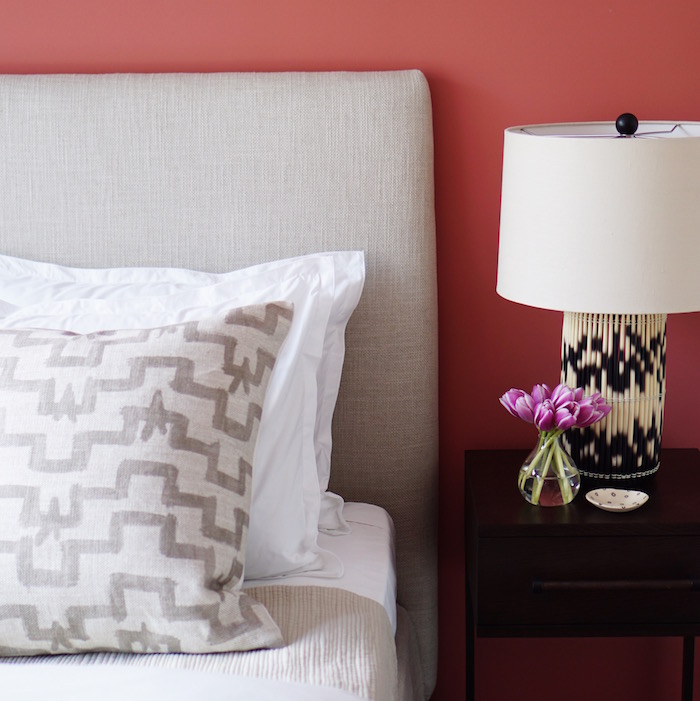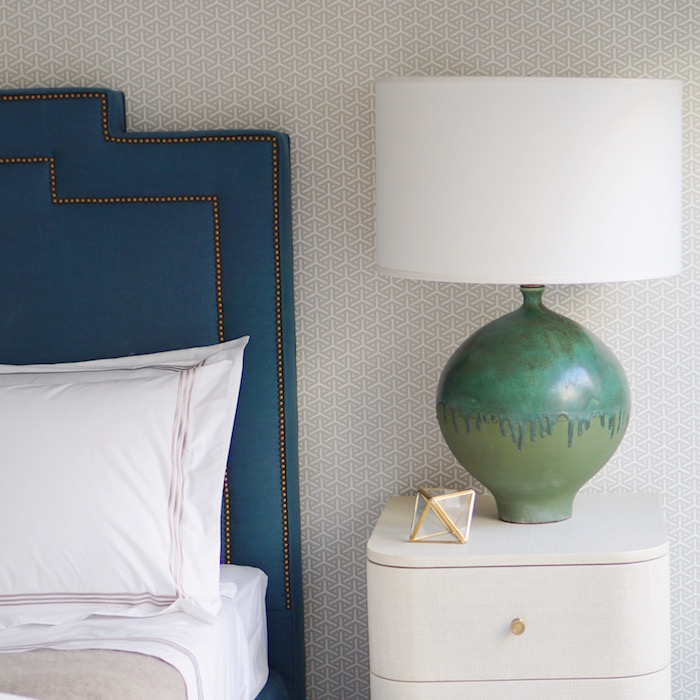 I spent a little over year working on a new construction residential development in upper manhattan where I designed 5 model apartments plus office spaces which me and my team installed and photographed in March. Above are a few iPhone sneak peeks that I posted on Instagram. So much more goodness to share and I already have a couple of great press features confirmed which is exciting!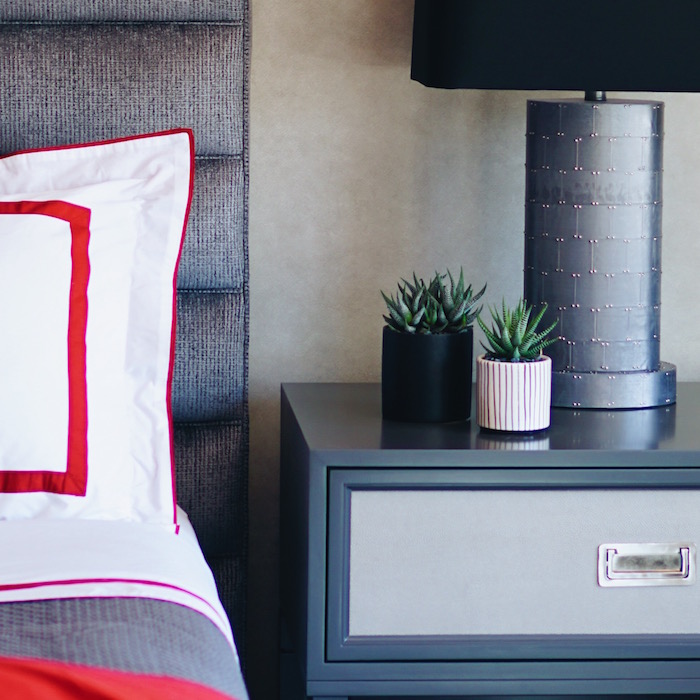 I also finished up a sophisticated boys room for a favorite client and it will be featured on ElleDecor.com soon! Here's the sneak peek from my insta feed!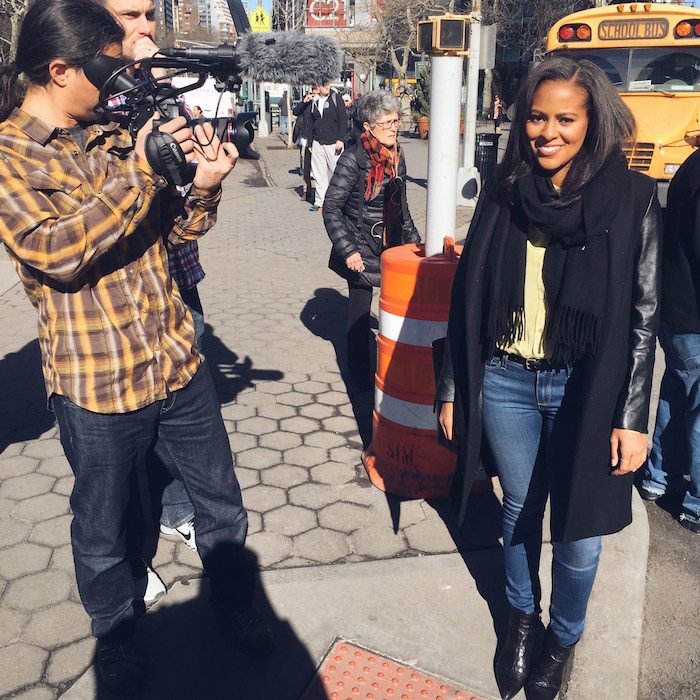 I've also done a bit of filming which is always a fun break from the daily grind of running my design firm. This is a behind-the-scenes snap from a day in my life video I filmed for Lowe's.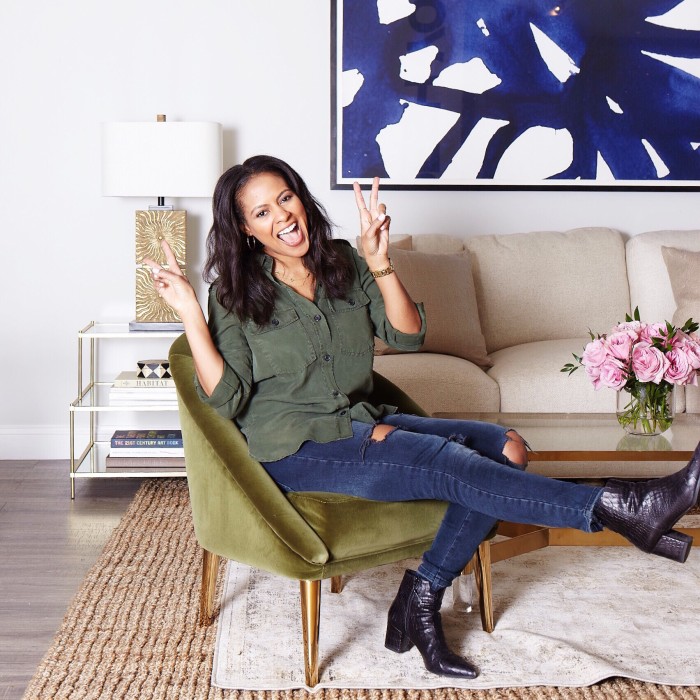 One of the more rewarding projects I've worked on in a while is co-chairing the annual Housing Works' Design on a Dime benefit. I've attended the event many years in a row and designed a room for the event twice in the past but it was such an honor to have a larger role in this year's fundraiser. In addition to my co-chair duties I also designed a room in collaboration with Lowe's Home Improvement and above is a look at the finished space! It's an open concept kitchen, living and dining room… I'll be posting the full room tour on Monday!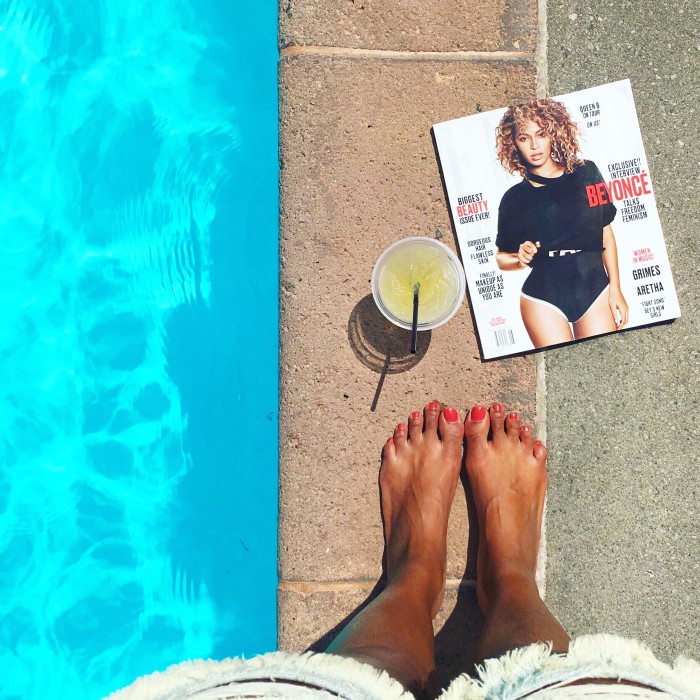 Finally and most recently, I just got back from a week in LA celebrating my niece's fourth birthday and also took some meetings and caught up with friends. It was so nice to have endless amounts of sunshine plus a little pool time and while I was there Beyoncé dropped Lemonade which basically made my whole week! It's playing on repeat in my head as I type this. I am obsessed with Bey! That's it for now but see you back here very soon! xo Nicole