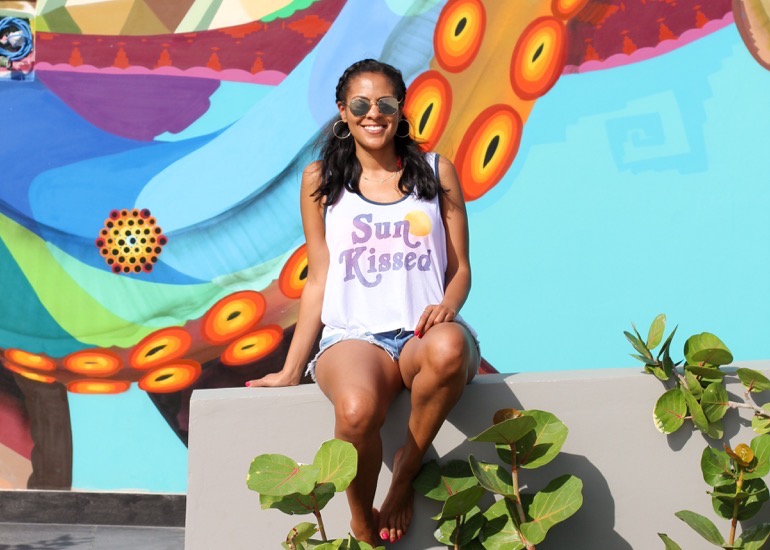 At the end of last year I was feeling major burnout so on a whim I jetted off to Mexico for a quick solo vacay. Mexico has by default become my go-to destination for an impromptu getaway because I can always find a cheap last-minute flight and within a matter of hours be transported to Mexico's Caribbean coast with its gorgeous weather, sunshine, palm trees, blue skies and crystal clear water. I booked a stay at the Andaz Mayakoba which was brand spanking new…they had only been open for a week when I arrived. The downside to this was that parts of the hotel, like the spa, weren't quite finished but I'm sure by now that's likely not an issue. Mayakoba is located in the Riviera Maya near Playa del Carmen and is an exclusive enclave of four luxury hotel resorts on a property that features an 18-hole golf course, white sand beaches and a beautiful freshwater lagoon that connects all of the hotels. Aside from the Andaz, there are three other luxury hotels in Mayakoba which include the Fairmont Mayakoba, Rosewood Mayakoba and Banyan Tree Mayakoba. The nice thing about Mayakoba is that it's super easy to get from one resort to another if you want to try out a new restaurant or get a change of scenery.
My trip to Mayakoba was for just three nights and all I wanted to do was relax. I never left the resort and my routine mostly went like this: wake up, drink coffee, eat breakfast, lay out at the beach, eat snacks at the beach, shower, eat dinner, sleep, rinse and repeat. A few days of that as a solo traveler is enough to feel refreshed and rejuvenated in no time. I listened to a ton of great podcasts, meditated and had an amazing time enjoying the peaceful solitude. Below are some of my favorite photos from my trip!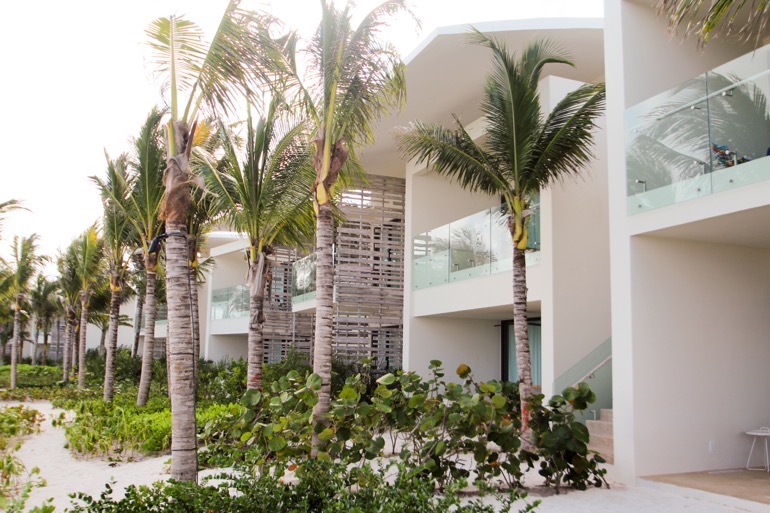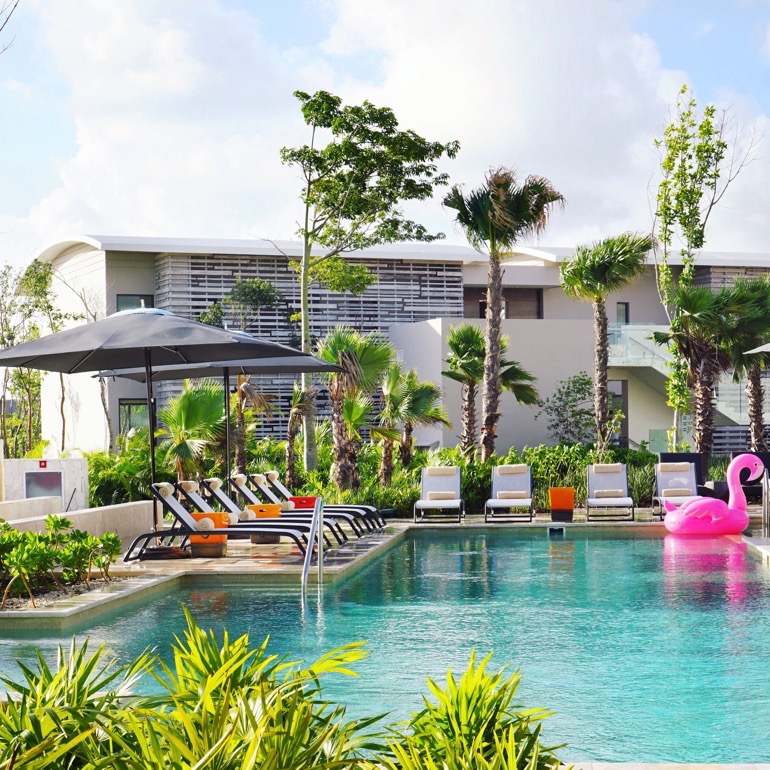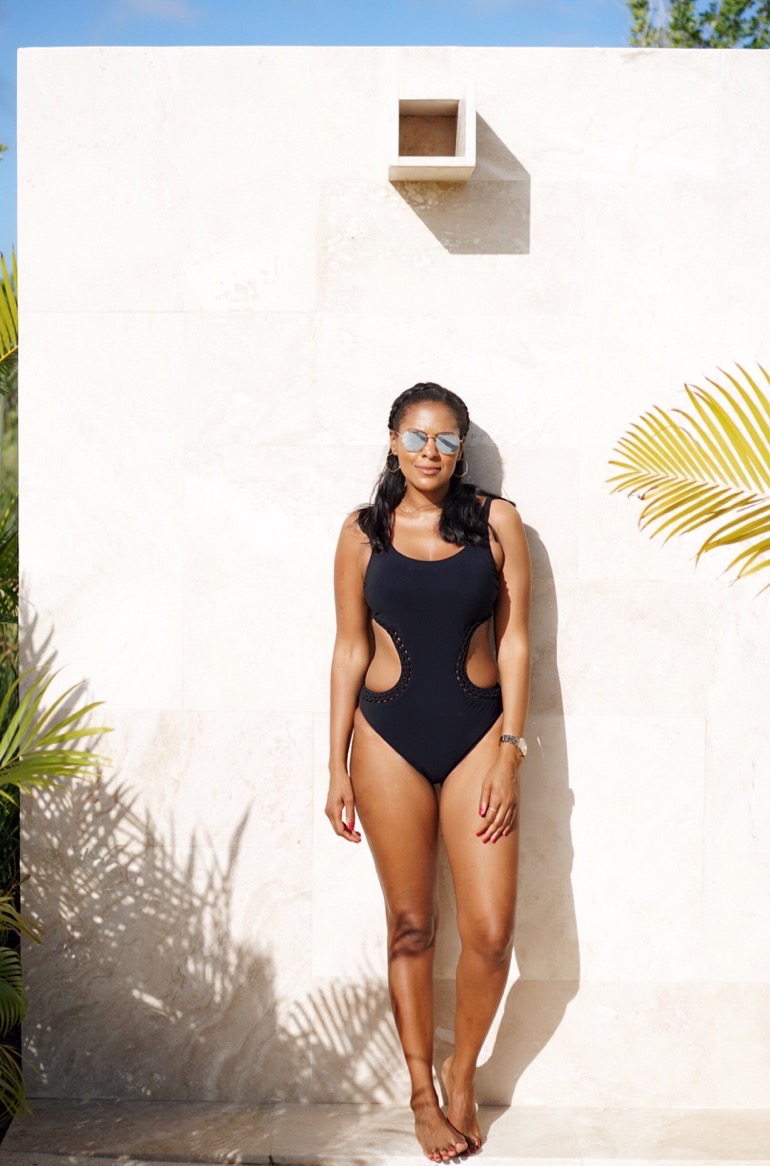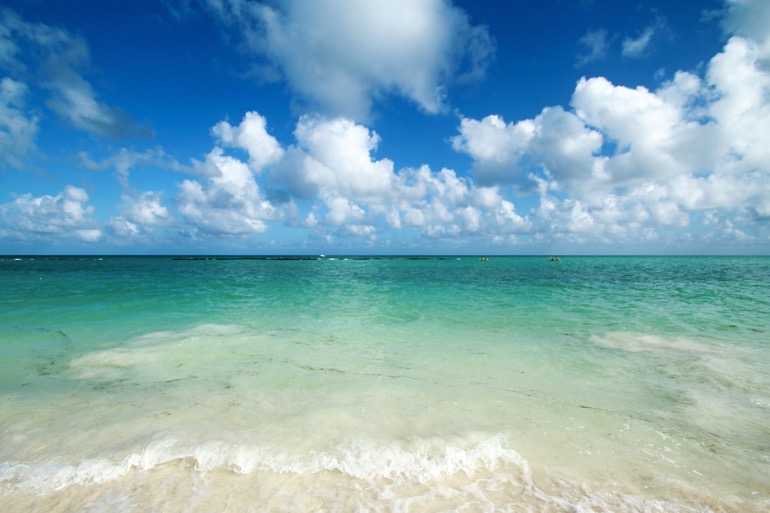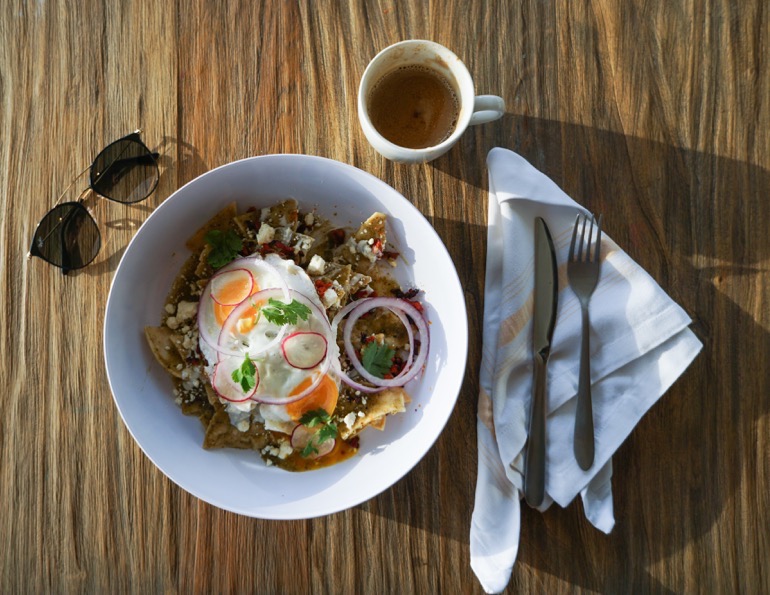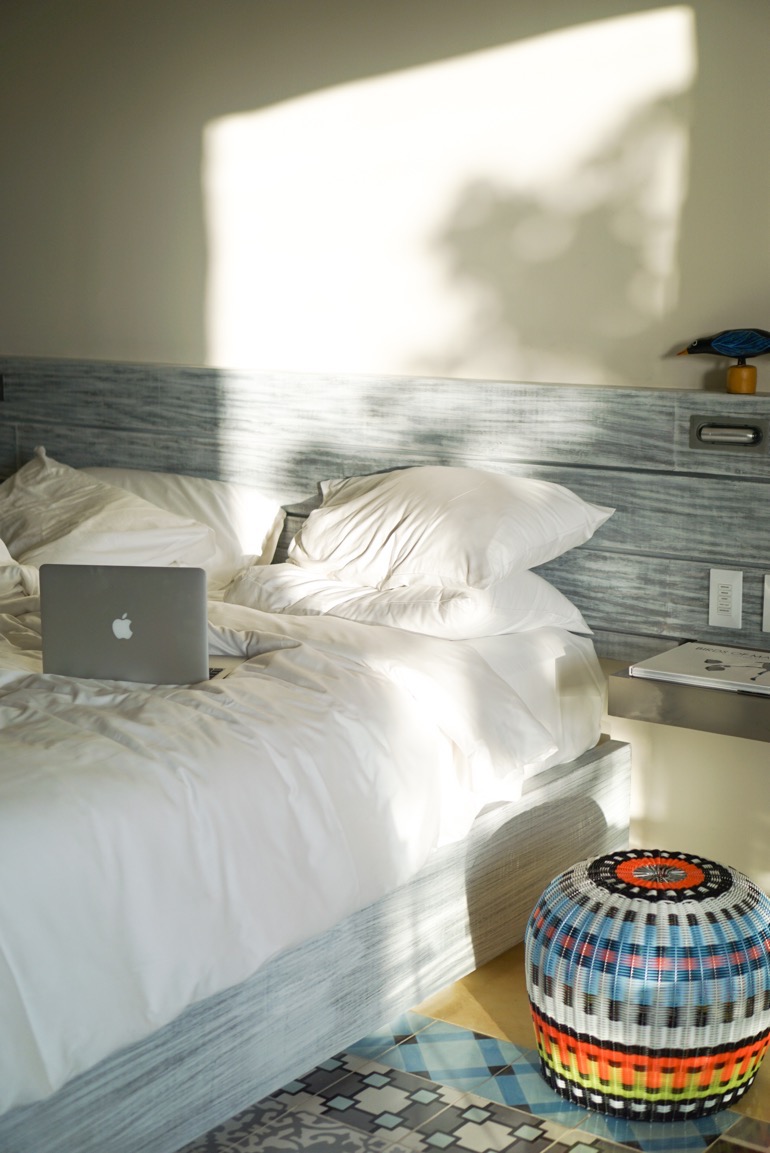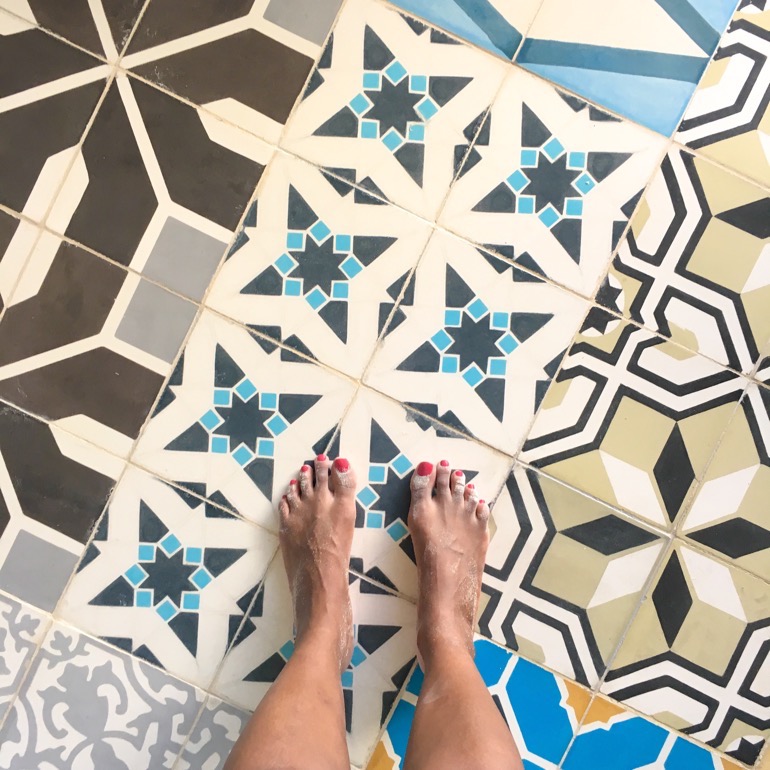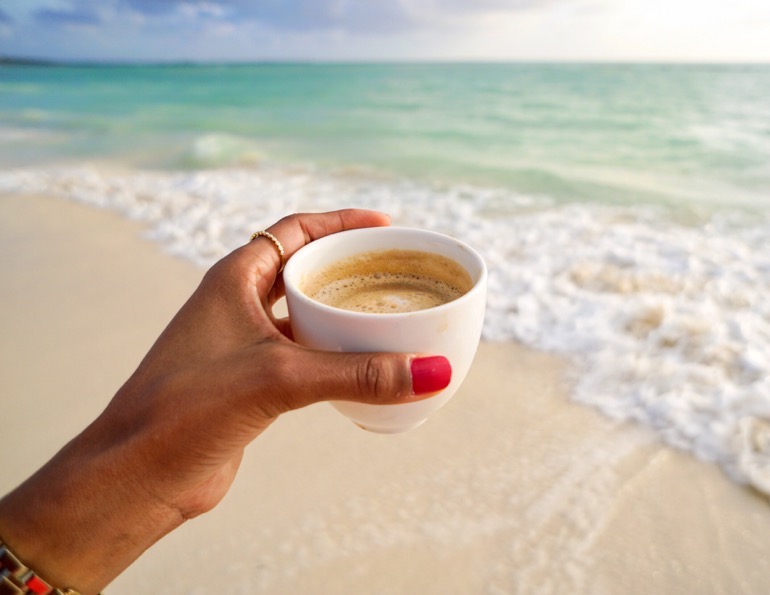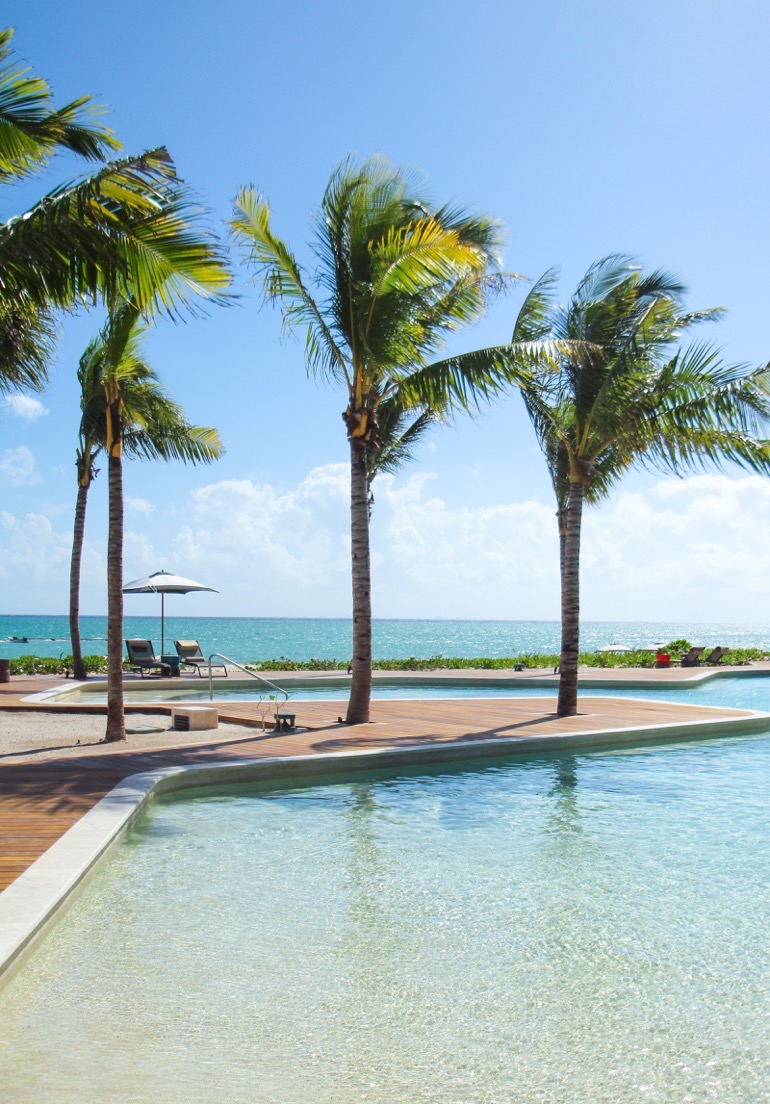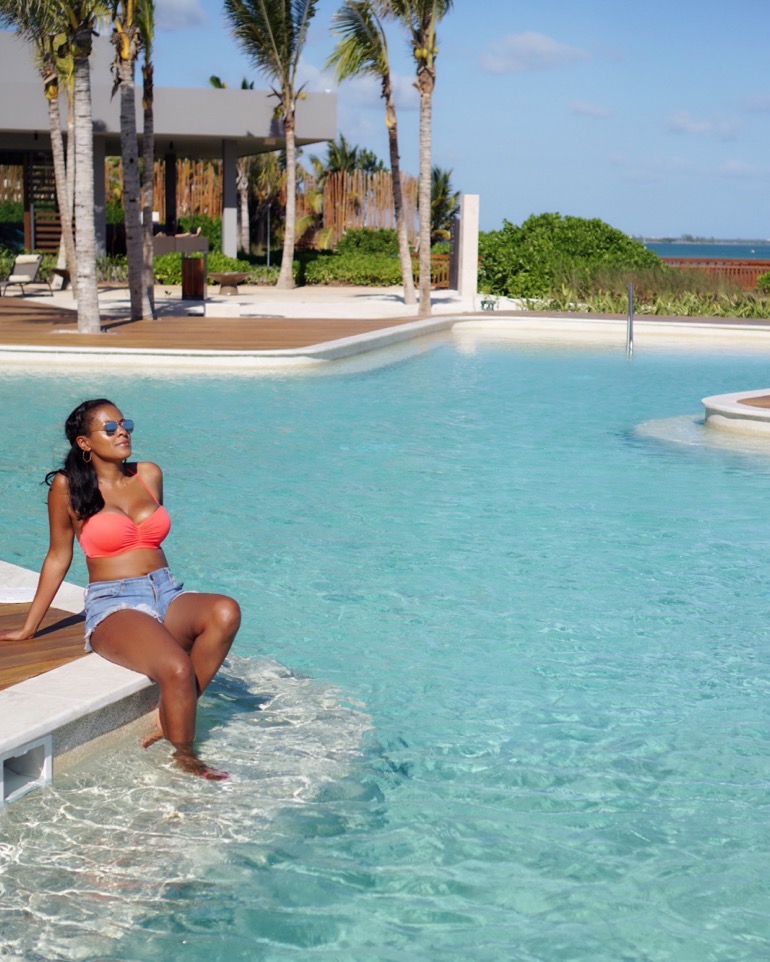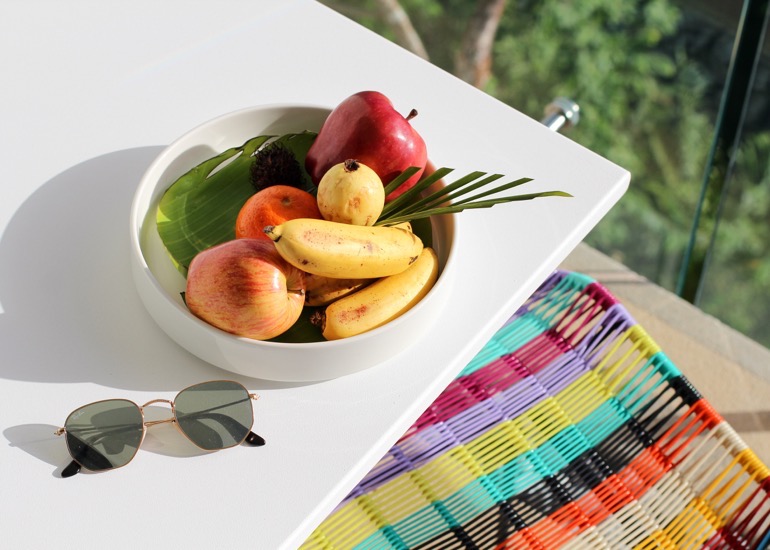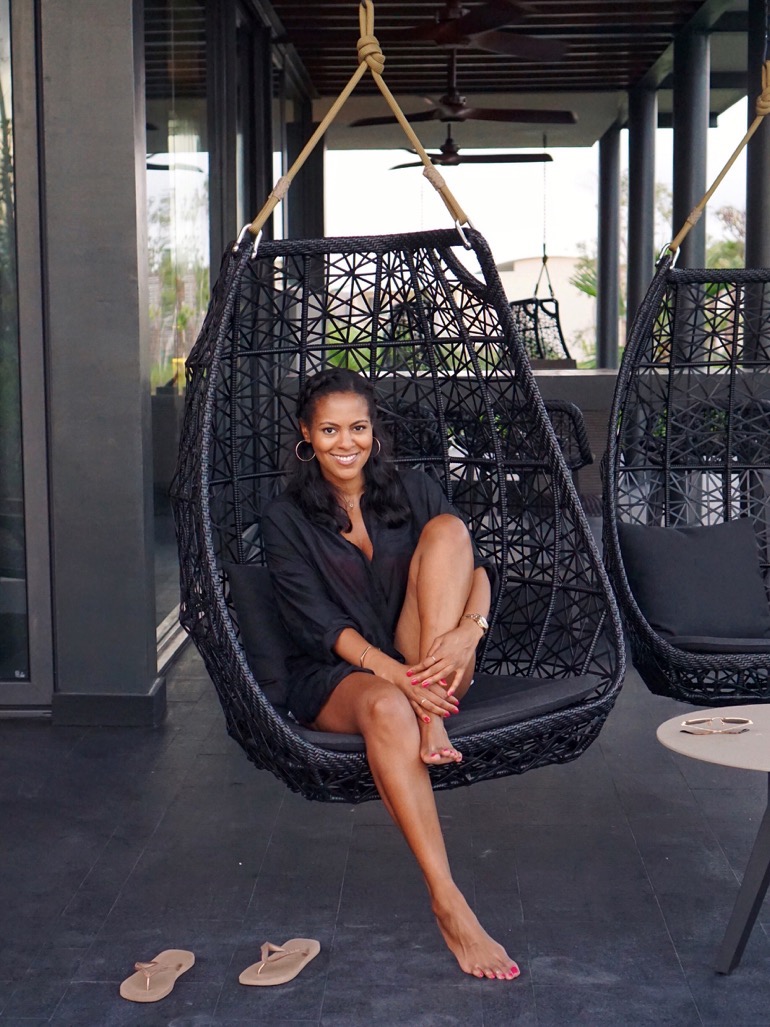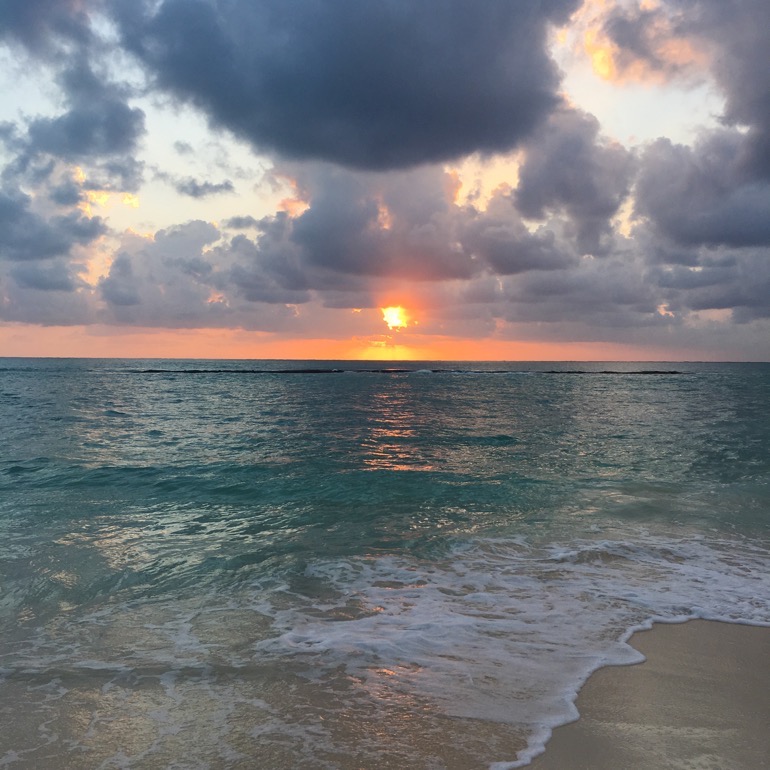 Check out Nicole's Cartagena travel diary here!