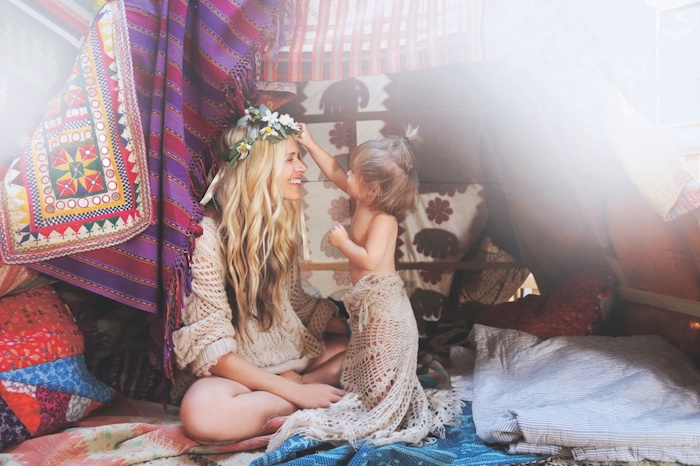 Do you read The Glow? Even though I am not yet a mother, I am completely obsessed with this site which takes you inside the world of inspiring and fashionable moms who share their thoughts on motherhood along with a few of their favorite things. I love seeing the beautiful portraits of moms with their kids and, of course, getting a glimpse inside their enviable homes! Co-founder and photographer Kelly Stuart is a genius at capturing such sweet moments between mother and child and the images just radiate with love and emotion. It's an inspiration for me because I hope to one day be a stylish mom with healthy, beautiful children and perhaps we will even be featured on The Glow someday:-) So in honor of Mother's Day, here are a few of my most favorite portraits of motherhood from The Glow: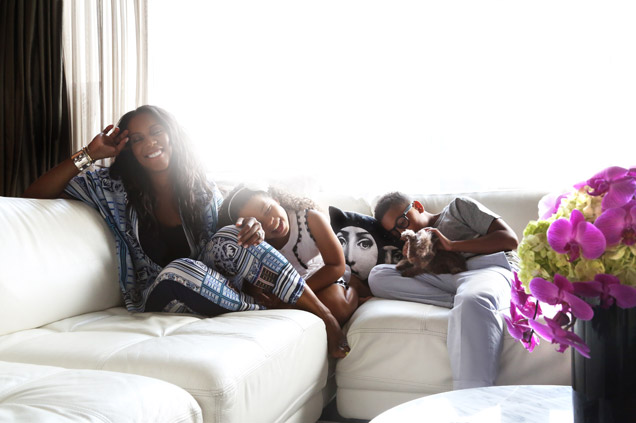 Stylish June Ambrose with children Summer & Chance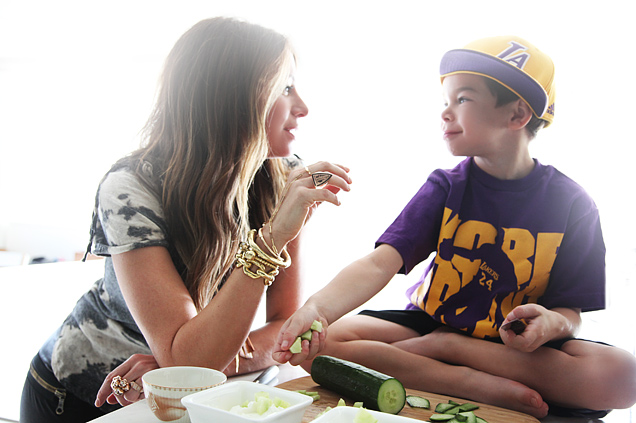 Jewelry designer Jennifer Fisher & son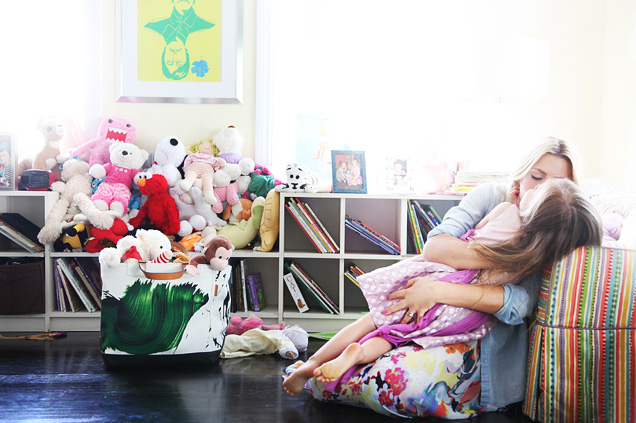 Actress Busy Phillips & daughter Byrdie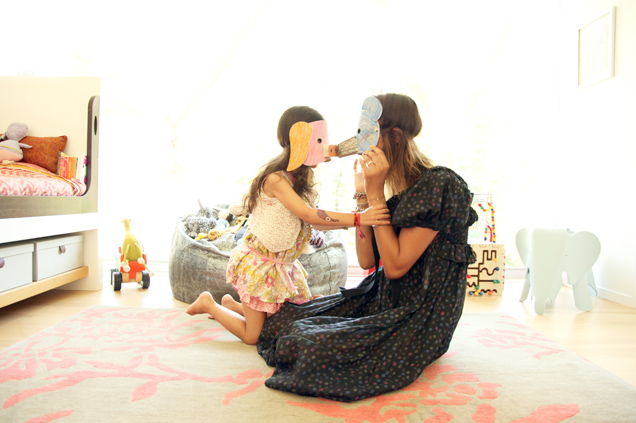 Entrepreneur Ramya Giangola & daughter Chiara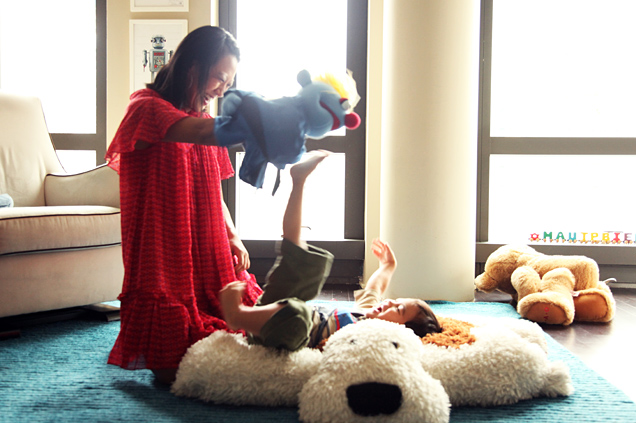 Jewelry Designer Lynn Bann & son Sebastian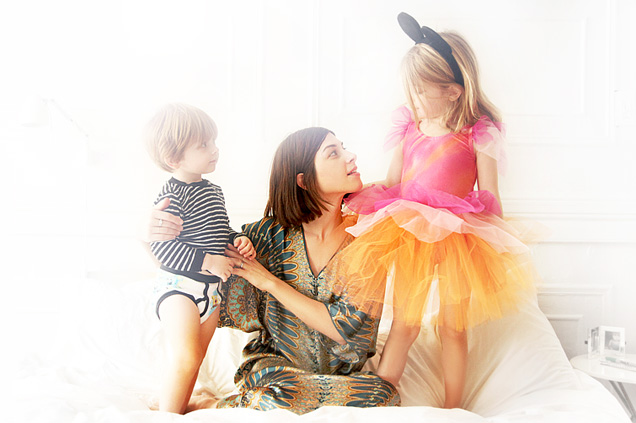 Fashion designer Christina Huton & Kids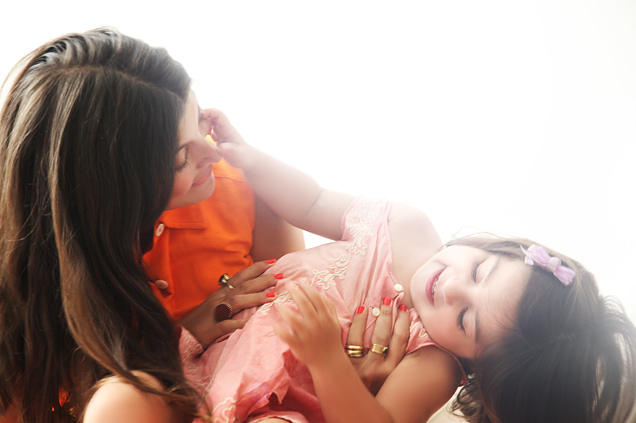 Boutique own Maryam Nassir with daughter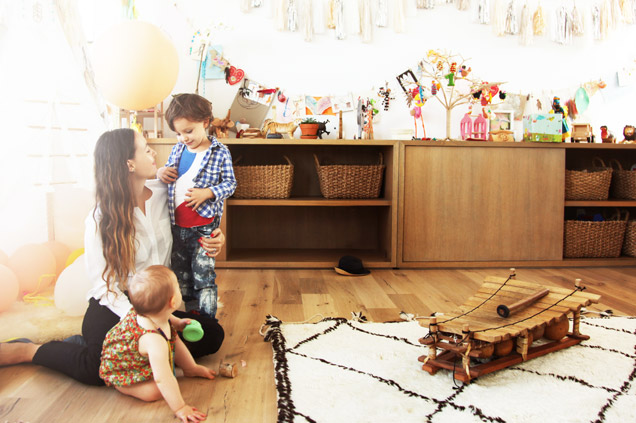 Fashion designer Jenny Kayne with kids Ripley & Tanner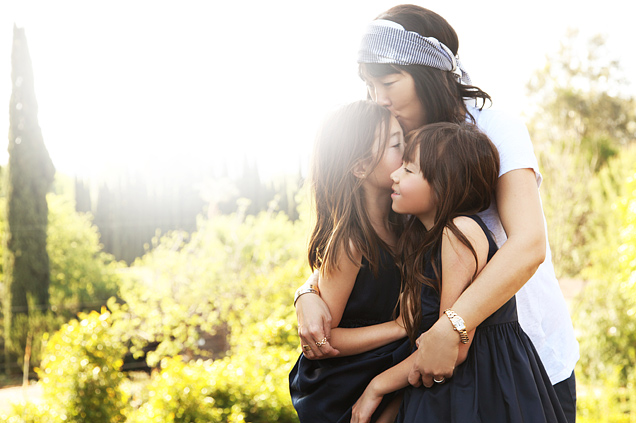 Stylist Jeannie Kang & daughters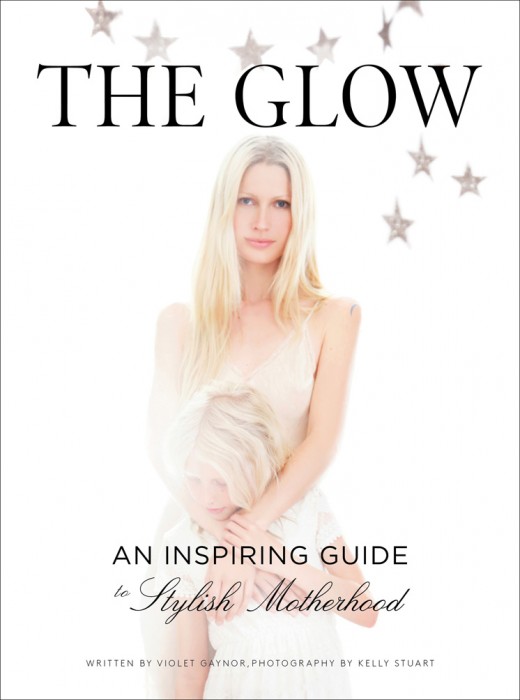 To see more inspiring moms and read their stories, visit The Glow and you can also pick up a copy of the newly launched book called The Glow: An Inspiring Guide to Stylish Motherhood by founders Violet Gaynor & Kelly Stuart.