Here are the top five links I loved on the internet this past week: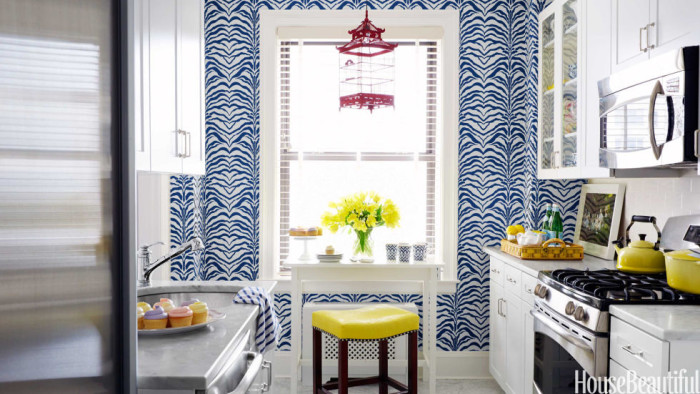 10 Space Saving Tips for Small Kitchens
Have a small kitchen and need tips on maximizing your space? House beautiful's got you covered with these 10 great ideas…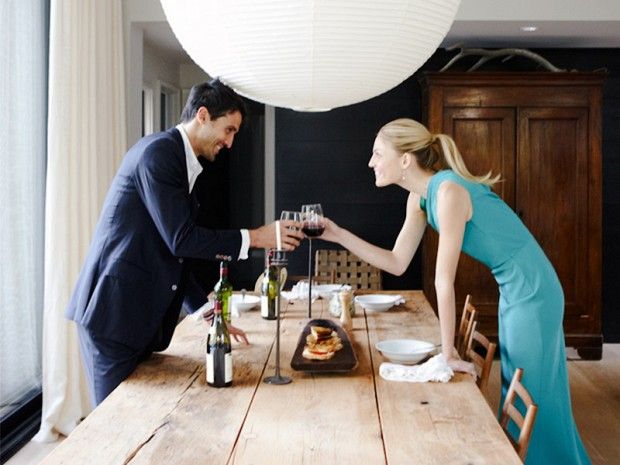 How to Start a Captivating Conversation – Even if You're Shy
Break the ice with these conversation starters at your next party…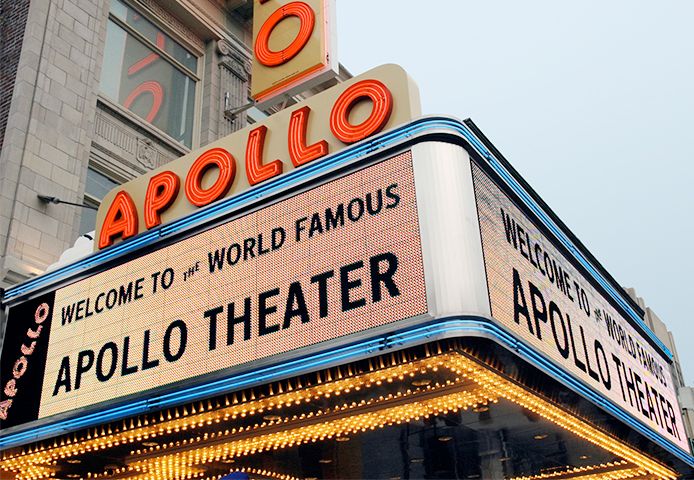 Insider's Guide to Harlem
I shared all of my favorite places in my hood with my old college pal Meghan Markle's new lifestyle site The TIG. Find out where I love to eat, shop, hang and experience culture in Harlem.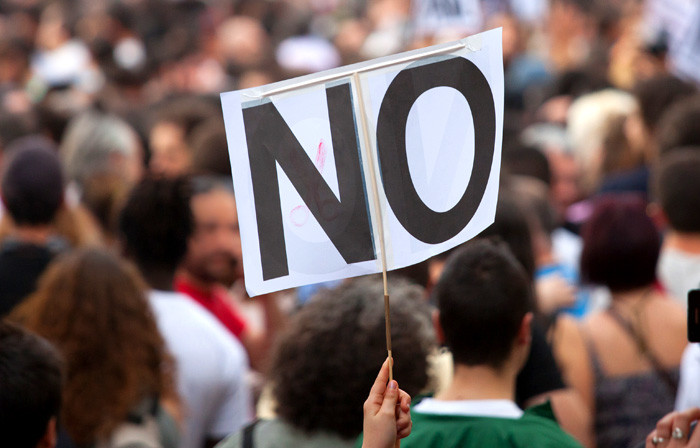 How Super Successful People Learn to Say No
Inc discusses how high achievers accomplish a lot by knowing where to focus their attention…great advice for anyone who wants to succeed at anything!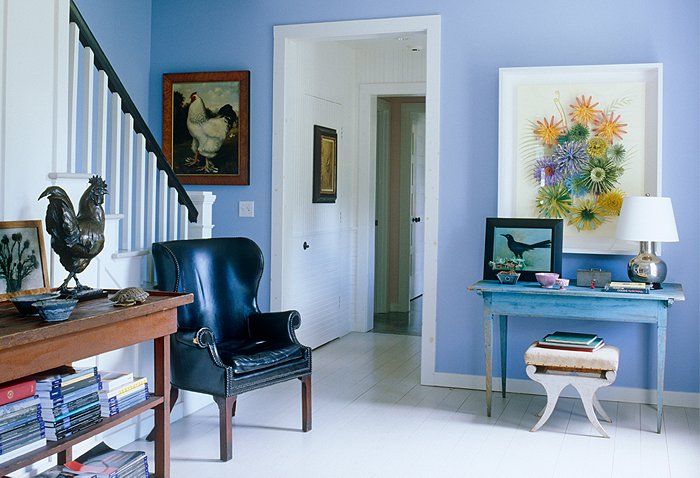 10 Stunning Ways to Style Your Entryway
One Kings Lane shows us 10 ways to create a stylish and welcoming entryway…