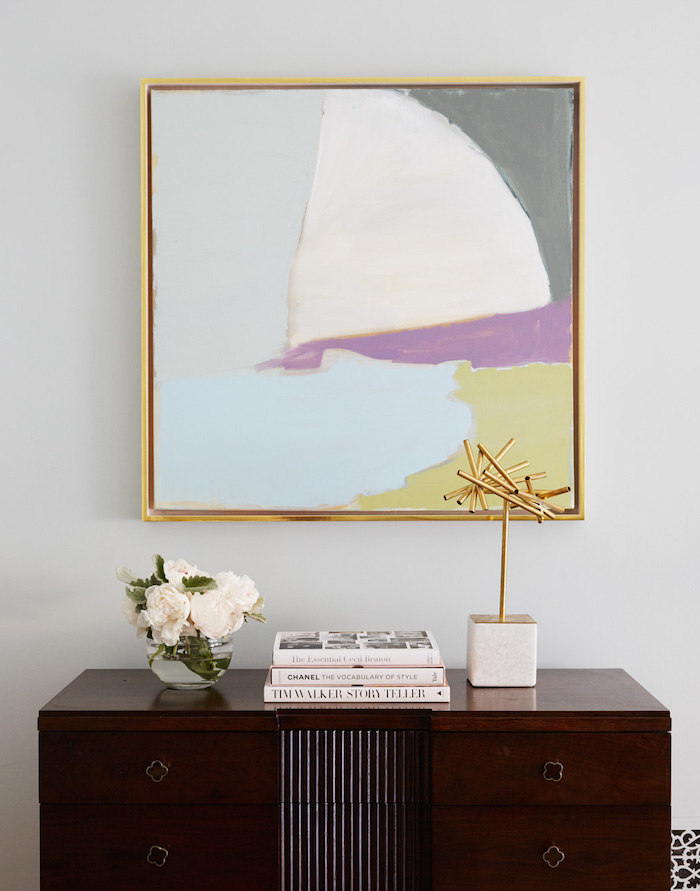 When I was sourcing art for my Brooklyn Brownstone project that was recently featured in Lonny, I logged onto Saatchi Art, one of my favorite resources for discovering new artists, and was so excited to stumble upon the work of Mary Elizabeth Peterson. I loved every single one of her bold, colorful, graphic abstract paintings and spotted one piece called Conforming to the Curve that I knew would be perfect for my client's master bedroom. When I showed it to my client, she immediately loved it just as much as I did and agreed to buy it on the spot! The photo above shows it all framed and hung beautifully above their dresser. I wanted to share Mary Elizabeth's work with all of you so I caught up with her recently and she shared more on her background. While Mary Elizabeth has been creating art her whole life and received an undergraduate art history degree from UCONN, she ultimately chose a "safe" career path following college only to end up switching careers several years later to follow her dream of becoming a full-time artist. Her story embodies the truth that life is short and is an inspiring lesson on why it's so important to pursue your passion and do what you love. Friends, meet Mary Elizabeth Peterson…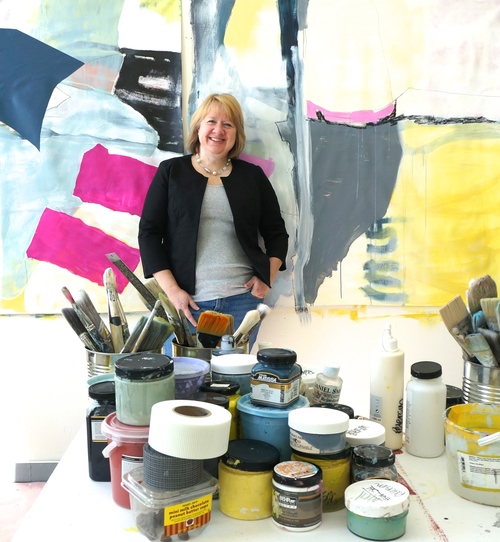 Tell us about your journey of becoming an artist…
I began oil painting in private lessons at age nine. My parents and teachers saw right away that I had a advanced ability to draw and paint. As a teen art school seemed risky to me and I was afraid of the starving artist lifestyle. Ultimately I pursued a career in journalism and marketing. In 1997 I was a rising star as a 24 year old VP of marking at a large national brokerage house when I learned I would need 11 hours of life-threatening brain surgery. With brain surgery they save the "life support" form for the last moment before surgery. You can't know this when it happens, but the last-minute timing is actually good. There's no time to think. You just have to trust in your gut, destiny, life, karma, whatever. I wrote: "if I can't paint, pull the plug." At the time, that statement didn't even have the slightest practical application in my life! It was literally hidden between the lines. But when I was finally able to work again after my surgery it came back to me and I started dropping in on classes at The Corcoran College of Art + Design. I'm pretty sure my art career would have never happened if I hadn't needed brain surgery. I could not be more happy and fulfilled than I am today as a full-time artist!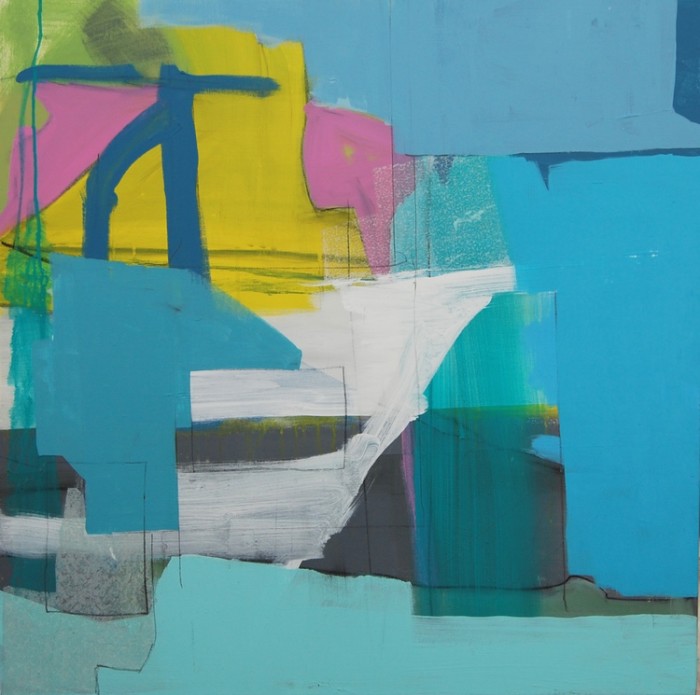 I am…
Trained in the old master methods but decidedly an abstract artist … my mother still asks: "what is it?"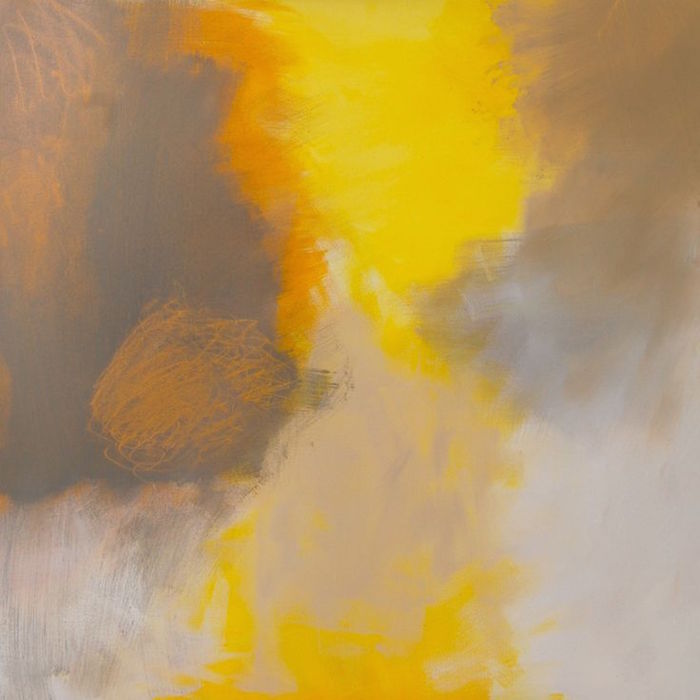 The place where my love affair with art began….
The Wadsworth Atheneum Museum of Art in Hartford, CT.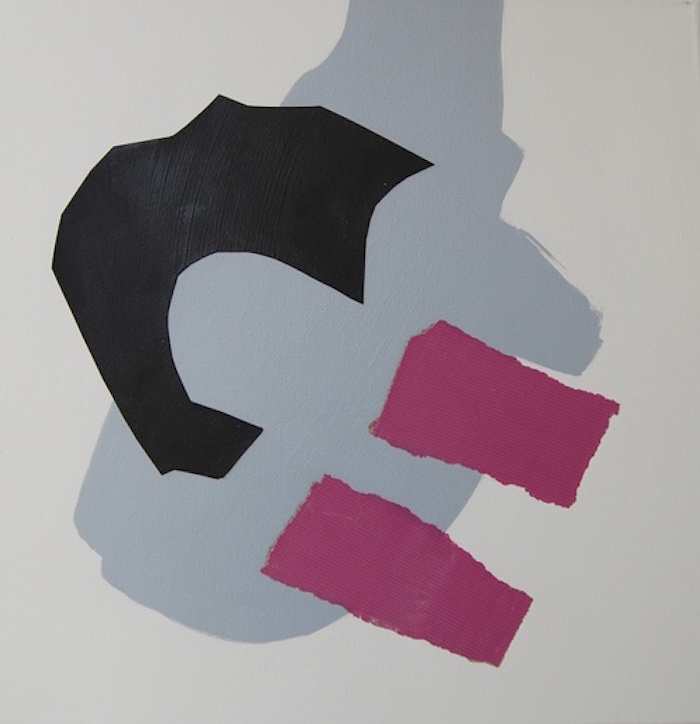 My biggest influences are…
Matisse, Diebenkorn and Julian Hatton's work excites me like no other!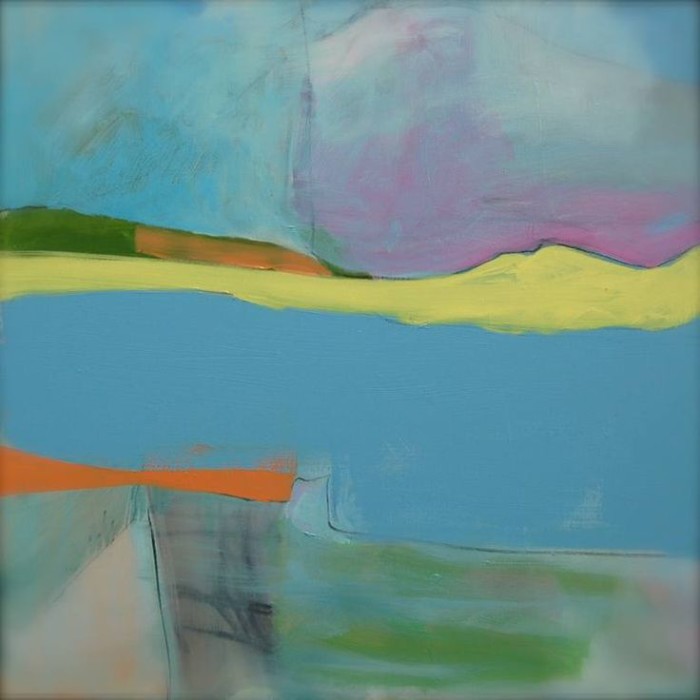 My work is…
Awe-inspiring and intimate … and stillness with motion!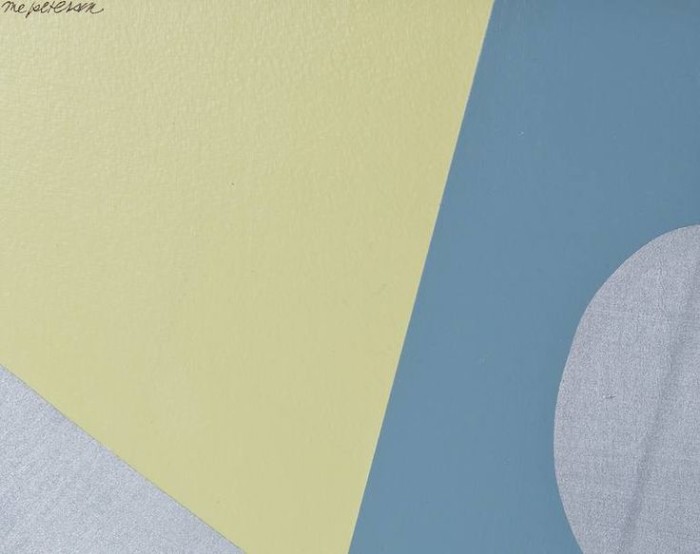 What I love most about creating art is…
Its ability to shift the viewer into a positive frame of mind and a quiet, joyful state of being.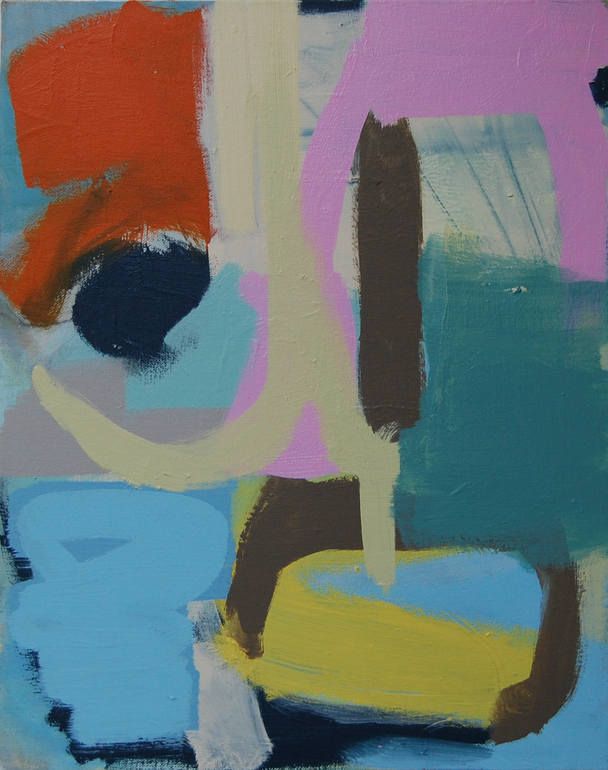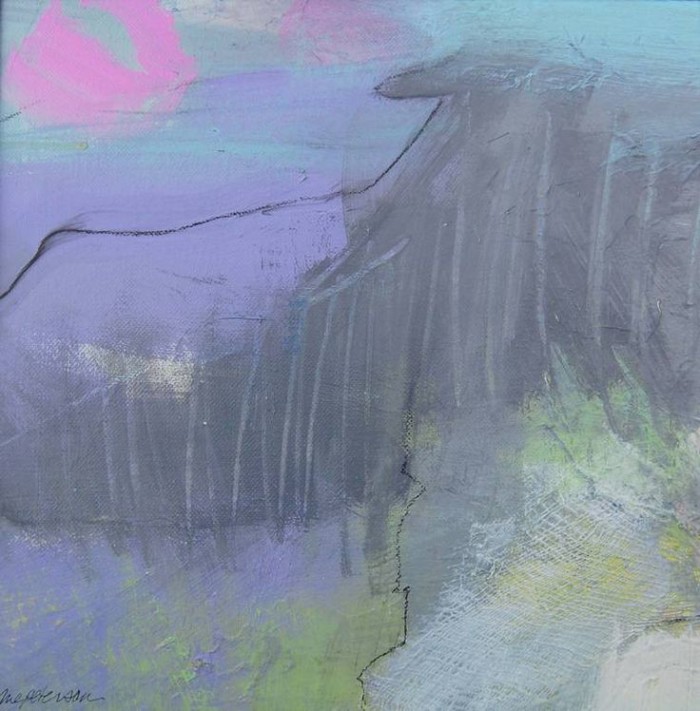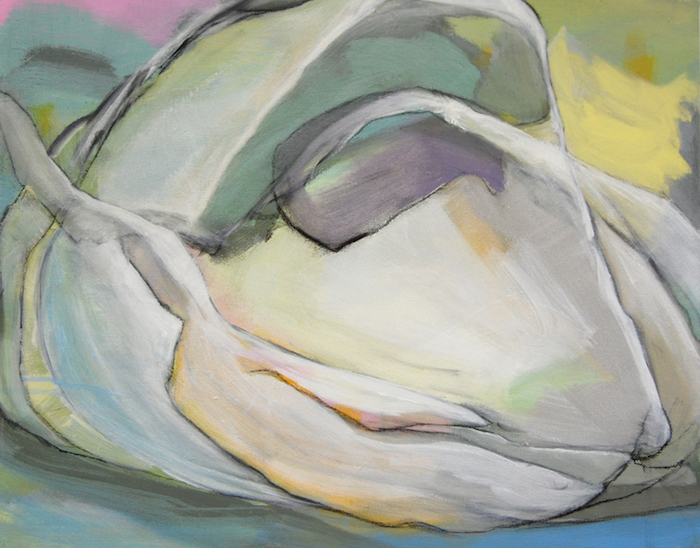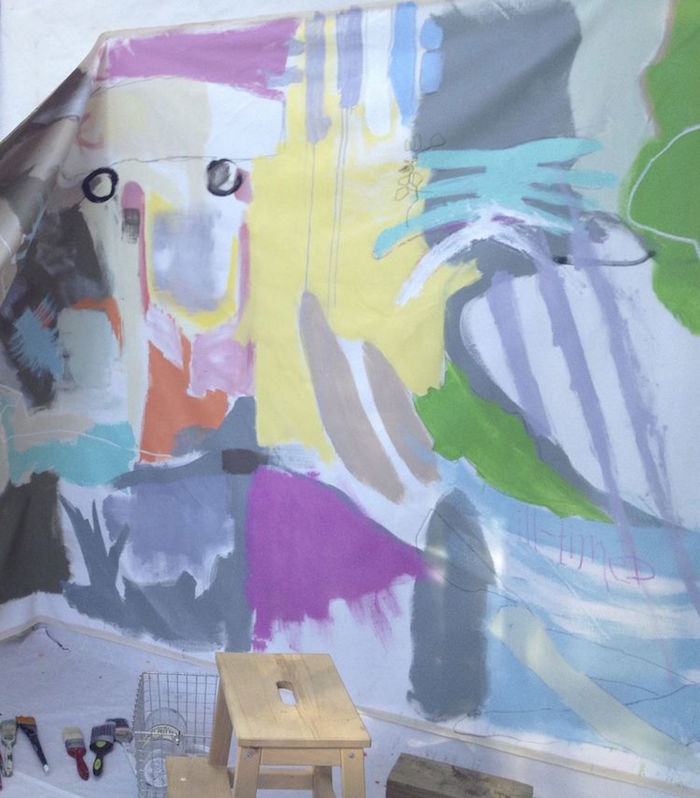 Thanks so much Mary Elizabeth for sharing your story with us!!
Portrait of Mary Elizabeth by Howard Romero