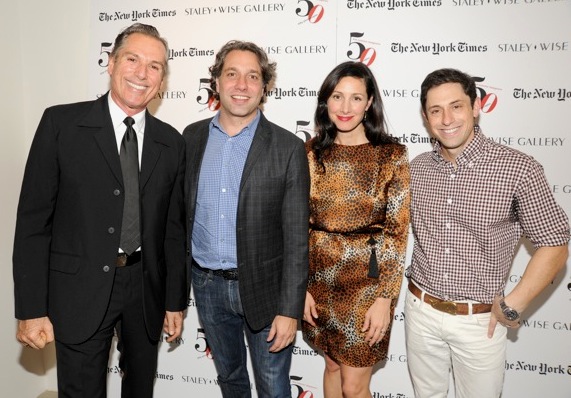 L-R: Vicente Wolf, Thom FIlicia, Laura Kirar, Jonathan Adler

The New York Times Store recently released a series of images from its 100+ year old photo archive, many of which have never been seen before and to celebrate, the Times tapped 5 celebrated interior designers Laura Kirar, Kelly Wearstler, Vicente Wolf, Jonathan Adler and Thom Filicia to curate a selection of 10 photos from the archive that reflects their design aesthetic and appreciation for the use of photography in interiors.  The collection is called 50 Photographs and is now available for purchase at The New York Times Store. I attended the launch party at the Staley-Wise Gallery on Monday and it was chock full of design stars including the 50 Photographs guest curators (minus Kelly Wearstler), style icon Iris Apfel, design maven Charlotte Moss, newly appointed Architectural Digest editor-in-chief Margaret Russell (sporting a cast on her right leg!), Barney's Creative Director (& Jonathan Adler's husband) Simon Doonan and fashion designer Naeem Kahn. Below are a few fun snaps from the party along with a several of images from the collection including my favorites from Jonathan Adler who chose nine photos of chic people wearing masks at high-society parties plus one of the New Jersey Turnpike. Says Adler, "I like to look at pictures of glamorous people having fun in kooky outfits and then when I get too carried away I like to remind myself of where I came from – hence the Jersey turnpike picture." Check out the photos below and be sure to check out the full collection here. I just might have to add Adler's whimsical pick featuring the masked leopard people to my own collection…so chic!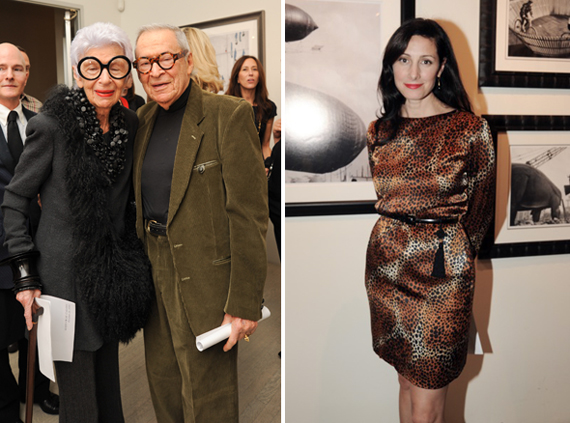 Left: Iris Apfel and husband Carl Apfel. Right: Laura Kirar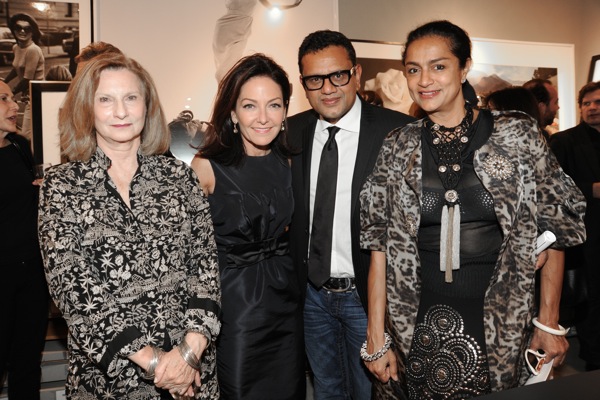 From L-R: Gallery Co-Owner Etheleen Staley, Margaret Russell, Naeem Kahn and wife Ranjana.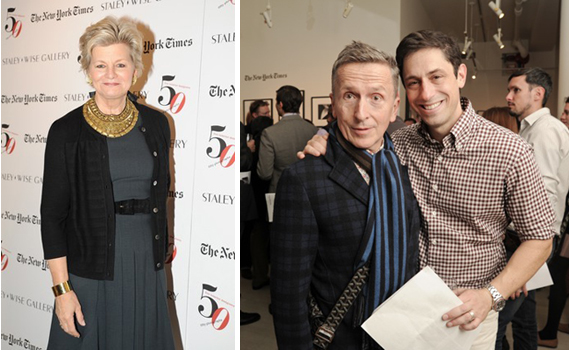 Left: Charlotte Moss. Right: Simon Doonan and Jonathan Adler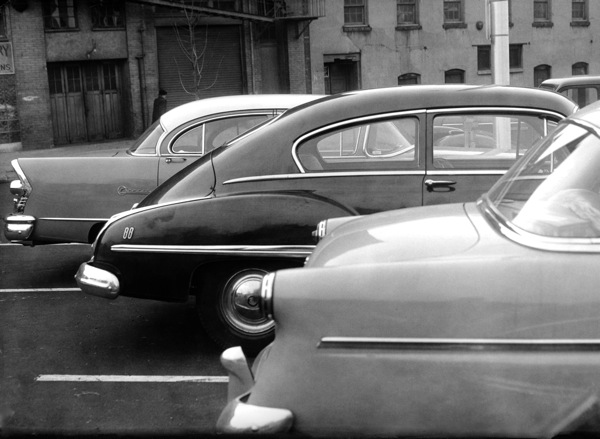 Oversized Cars, 1954, Eddie Hausner/The New York Times (Vicente Wolf)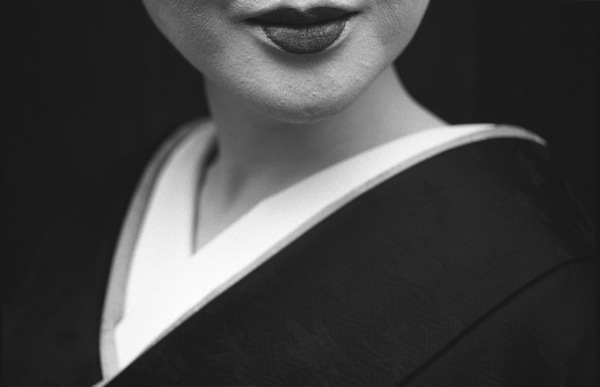 Geisha – Tokyo, 2001, Gary Knight/VII (Vicente Wolf)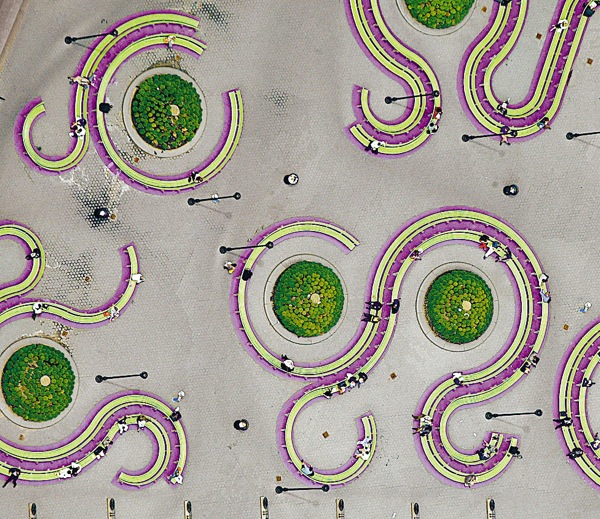 Park Benches, Vincent Laforet/The New York Times (Kelly Wearstler)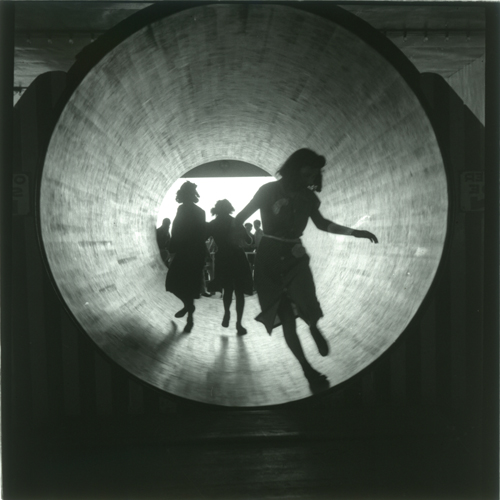 The Steeplechase, 1939, Andrew Herman (Laura Kirar)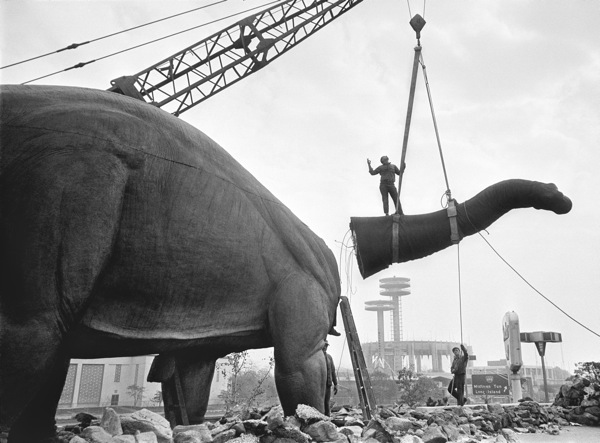 World's Fair Dinosaur Dismantled, 1965, Robert Walker/The New York Times (Laura Kirar)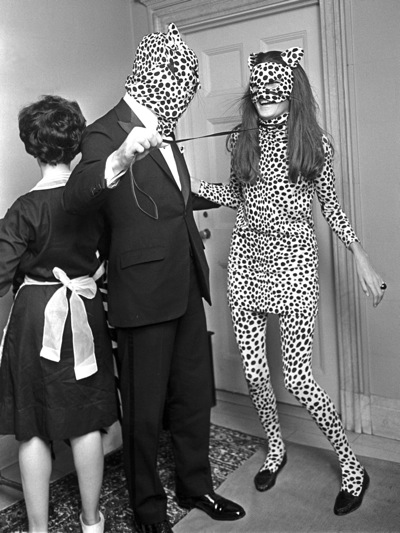 Leopard People, 1966, Larry C. Morris/The New York Times (Jonathan Adler)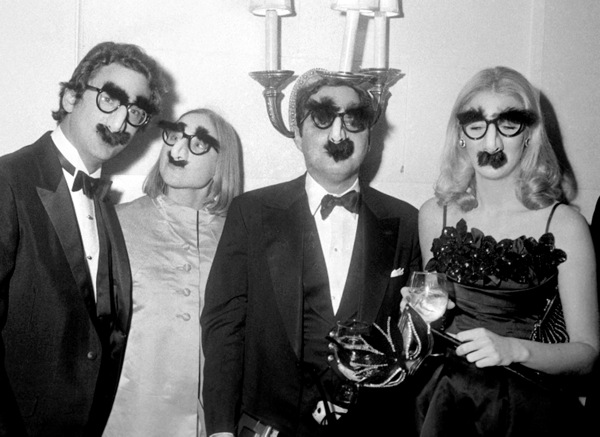 Going Groucho, 1974, John Sotomayor/The New York Times (Jonathan Adler)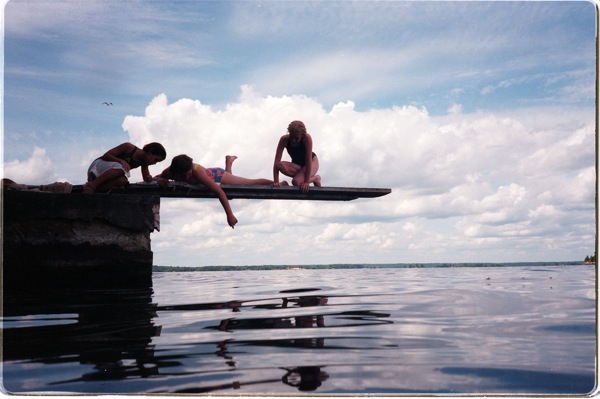 Summer Reflections, 1997, Suzanne De Chillo/The New York Times (Thom Filicia)