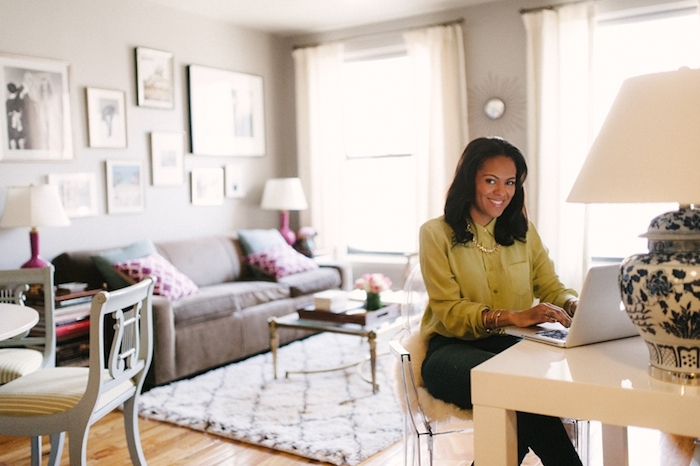 I've been a fan of the career site The Everygirl since it launched in 2012. I'm always inspired by hearing the stories of other young career women, especially those who are entrepreneurs like myself. Recently, I had the honor of being profiled on The Everygirl and I shared some insights into my own career as well as a peek inside my home. The Everygirl career interviews always wrap up with the question, "what advice would you give your 23 year old self?" Here's how I answered:
"Try to find meaningful takeaways in every work experience good or bad. Work hard. Have fun but not so much that it takes away from your focus. Surround yourself with people that will help lift you higher and be patient – Things will come together for you when the timing is right." 
Below are a few more snaps from the shoot and you can read the full interview + see more pictures on The Everygirl. I hope you find inspiration in reading about my career journey!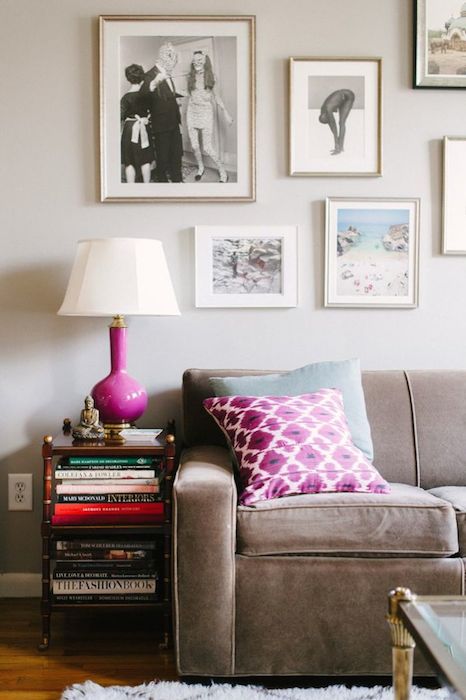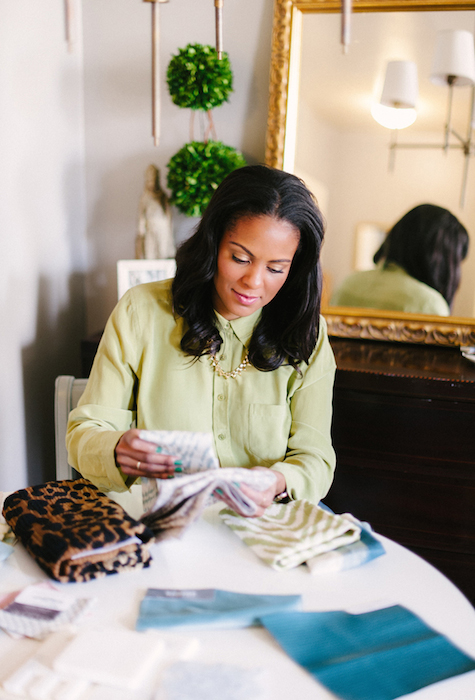 Photos by Judy Pak for The Everygirl