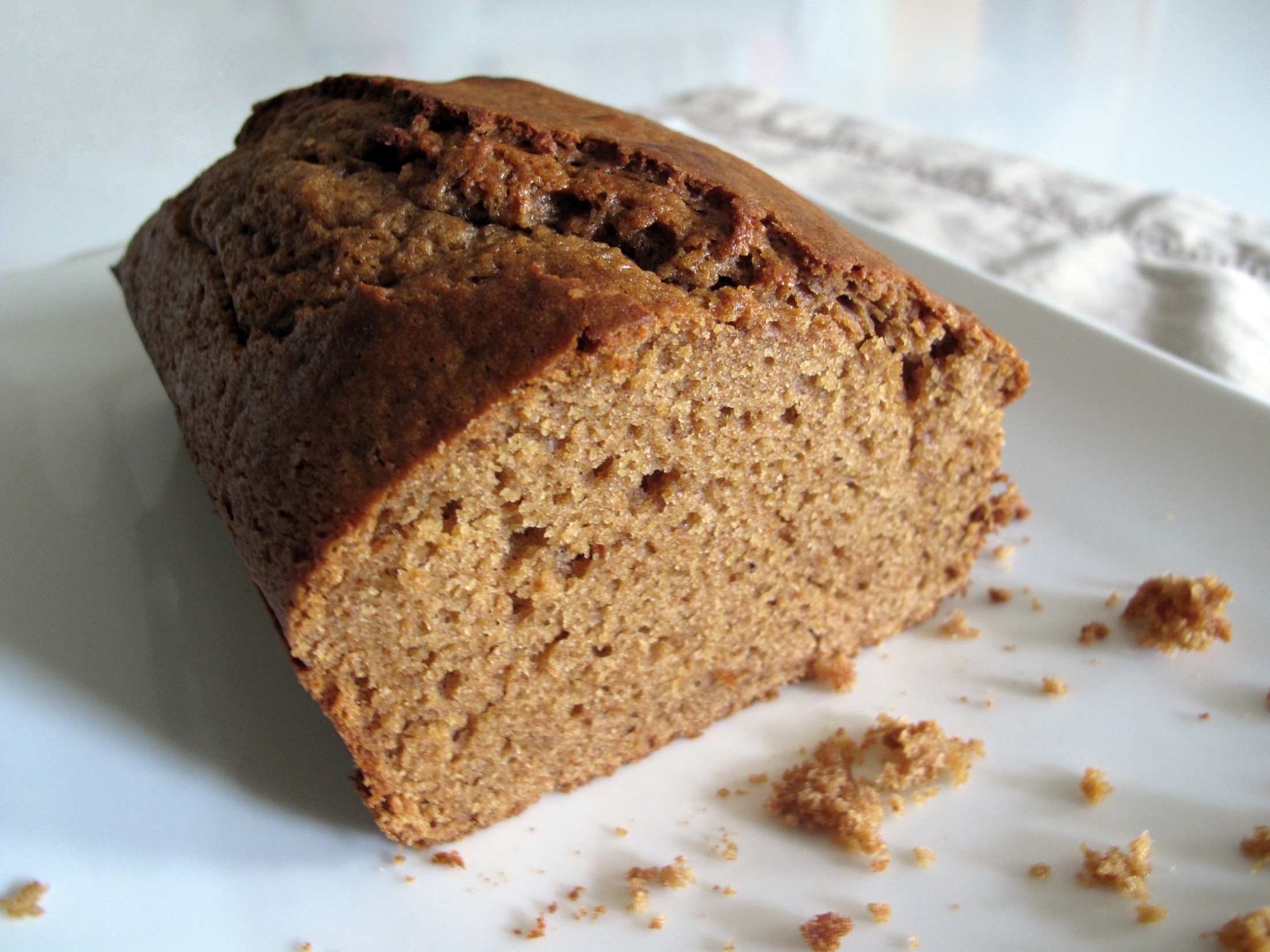 Almost every weekend I bake something sweet and since today is Halloween I woke up with pumpkin on the brain! I decided to make a very simple spiced pumpkin loaf which I topped off with cinnamon whipped cream. It turned out delicious! Here's the recipe:
Spiced Pumpkin Loaf
3/4 cups sugar
3/4 cup golden brown sugar
1/2 cup vegetable oil
2 medium sized eggs
1 cup canned solid pack pumpkin
1 1/2 cups all purpose flour
1/2 teaspoon allspice
1/4 teaspoon ground ginger
1/2 teaspoon ground cinnamon
1/2 teaspoon ground nutmeg
1/2 teaspoon baking soda
1/4 teaspoon salt
1/4 teaspoon baking powder
Cinnamon Whipped Cream
1 cup heavy cream
1/4 cup sugar
1/4 teaspoon vanilla extract
1/4 teaspoon cinnamon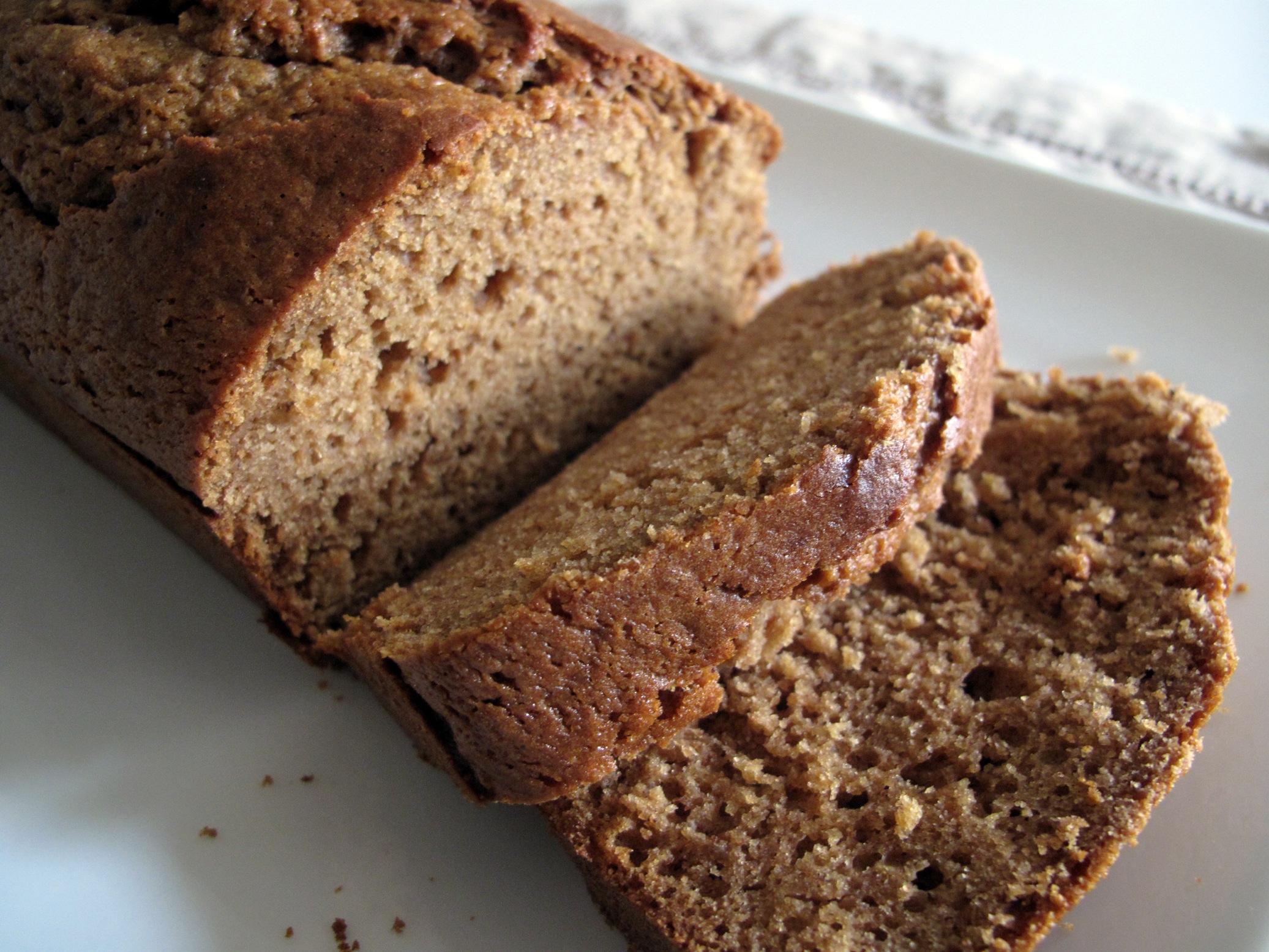 Preheat oven to 375 degrees. Generously grease 8 1/2 x 4 1/2 inch loaf pan with butter. In a large bowl, whisk together all dry ingredients except sugar. In another bowl, whisk together sugar, pumpkin, oil and eggs. Beat in dry ingredients until just blended. Pour batter into greased pan and bake until toothpick comes out clean, approx 45 minutes. Remove from oven and let cool 10 minutes. Invert loaf onto wire rack to cooling further. To make whipped cream, combine ingredients into a small bowl and whisk using an electric mixer until cream is thickened. Serve bread slightly warm with a dollop of whipped cream on the side. Enjoy!