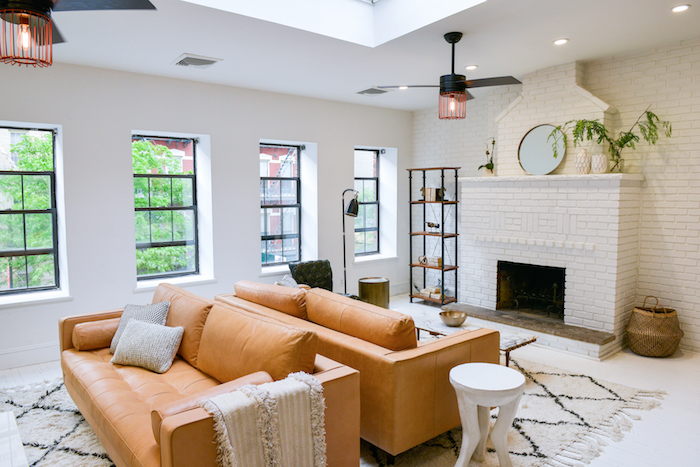 This week I attended the ELEVATE Design Collective loft unveiling in New York and I'm so excited to share the scoop on this fabulous event and give you a peek inside the collective's first-ever showcase loft in New York! I attended as the blogger ambassador on behalf of Schlage which is a best known for their selection of unique snd stylish door hardware. Schlage had the idea to bring six top home accent brands together to create a beautiful, modern concept loft in New York to feature their products and collectively tell a story about how accents can make a strong statement in a home. Let's take a look inside…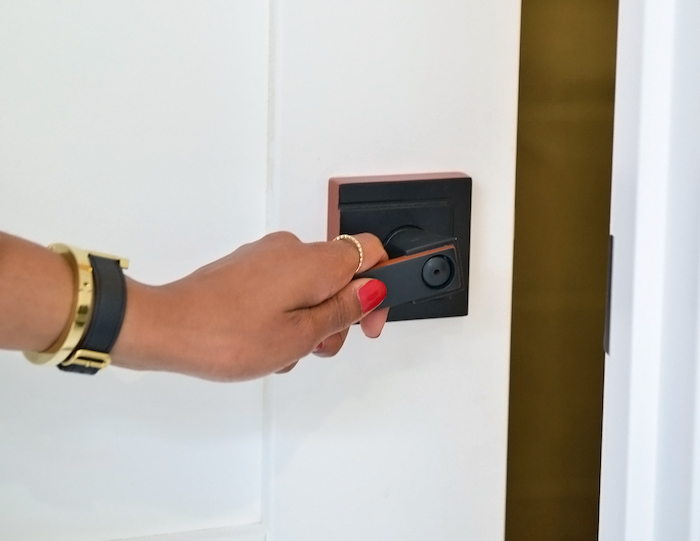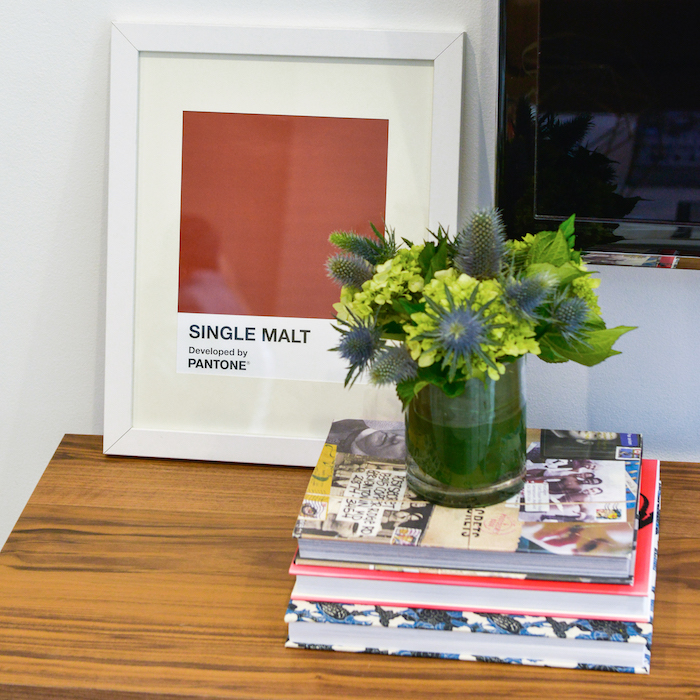 Because color plays such an important role in design, the collective collaborated with the Pantone Color Institute to create a lovely custom color that was used throughout the space. It's a deep hued neutral that evokes the warm color and feel of a rich cognac or whiskey, hence the name, Single Malt.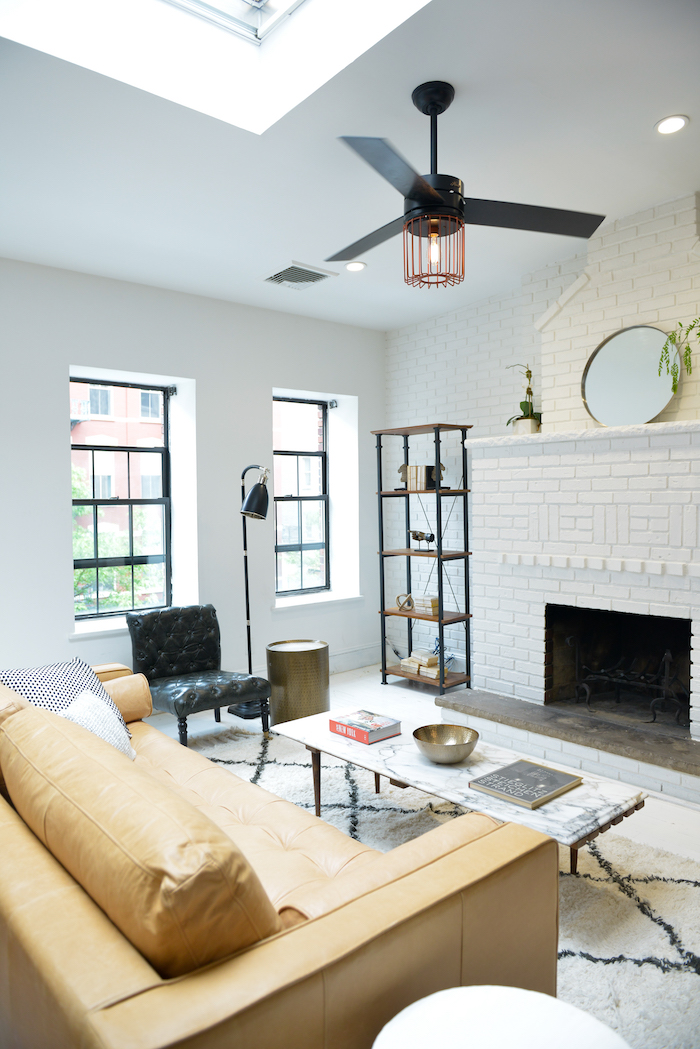 The loft was designed by Jennifer Schmidt out of DC along with kitchen designer Mary Jo Peterson who worked to seamlessly integrate each of the brand's products into a cohesive design that features clean, modern furnishings with a hint of Scandinavian influence. They also integrated the custom Pantone color throughout the space in the most subtle yet striking way. The space has beautiful natural light, with lots of bright white combined with black accents for contrast and natural elements throughout. As a designer I really pay attention to all of the little details…subtle nuances in color or texture that the average person may overlook but are so important. From selecting just the right hardware finish to picking the perfect glaze on a ceramic tile or making sure there's an even balance between form and function, good design is always in the details! See a full tour of the loft below and I'll be bringing you some more fun content from my collaboration with Schlage in the coming weeks! Stay tuned!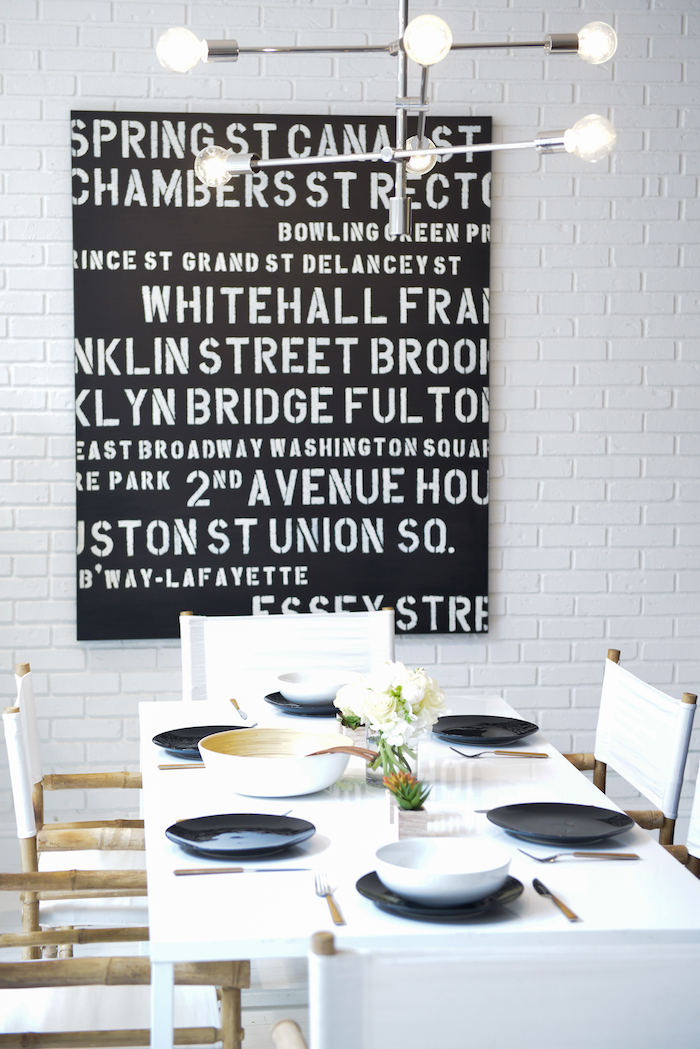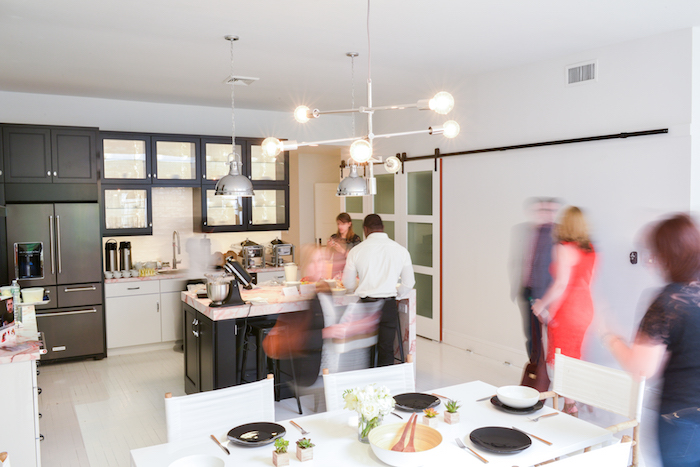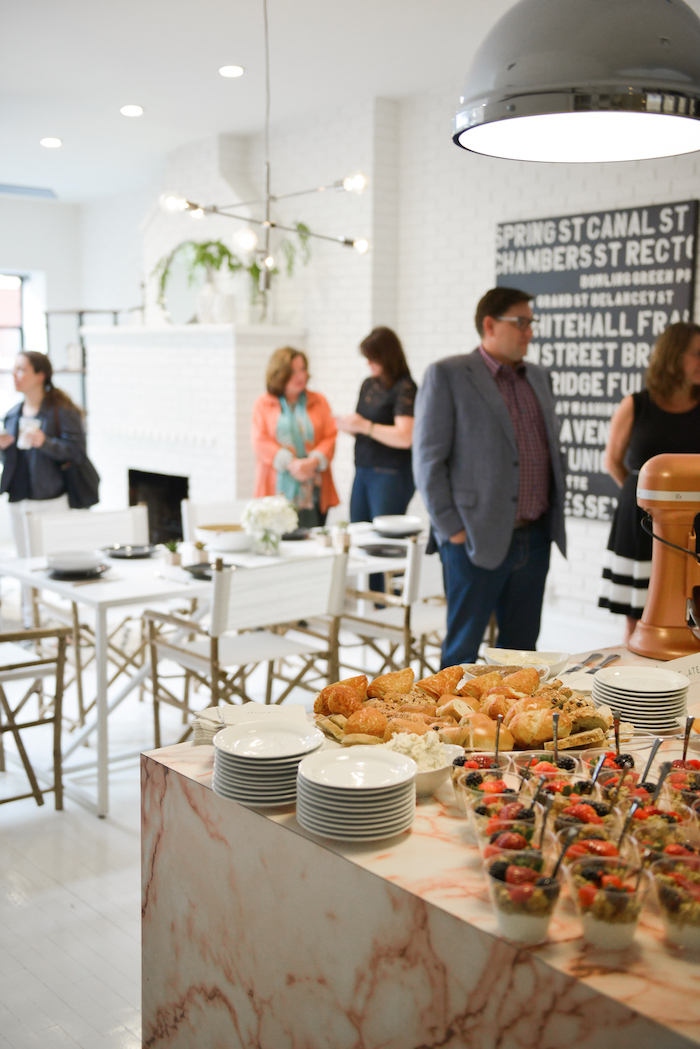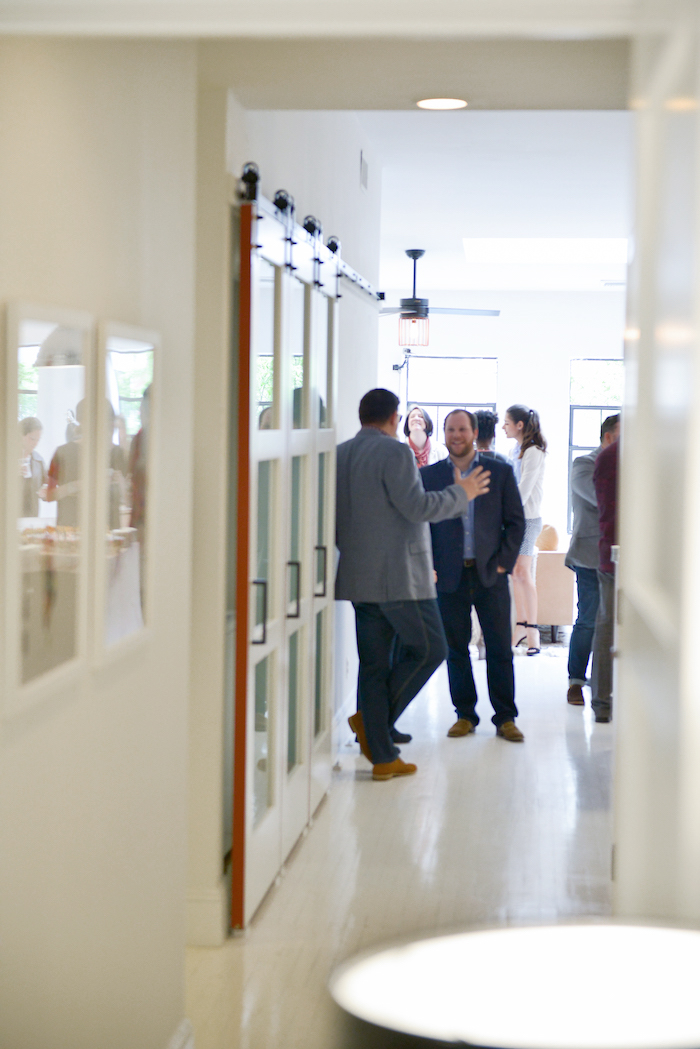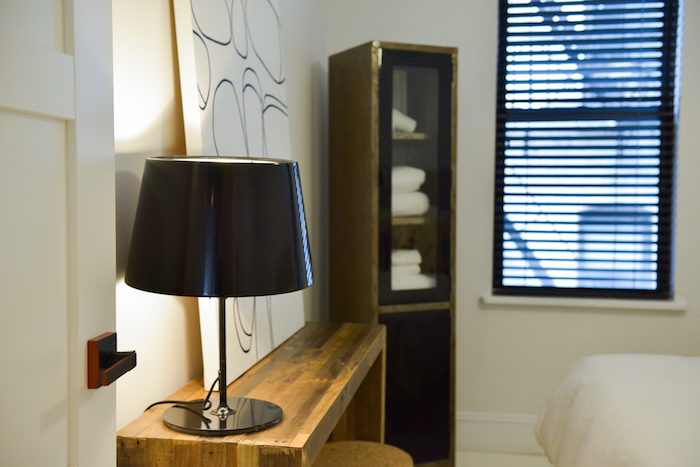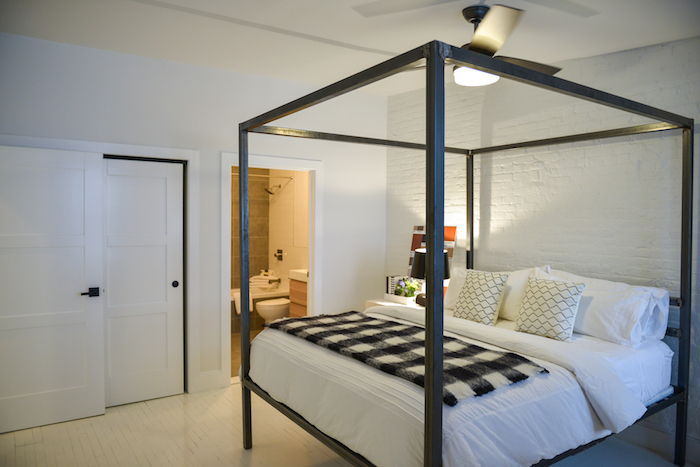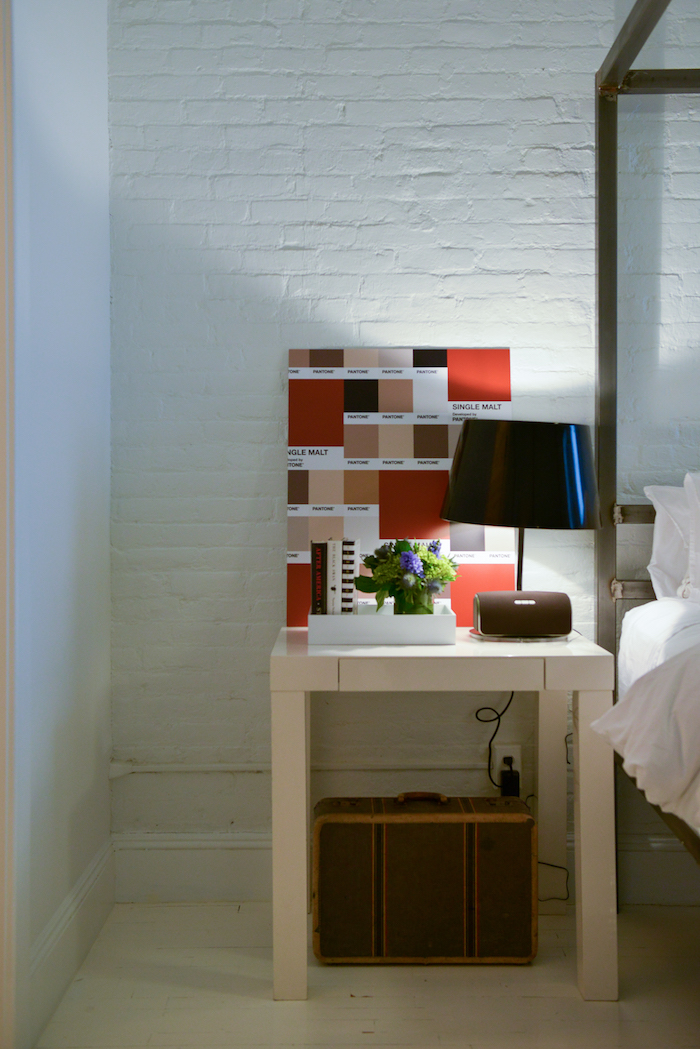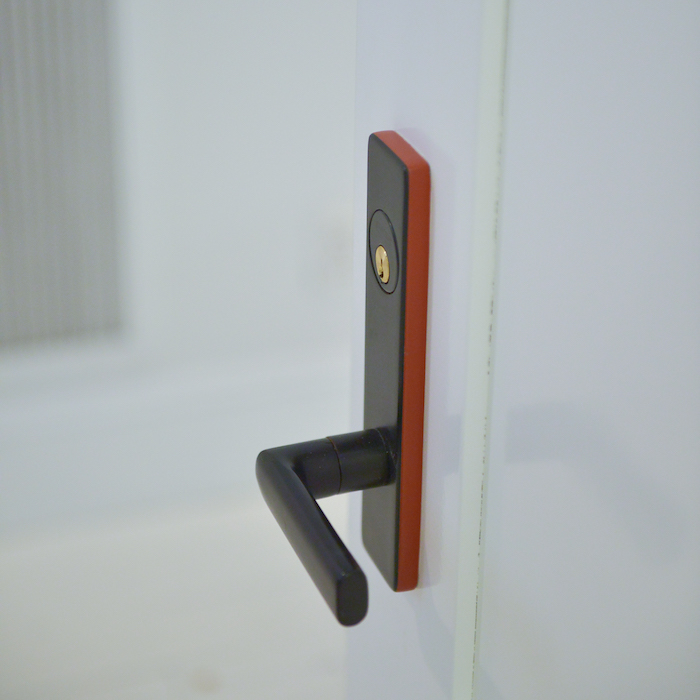 This post was produced in partnership with Schlage. Learn more about the ELEVATE Design Collective here. Photos by Caio Ferreira