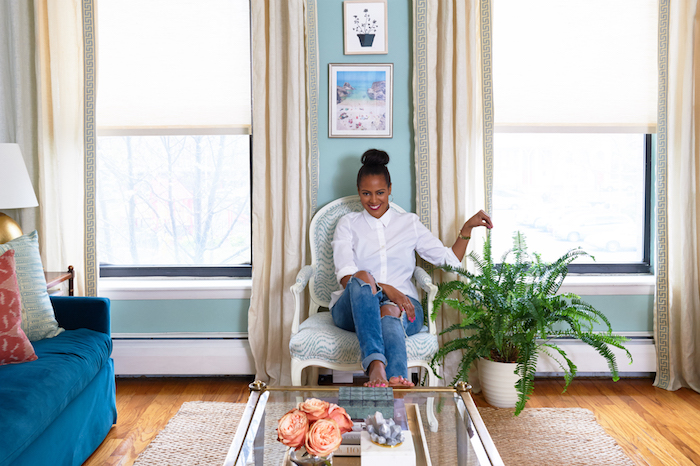 One of my favorite ways to brighten up my home is to incorporate a bit of greenery which is sure to bring burst of color and life into any room. Plants make your home feel welcoming and inspiring which will in turn enhance your mood and – bonus – many plants filter toxins from the air, acting as natural air purifiers so having them in your home is healthy too! (Win, win!) If you're like me and live in an apartment with no outdoor space, or you just want to brighten up your home, consider incorporating house plants into your decor to bring the outdoors in! I recently went to the new Lowe's store on the Upper West Side and picked up several house plants and I'm excited to give you a little tour to show you how I placed them throughout my home plus share my five top tips for decorating with plants.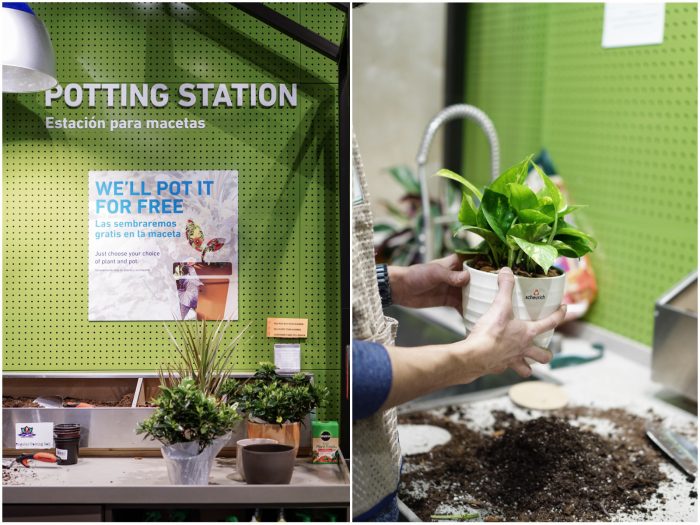 1. The key to maintaining plants that thrive is to ensure that they're properly potted in an appropriately sized container. Getting this right can be tricky which is why I typically have my plants professionally potted and is also one of the reasons I love shopping at Lowe's for plants. They have a potting station and if you buy a plant they'll pot it for you for free. You can even bring in your own pot!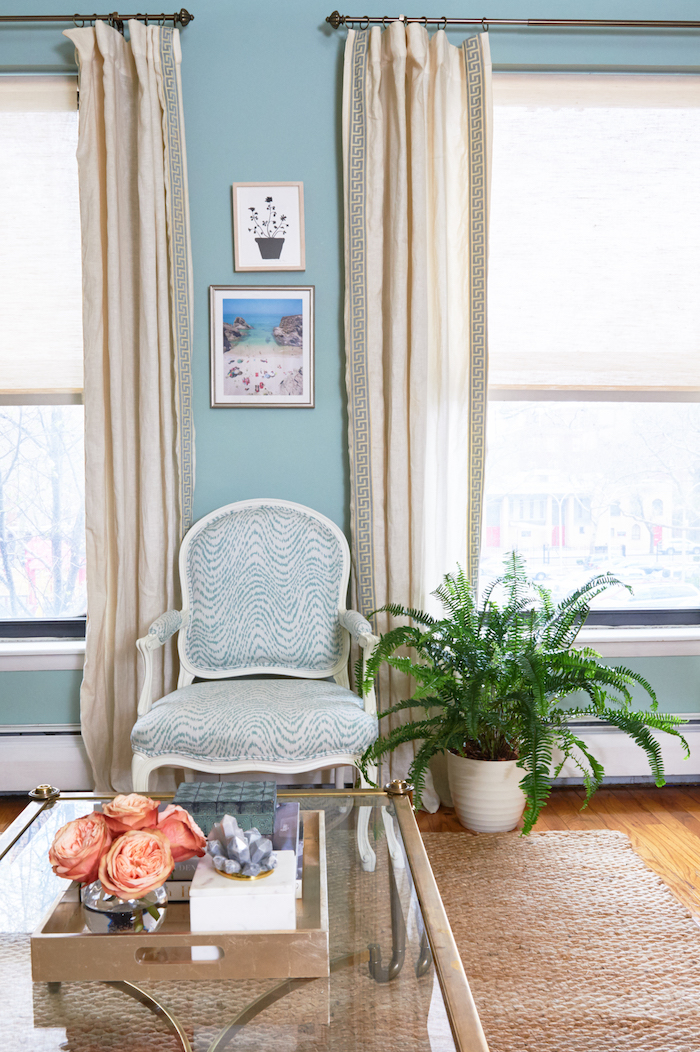 2. Be sure to choose plants that compliment your decor style. I chose this fern because I loved the large scale and the delicate, organic shape of the leaves which adds a sculptural element to the room and jives well with vibrant color palette. If your style is more bohemian, try a grouping of succulents or a fiddle leaf fig tree. If your style is more clean and modern, try a snake plant! (white waved ceramic pot by Shcheurich shown here is available at the Lowe's NYC stores)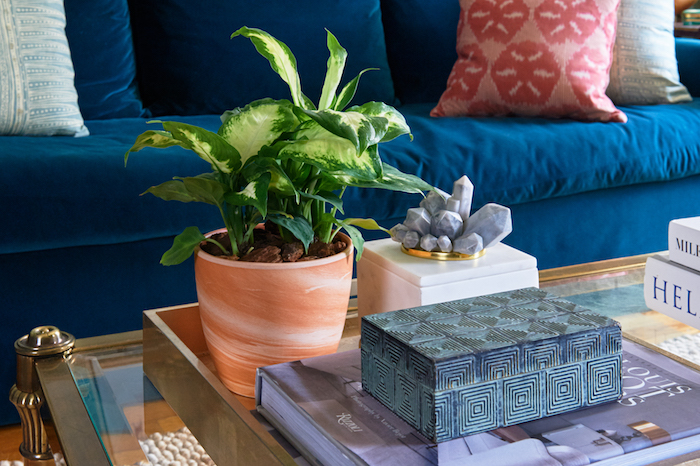 3. Choose a stylish container for your plant! Go above the basic and look for a planter with unique details or one that coordinates with your decor style or color shcheme. I love the marbelized look of this ceramic pot.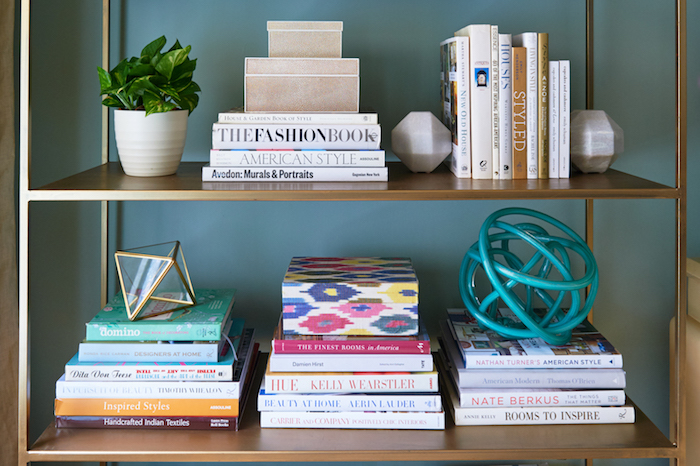 4. Think of placing your plants in unexpected spots in your home. Here, I placed a small philodendron plant on my bookshelf…it makes for a super cute plant shelfie:-)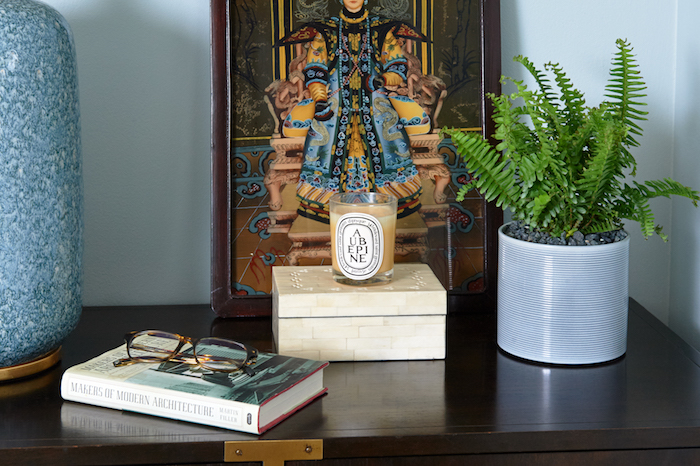 5. Finally – Plants need friends! Instead of buying a single plant, pepper a variety of different plants in various sizes throughout your home. Here, a small potted fern on my nightstand instantly adds life to my bedroom! To keep my plants looking pretty and fresh, I use this leaf shine spray which works wonders!I hope this inspires you to add a bit of greenery to your own home. (The gray ribbed ceramic pot by Shcheurich shown here is available at the Lowe's NYC stores!)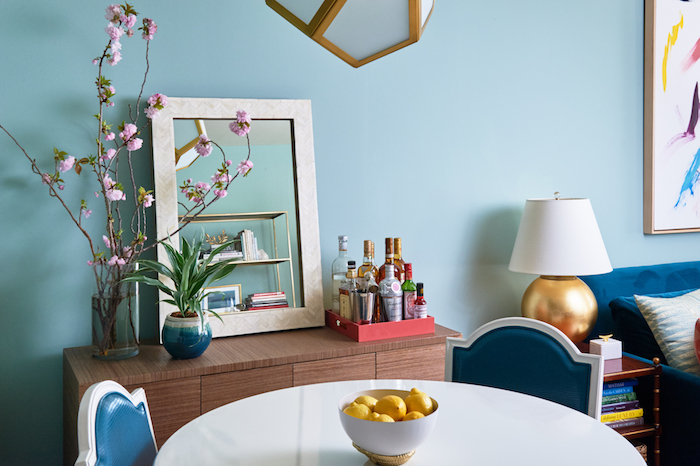 The ceramic pot shown here is self-watering!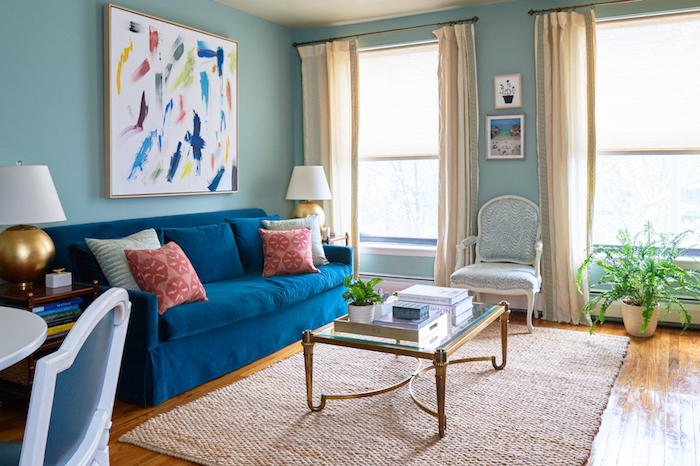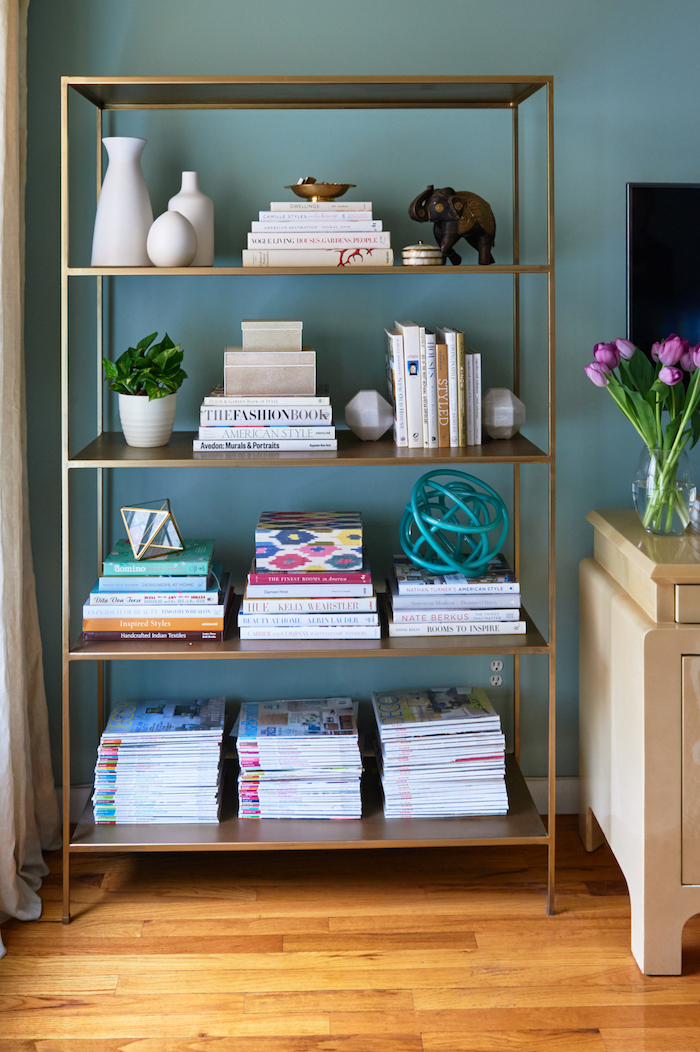 PS – Check out this post: 10 Hard to Kill Houseplants
This post was produced in collaboration with Lowe's.