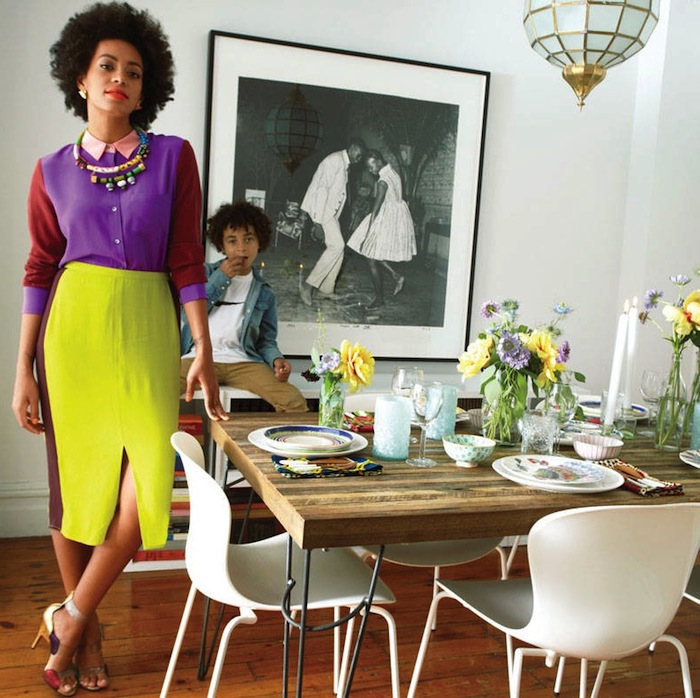 Right now I have a serious style crush on Solange Knowles and clearly I'm not the only one since Vogue recently named this signer/songwriter/DJ/fashionista (who also happens to be Beyonce's little sister!) to its annual best dressed list for the second year in a row. I just love Solange's bohemian sensibility and her fearlessness when it comes to  mixing prints … plus I'm a tiny bit obsessed with her super cool natural hair. Obviously, I was psyched to get a peek inside her home in a recent issue of Elle magazine which profiled the apartment she shares with her adorable 7-year-old son Julez and her music video director boyfriend, Alan Ferguson. Located in Brooklyn (where all the cool kids live) Solange's home is a true reflection of her personal style and is filled with an eclectic mix of furniture, chic ethnic textiles including rugs brought back from a trip to Morocco, and an enviable art collection which includes works by Malian photographer Malick Sidibé.  Have a look at the photos below and you'll soon be obsessing over Solange's style too!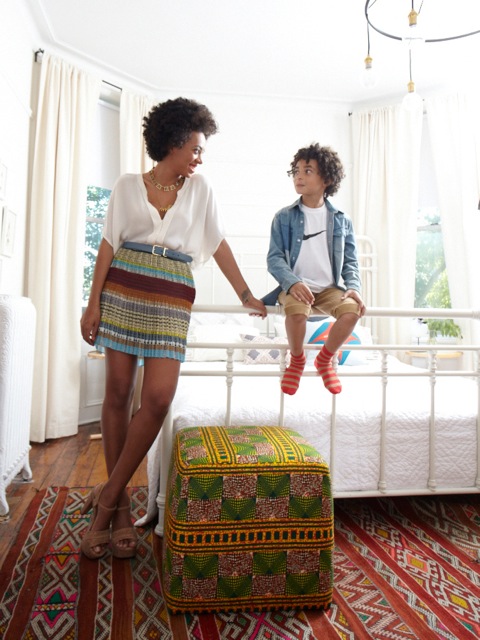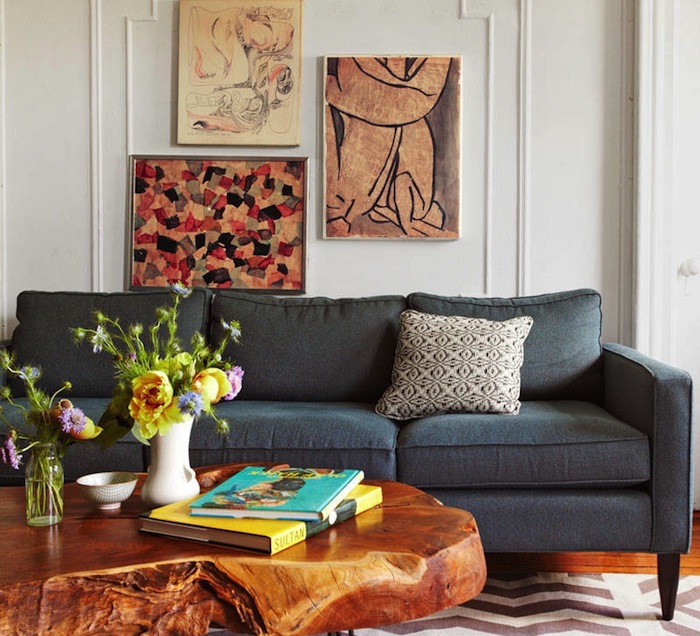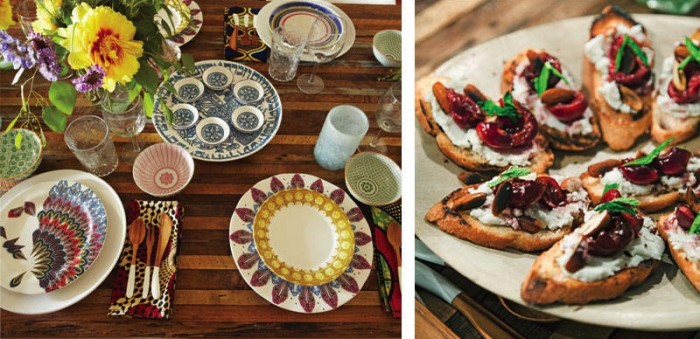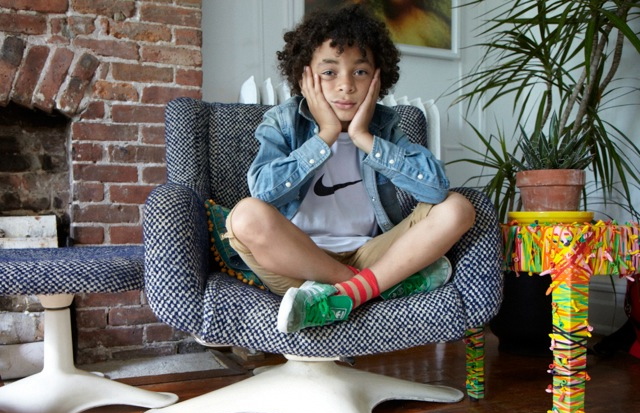 Photos of Solange's home by Paul Costello via Elle & Solange's Tumblr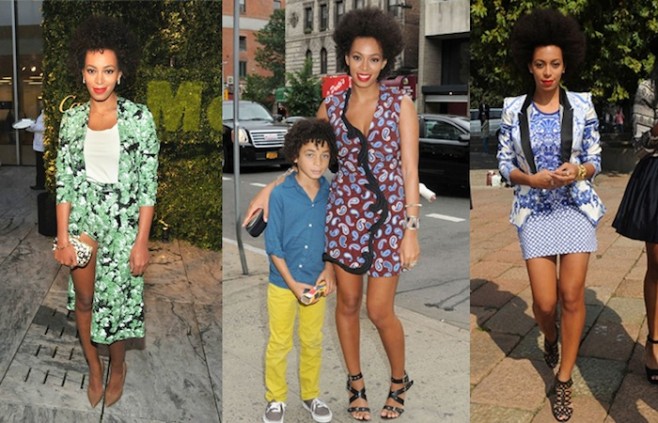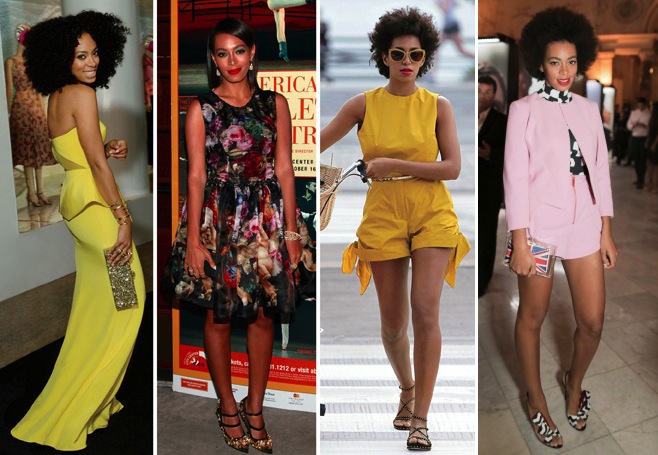 Above, some of Solange's most stunning looks. See more photos of her most stylish looks on my Style and Beauty Pinterest boards.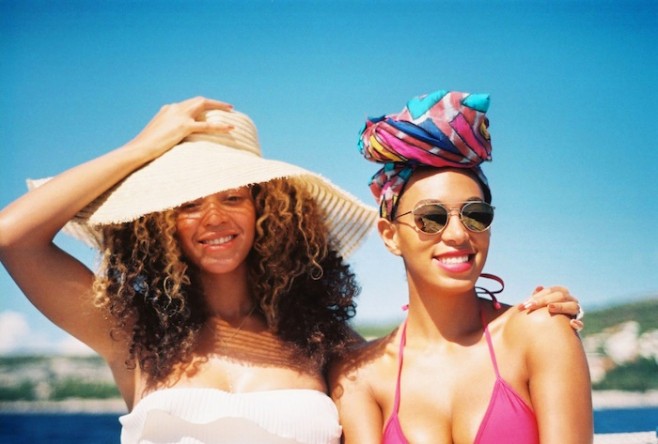 Solange rocking a printed turban, pictured with big sis Beyoncé. Photo via Beyoncé's awesome Tumblr.