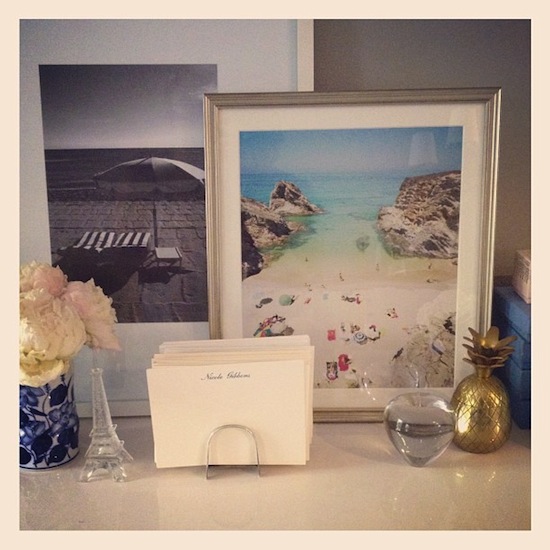 A desk vignette in my apt via my Instagram!
I think I might just be having the best summer ever. I've truly been enjoying every non-working moment…traveling, visiting museums, enjoying good eats and spending QT with family and friends. It's flying by so quickly…I can't believe we're already half way through July! Thanks to my current addiction, Instagram, here's a quick look at what I've been up to so far this summer!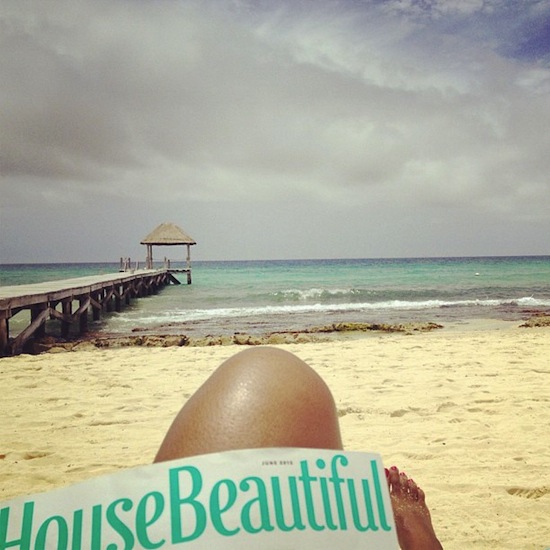 I kicked off the summer with a little beach getaway to Mexico.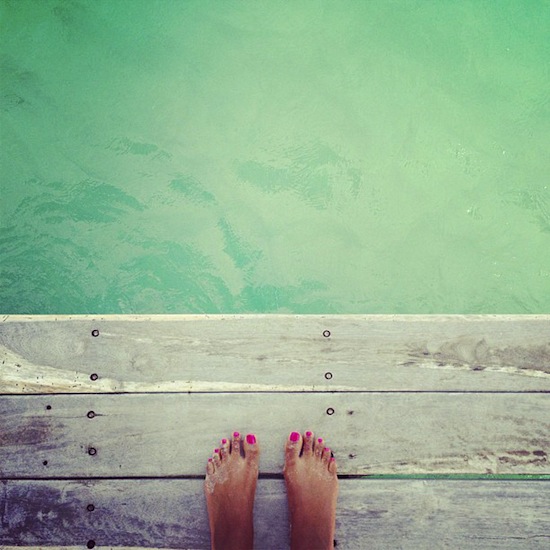 Which called for pink toes, sandy feet and blissful dips in the ocean!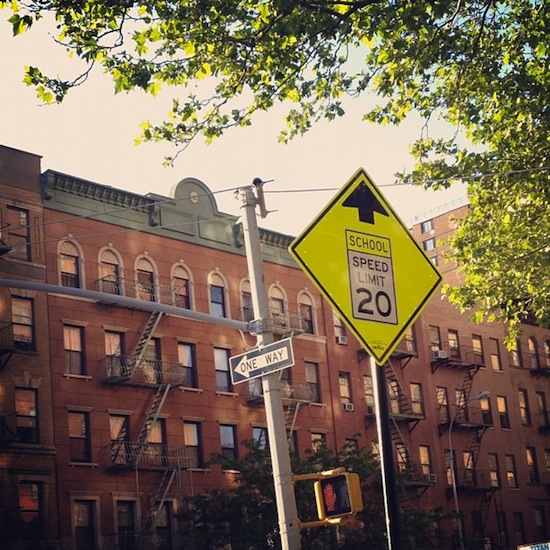 I've also been enjoying the sights during long walks in my neighborhood Harlem, which has been (mostly) bright and sunny all summer long!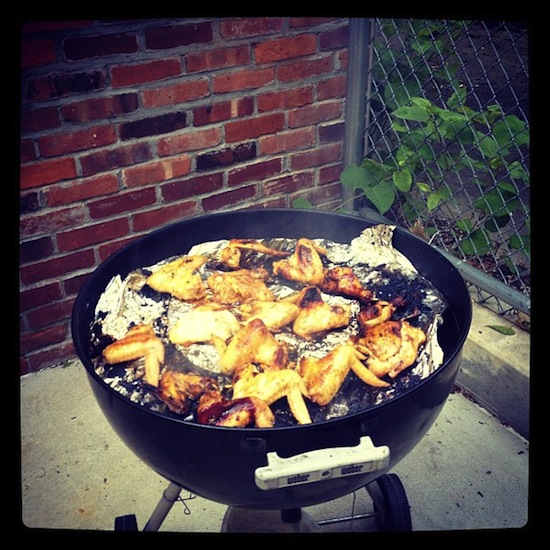 This was the first of many backyard BBQ's at my brother's house … a favorite Summer pastime!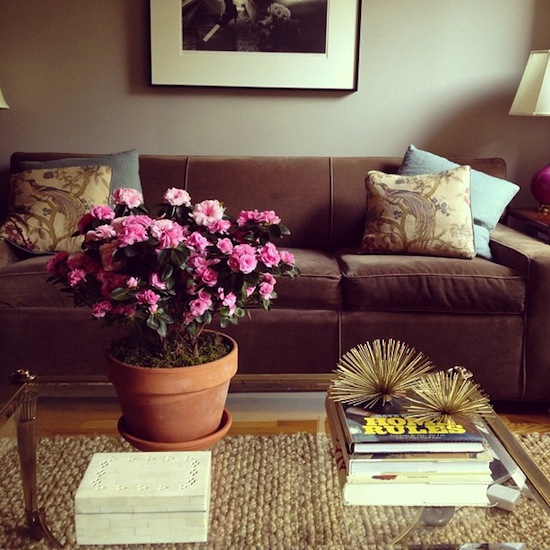 I updated my apartment with a pretty pink azalea plant that totally brightened up my home!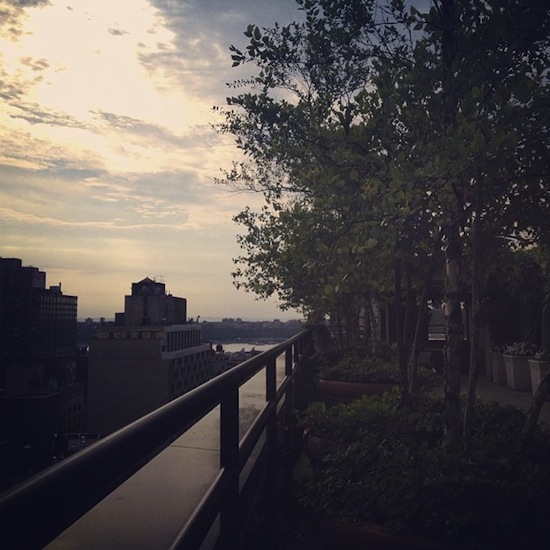 Cocktails on chic NYC rooftops are the best way to spend an early evening…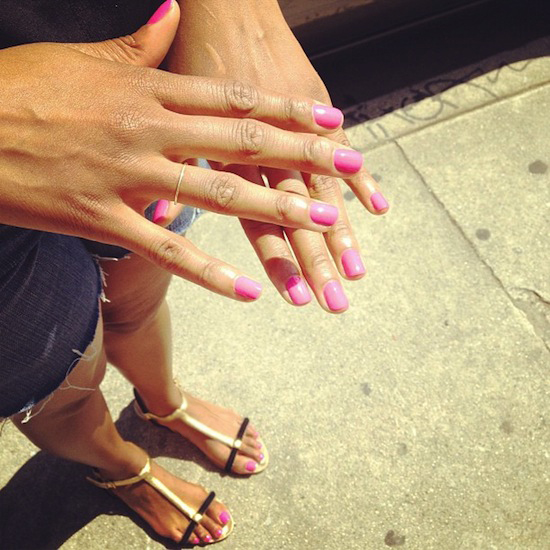 Mani/pedi's in the season's brightest shades are a must! Here, I'm wearing Essie "Lights."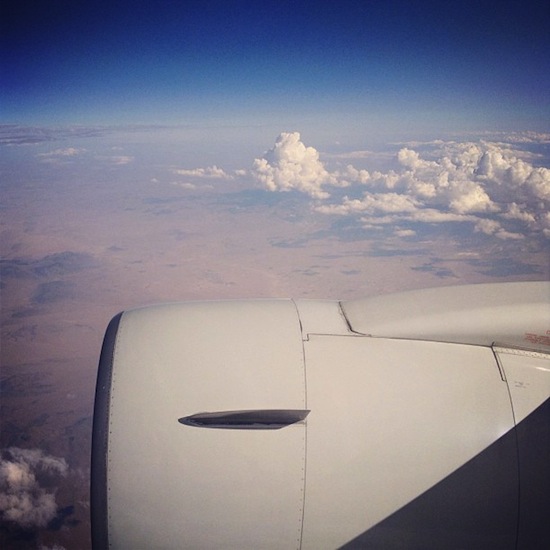 I took a trip to to visit my bestie and her family…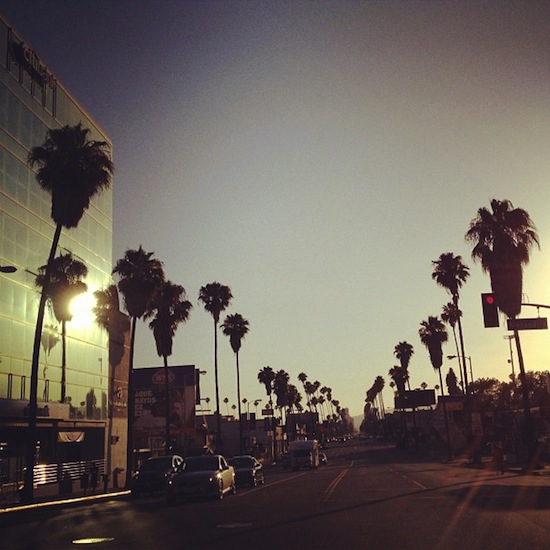 … In LA! Which happens to be one of my favorite places ever.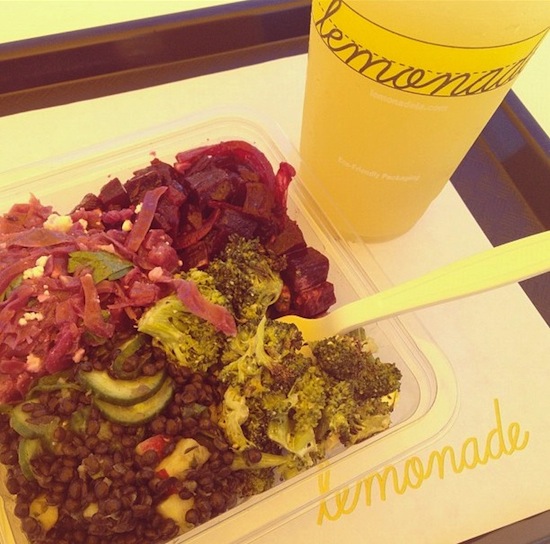 While there I enjoyed plenty of yummy food…like this healthy lunch at Lemonade!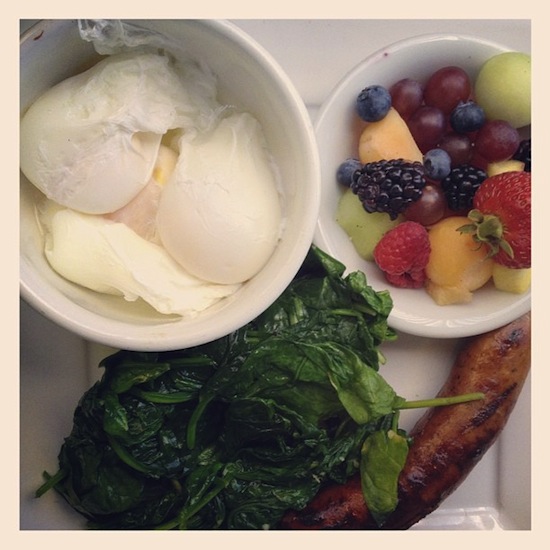 … and this healthy breakfast at Larchmont Bungalow.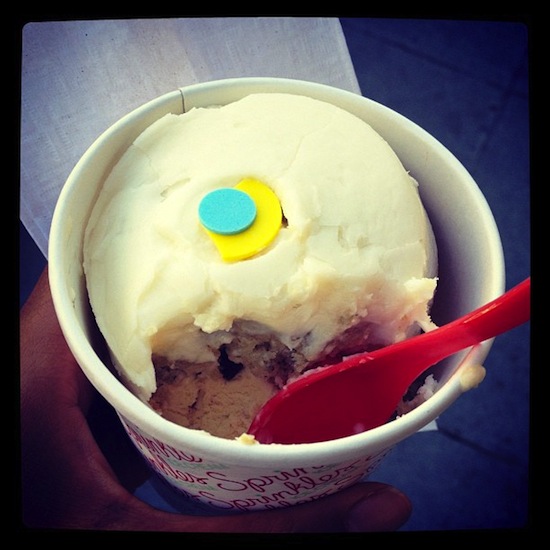 But of course I indulged a little 🙂 Here is a banana cupcake/peanut butter ice cream sundae I had from the new Sprinkles Ice Cream shop! And yes, I ate the whole thing!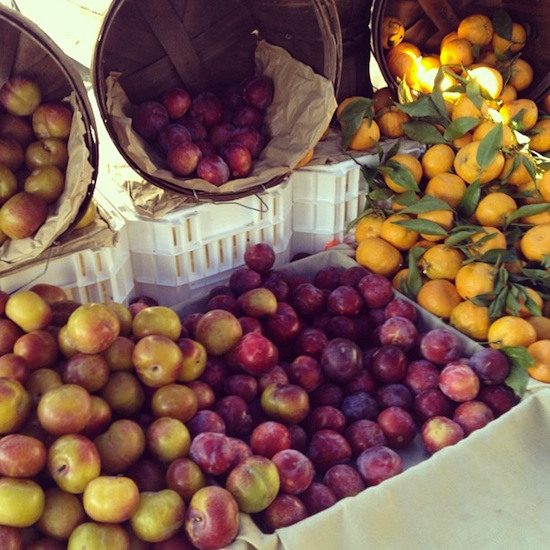 While there I also enjoyed some Farmer's Market freshness…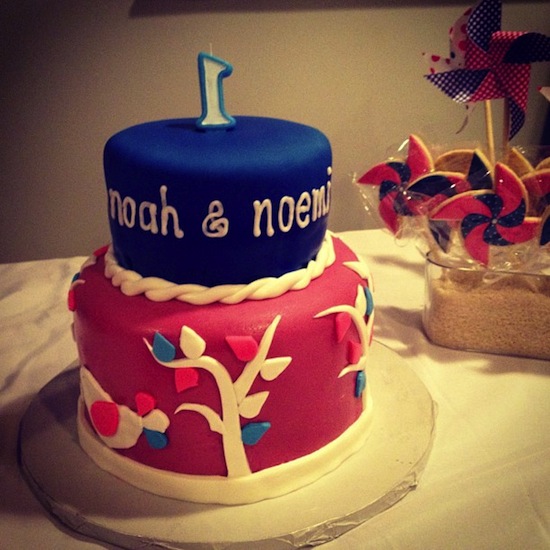 Once back in New York I celebrated my twin niece & nephew's 1st birthday! How cute was their cake?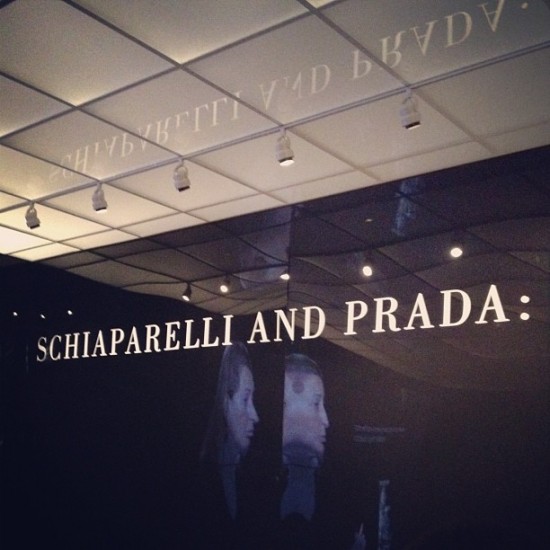 And I checked out the Schiaparelli & Prada exhibit at the Met…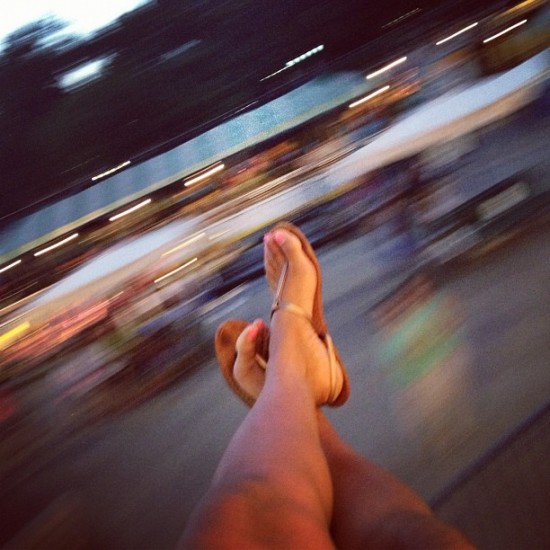 More recently, I visited a hidden gem for kids in Central Park called
Victorian Gardens
with 5 of my nieces and nephews. We ate plenty of popcorn, played games, won some stuffed animals and, of course, I even rode a few rides! Who says amusement parks are just for kids?
Stay tuned for more of my Instagram adventures:)