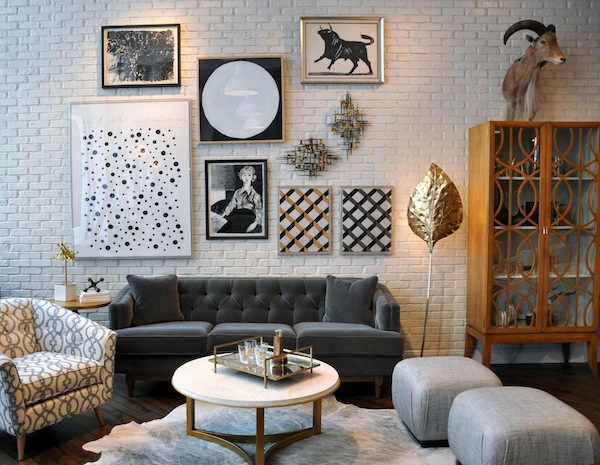 I'm so impressed and inspired by the way DwellStudio founder and Creative Director Christiane Lemiuex has built her ever-expanding brand. Launched in 1999 with a focus on bedding and soft goods, DwellStudio has since expanded to include chic, modern items for every room in the home including furniture, home accessories, rugs, tabletop and artwork as well as as a line of stylish baby and kids furnishings. Recently, the company opened up the doors to its first flagship store in New York City which serves as the perfect showcase for the brand's home and lifestyle wares. The  nearly 3000 square-foot store also offers features such as a custom furniture design station and an assortment of hand curated vintage furniture and accessories sourced by Christiane from around the world. I recently had a chance to check out the shop and was floored by the attention to detail put into the store design as well as in love with all of the amazing finds. It's such a beautiful and inspiring space! I wanted to hide out in the stock room until the store closed so I could secretly live there as squatter but I figured the gesture probably wouldn't be very well received;) Below, for your viewing pleasure, is a peek inside the new store and if you're in New York I'd highly recommend checking it out in person. And if not, you can always shop the brand at DwellStudio.com!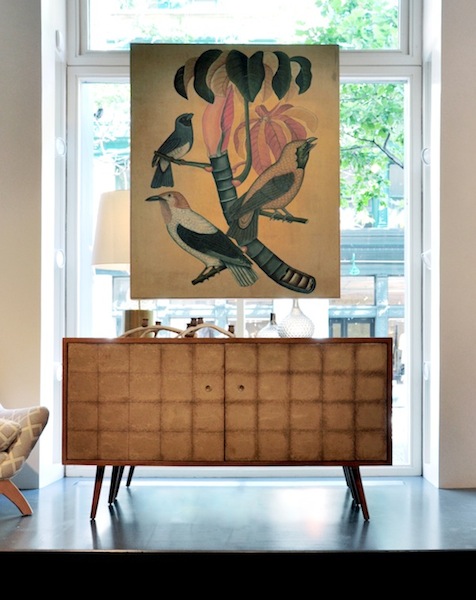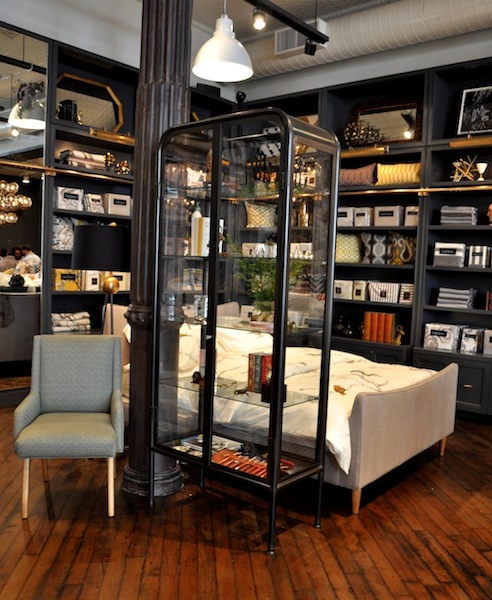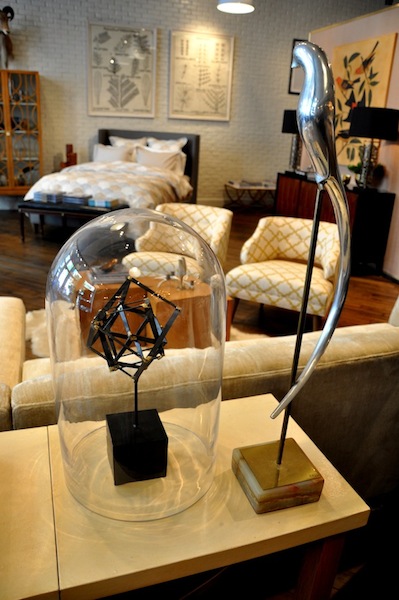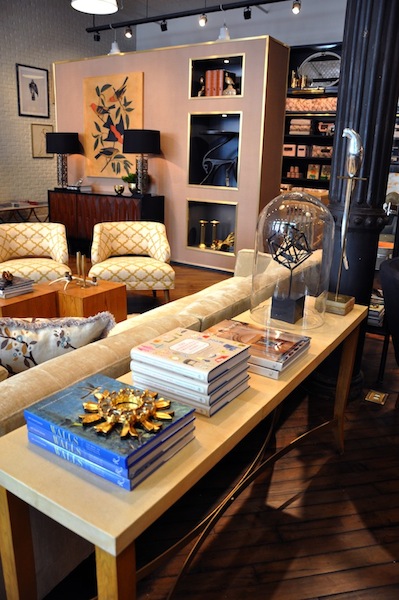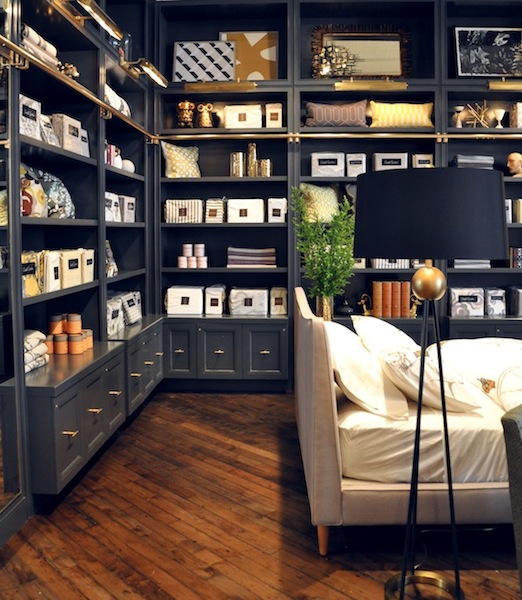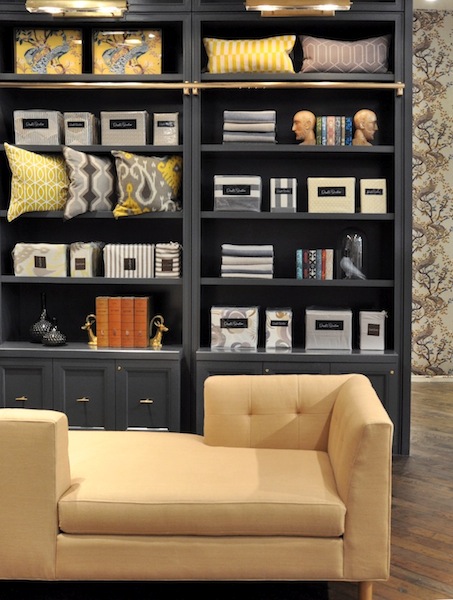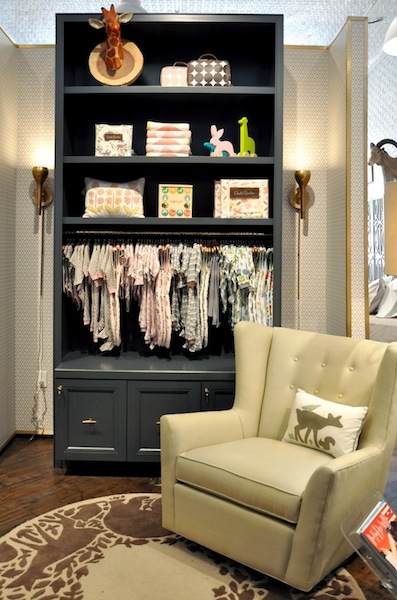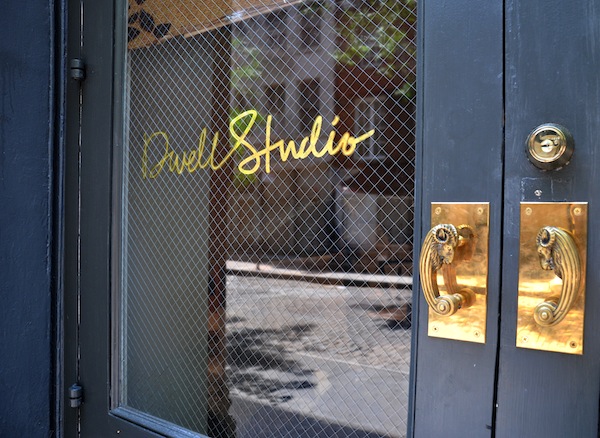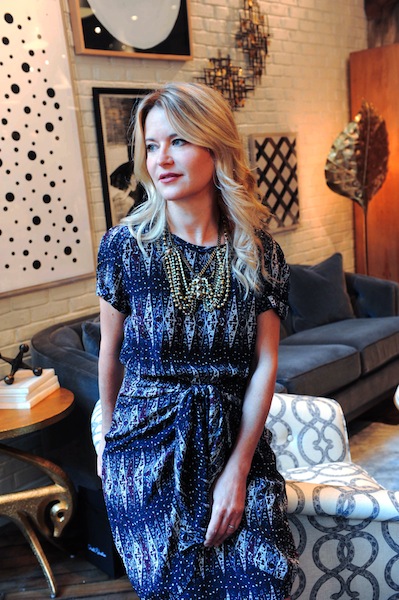 DwellStudio – Flagship Store
77 Wooster Street (Between Broome Street and Spring Street)
New York, New York 10012
Hours: Mon – Sat, 11 a.m. – 7 p.m. Sun, 12 p.m. – 6 p.m.

Photos courtesy of DwellStudio