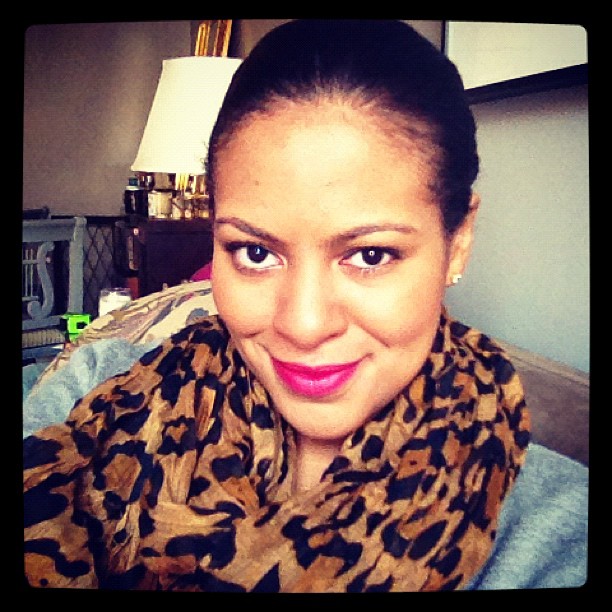 (My Instagram Profile Pic)
In my previous post I talked about my obsession with Pinterest and other social media sites and one that I post to almost daily is Instagram! It's an app for Apple and Android devices that creates a fun way to capture and share photos with vintage inspired filters. Like Pinterest, I'm totally addicted to it! Here's a recap of the last couple of weeks through the lens of Instagram! I'm going to make this a regular feature so you can stay connected to what I'm up to when I'm offline.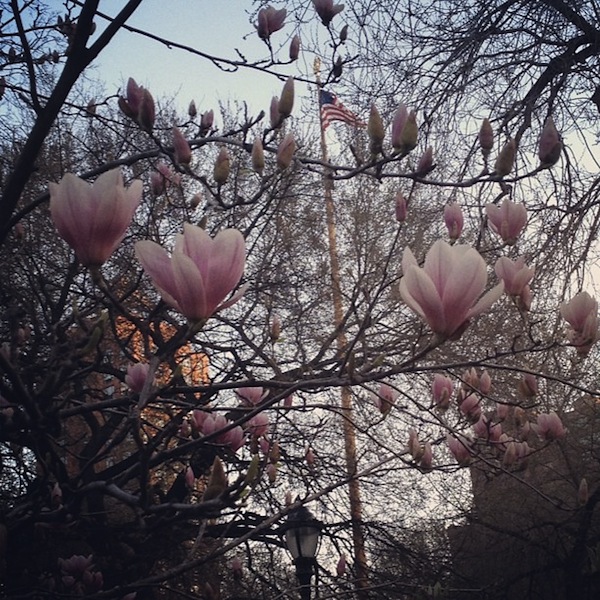 I took a stroll through Union Square Park in awe of the first true sign of spring – blossoming magnolia trees!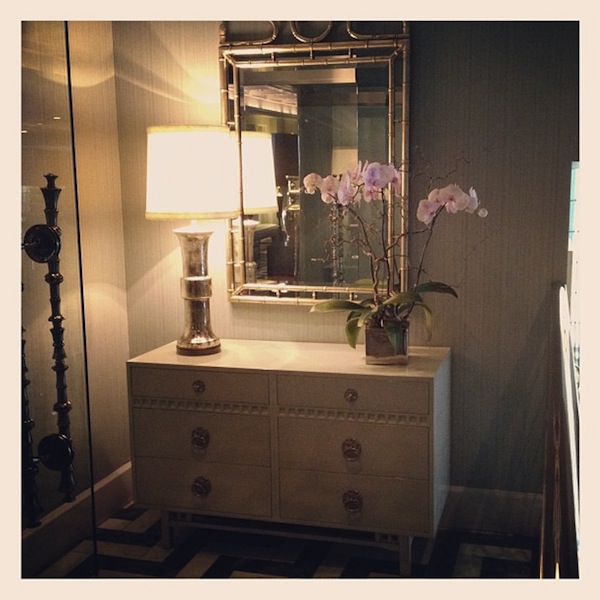 I flew to LA where I spent most of last week and the week before for a bit of work and play. I stayed at The Chamberlain which is one of my favorite hotels and has the chicest interiors. Here's a vignette from inside the hotel.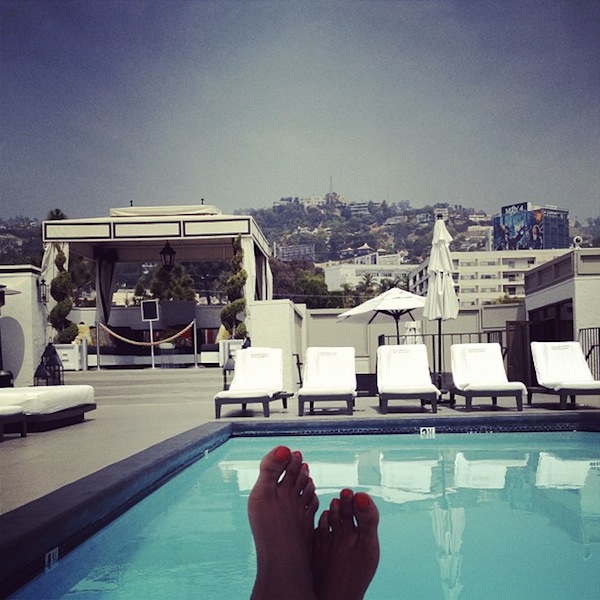 I also spent some time chillaxin; at the Chamberlain's rooftop pool. There's nothing like the California sun!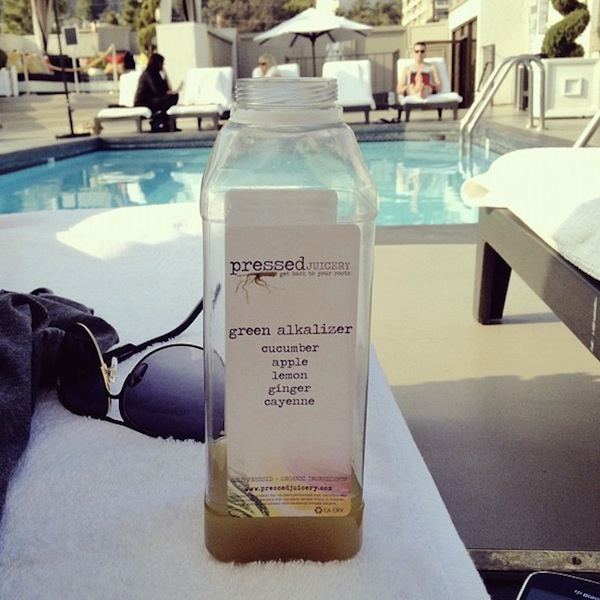 While lounging I enjoyed a drink from one of my favorite places in LA – The Pressed Juicery.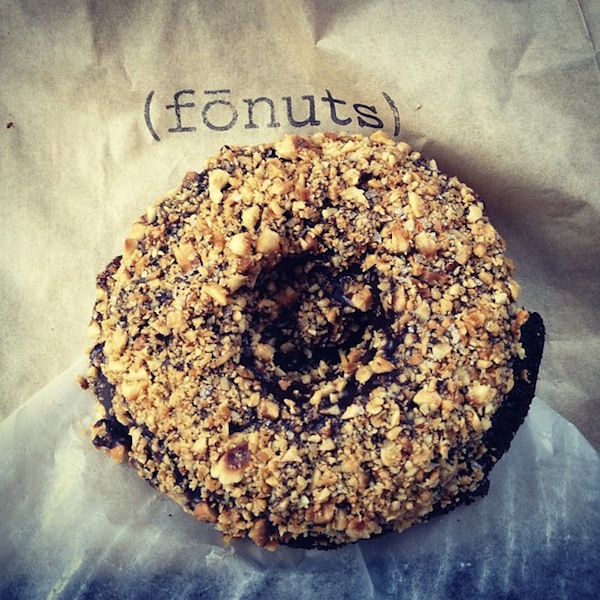 I also enjoyed some fonuts – another LA food obsession! This is their baked, gluten free chocolate hazlenut donut. It was as delicious as it looks:)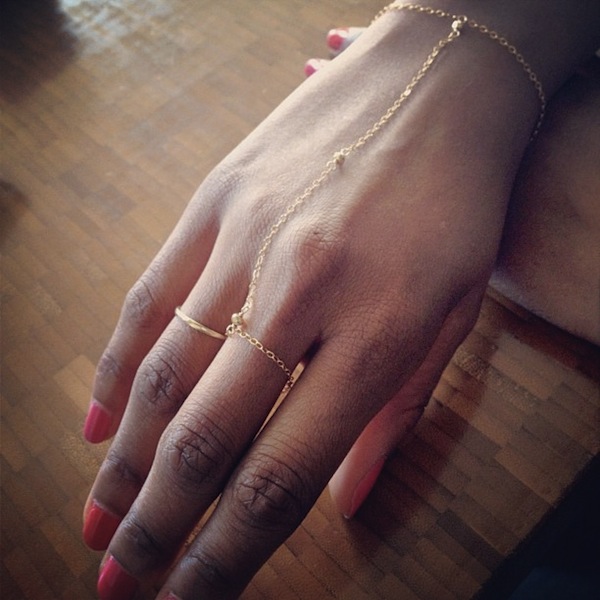 I bought a chic, gold hand chain made by my friend Kelly Schumacher who I caught up with while in LA. Her fabulous jewelry line is coming soon!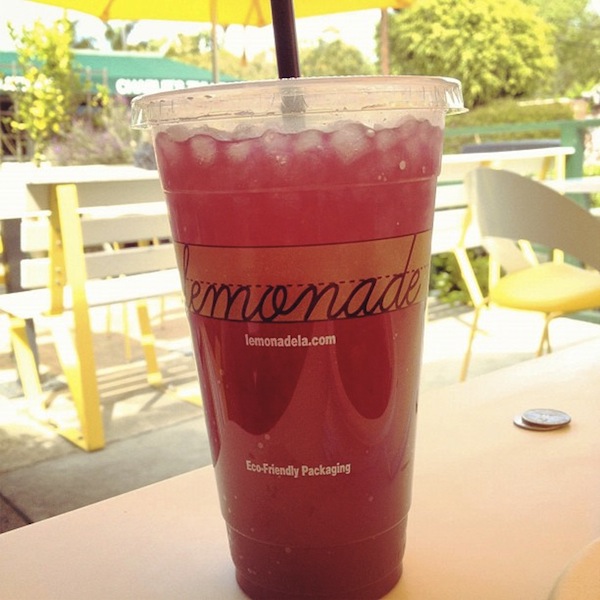 I continued to eat my way through LA with a stop at Lemonade for some fresh salads and a yummy blood orange lemonade!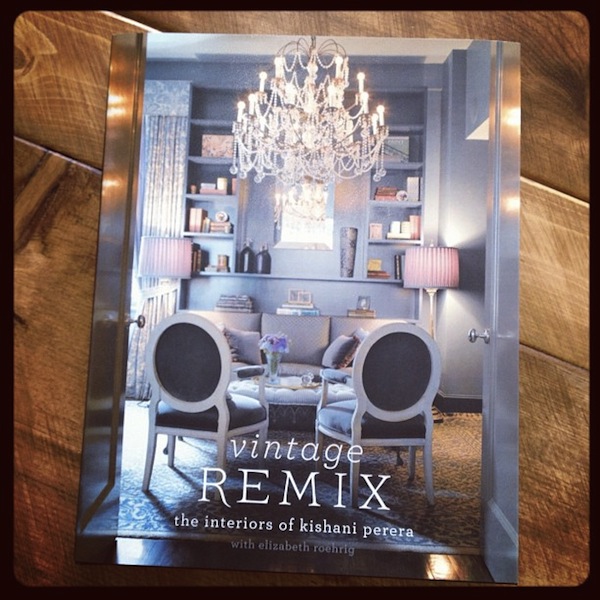 I caught up with Kishani Perera for dinner and was thrilled to receive the most amazing gift – a copy of her new book which I have been devouring! The beautiful book highlights some of Kishani's best work with a focus on mixing old and new! It's full of inspiration and you can purchase a copy here.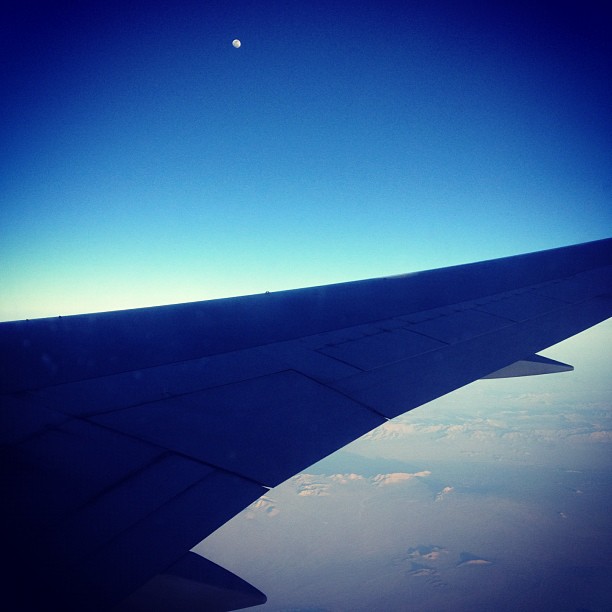 I flew home on a red eye…
And this past weekend upon returning to New York I made a pit stop at J. Crew where I picked up this colorful arm candy!

You can follow more of my daily adventures on the Instagram app @sohaute or here from your web browser!
PS – did you hear the announcement yesterday that Facebook bought Instagram for $1BILLION dollars! That is not a typo. One of my favorite lines in the movie The Social Network is when Sean Parker played by Justin Timberlake tells Mark Zuckerberg: "A million dollars isn't cool. You know what's cool? A billion dollars." That is the first thing I thought about when I heard the news about the Instagram acquisition – ha!