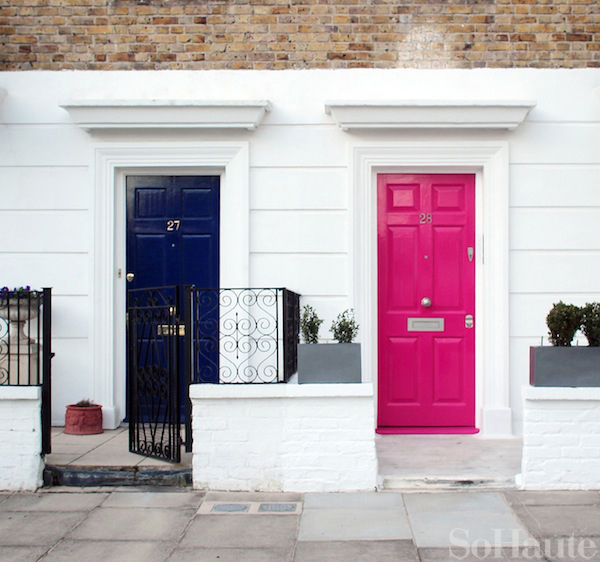 Two colorful front doors in Kensington…
 Last month I spent a week in London with a quick jaunt to Paris at the tail end of the trip and I had such a wonderful experience! I took a ton of photos so I thought I'd share a few here. The architecture is quite stunning and there's so much history and charm in these two beautiful cities! Here's a quick photo tour of my adventure!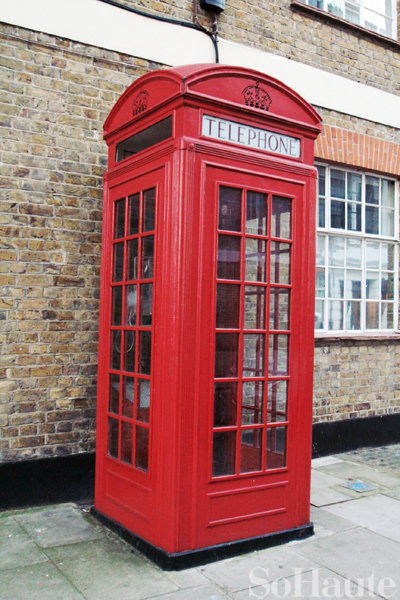 These little red phone booths are so charming!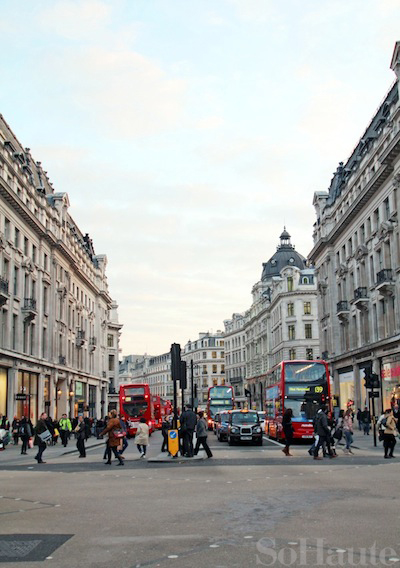 The Regent Street shopping area by day…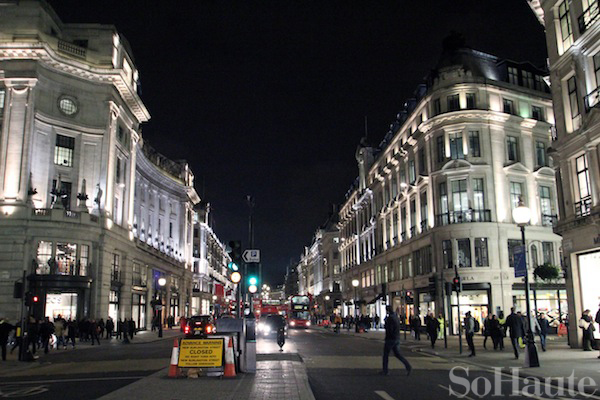 And by night…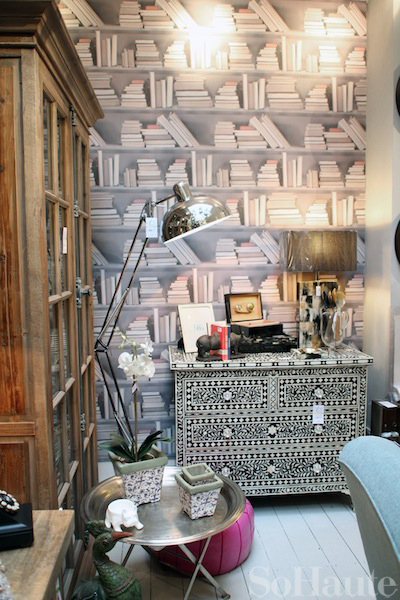 The fabulous home decor shop Graham & Green in Notting Hill…(I have a weak spot for bone inlaid furniture & I loved this chest!)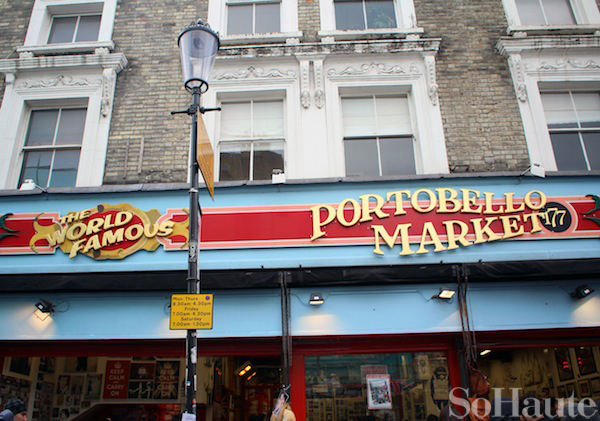 Portobello Market…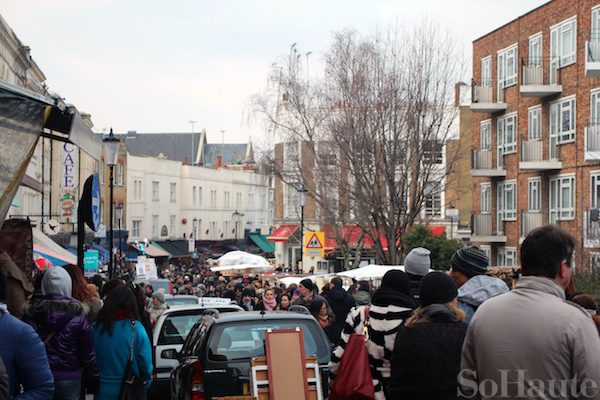 The crowds at Portobello Market…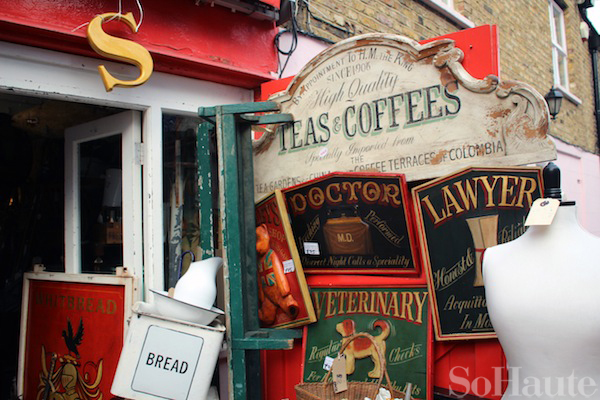 Flea market finds…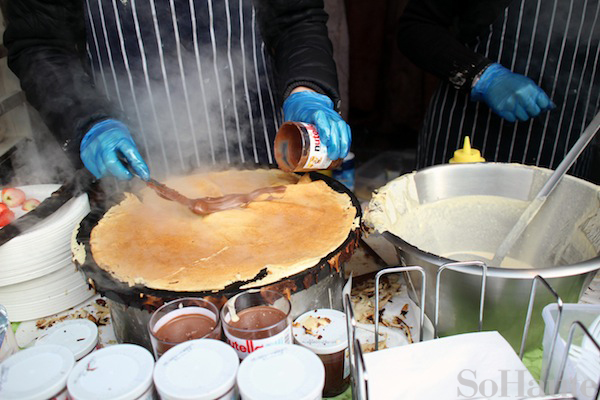 Crepes!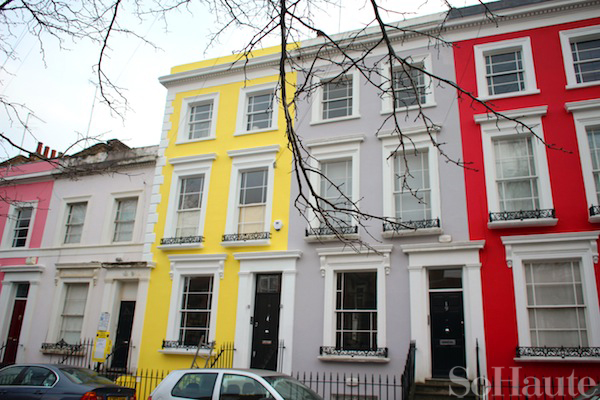 Colorful houses in Notting Hill…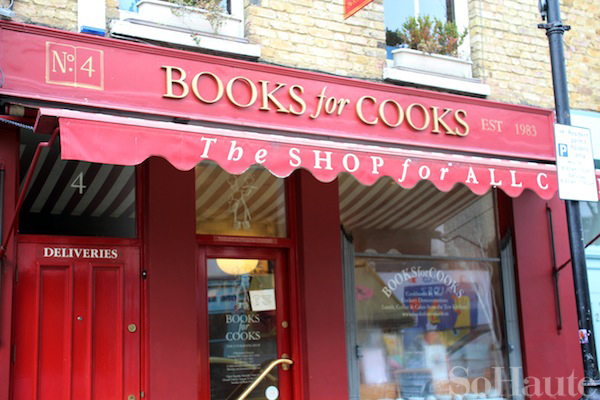 The best culinary book shop I've ever seen! It was so charming and it has a little cafe in the back…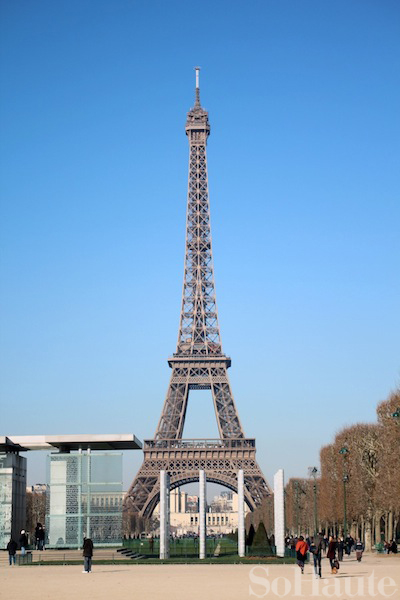 The Eiffel Tower by day…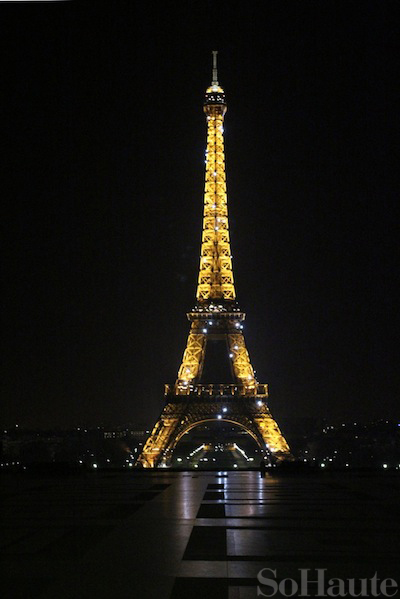 And by night…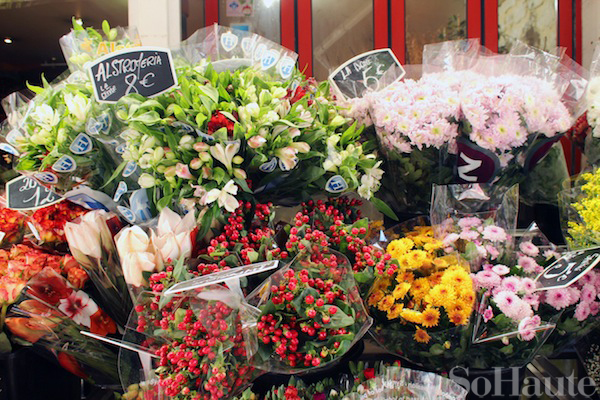 Flowers for sale on Rue Cler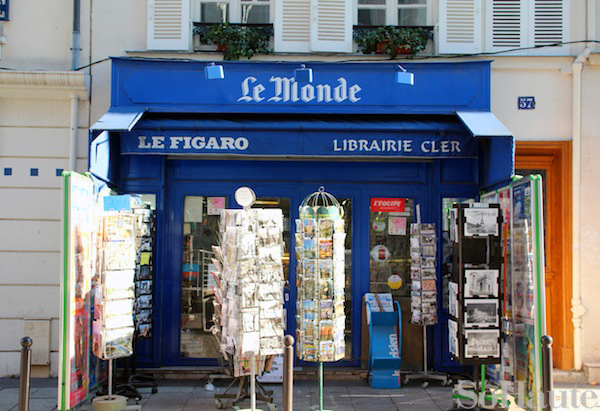 A colorful newsstand on Rue Cler…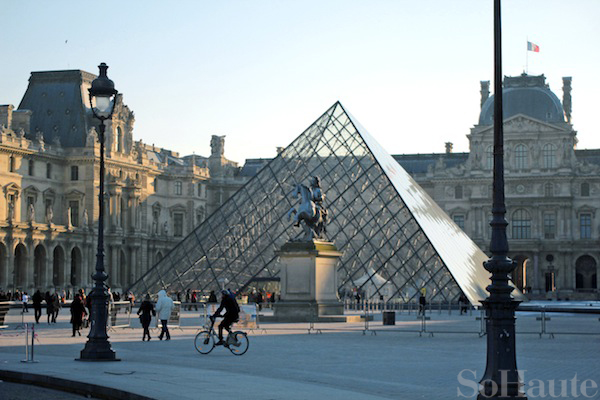 The Louvre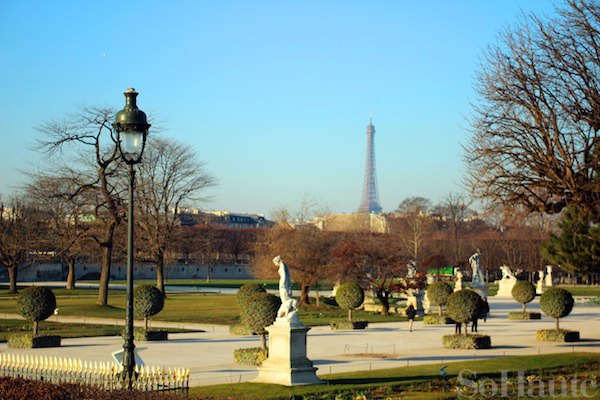 Jardin des Tuileries…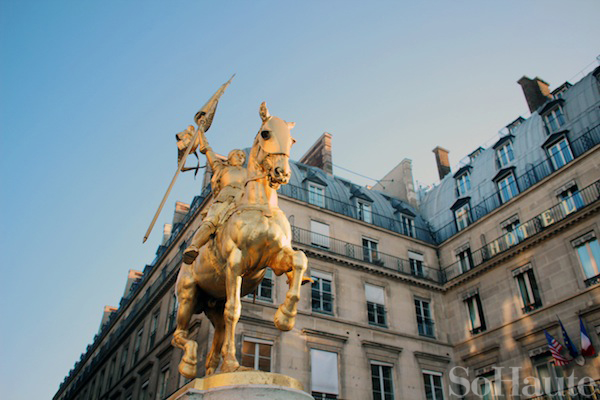 A statue of Joan of Arc…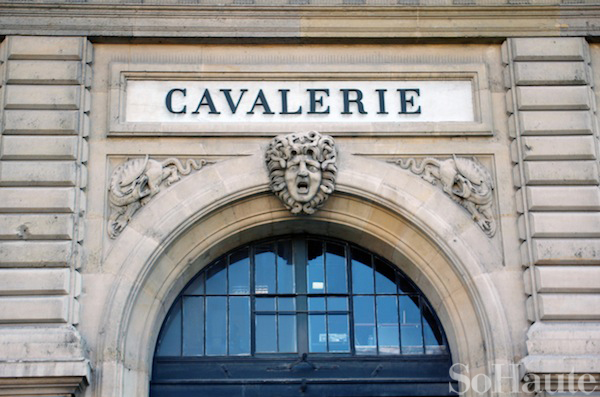 Intriguing architecture…
Photos by Nicole Gibbons for So Haute