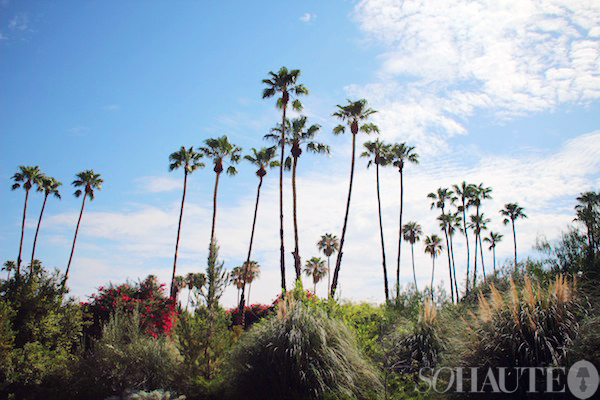 The Grounds at The Parker Palm Springs
I recently took a jaunt to Palm Springs for a long weekend getaway with my best friends to celebrate our birthdays and it was one of the most relaxing trips I've taken in a while. I'm sure this had something to do with the fact that I completely unplugged which allowed me to truly unwind and recharge my batteries. We enjoyed our stay at two fabulous hotels: The Colony Palms and The Parker Palm Springs which gave us an opportunity to experience two completely different vibes. The Parker had a whimsical and uber cool, retro chic feel while The Colony Palms was a bit more laid back with a sexy, romantic vibe. Both hotels featured stunning interiors which I will be posting about soon! In the meantime, enjoy these scenic snapshots from my trip!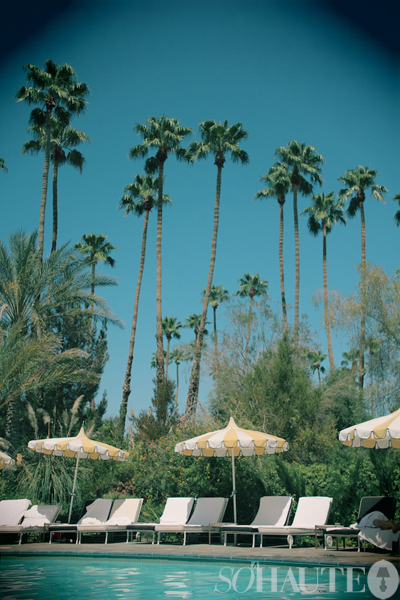 The chic pool at The Parker…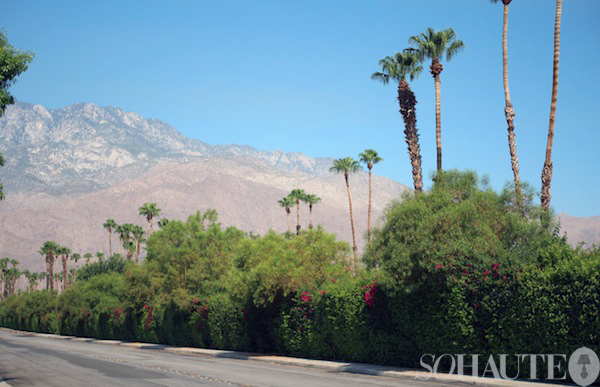 A highlight of the weekend was going for a beautiful early morning bike ride through the desert with my bestie. This was one of the glorious views from our ride…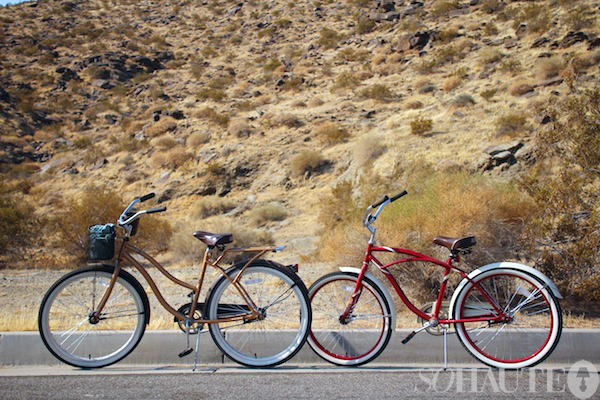 And these were our rides. I'm a total sucker for a vintage bike with a basket!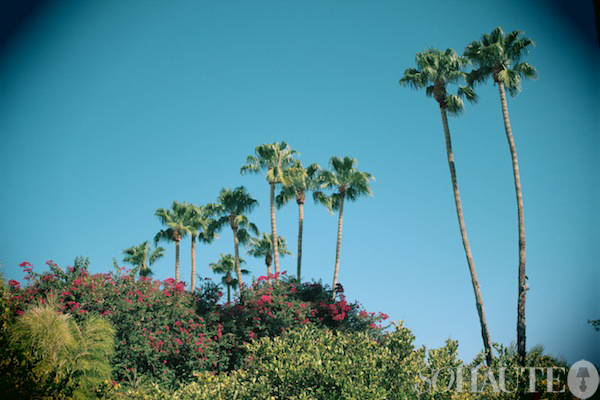 Here and below are more shots of the beautifully landscaped grounds at The Parker…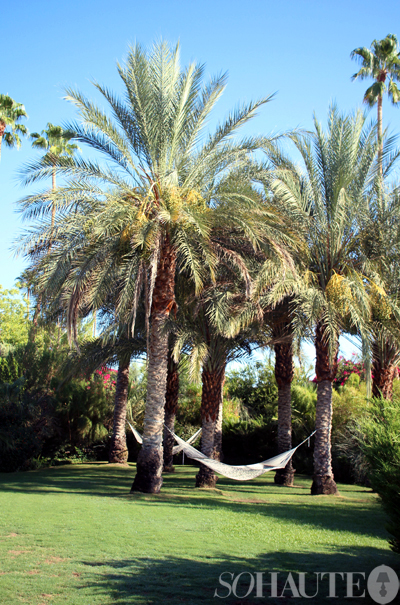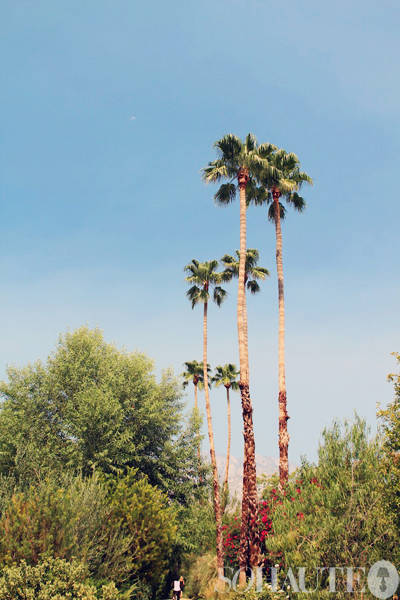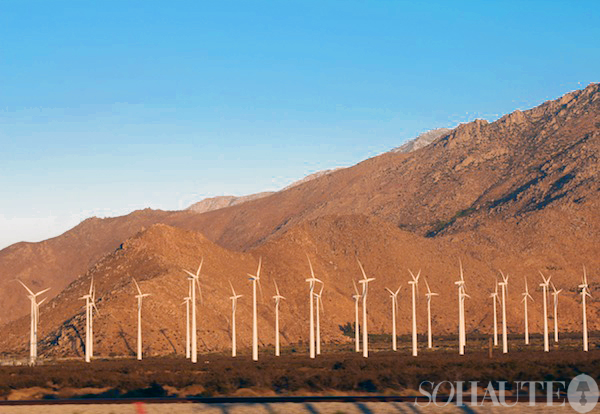 A wind farm on our scenic drive into Palm Springs from LA…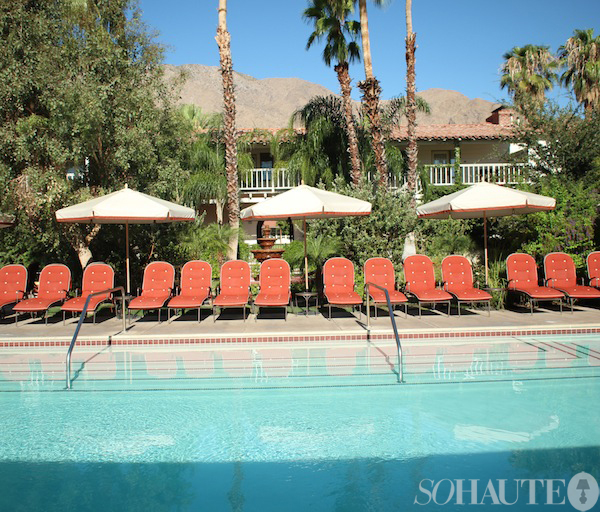 The pool at The Colony Palms.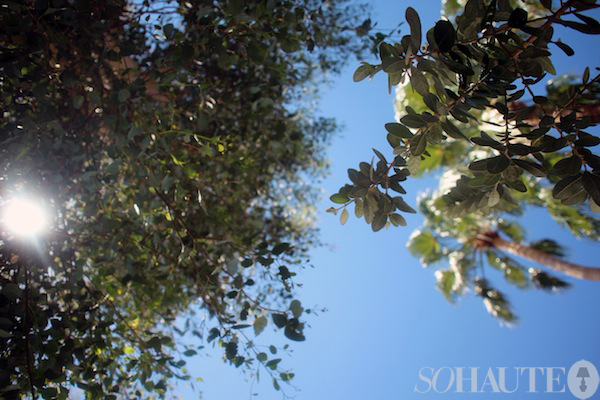 Looking up into the trees…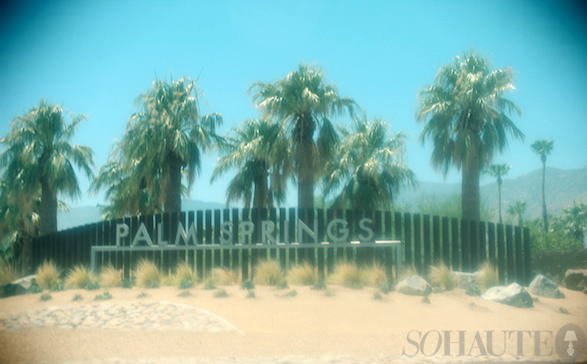 Classic Palm Springs scenery!