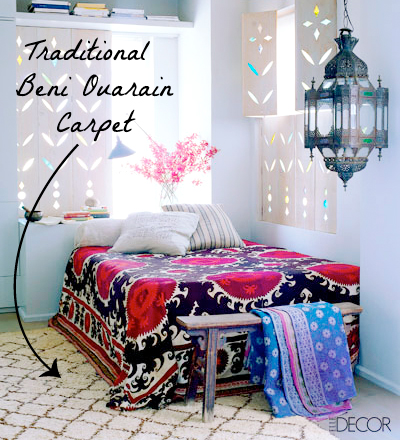 Interior design by Gregory Bissonnette. Photo: ElleDecor.com
An item on my current lust list is a traditional Beni Ouarian rug. I so want to toss the cowhide in my living room and replace it with one of these eclectic beauties! They have such a timeless look and are a great way to add an ethnic touch to your decor. You've seen them in your favorite shelter magazines and above is a perfect example from Elle Decor. These authentic tribal rugs are hand woven by people of the Beni Ouarian tribe and other neighboring Berber tribes that reside in the Atlas mountains of Morocco. They're made of wool and typically feature a black diamond pattern woven into a cream foreground which is often accompanied by other tribal patterns. Because they're hand woven, no two are alike! Originally these were used as blankets for protection from the cold but they've found a place as a totally chic decorative flooring accent. Be warned though…authentic Beni Ouarain carpets can be quite expensive. Below are a few resources for bringing this look into your own home including an affordable, look-alike find from Anthropologie. Check it out!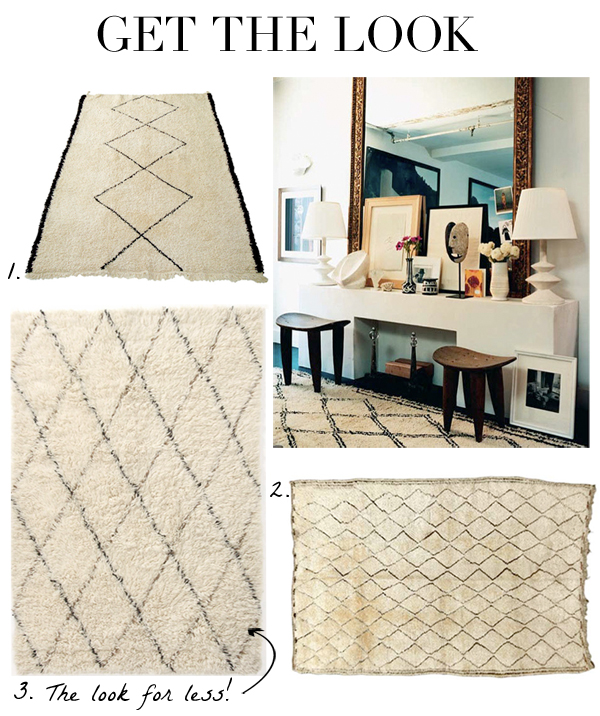 1. Beni Ouarain Tribal Antique Rug: $2200 at Pavilion Antiques via 1st Dibs | 2. Beni Ourarain Pile Carpet: $6000 at Calvin-Morris Gallery via 1st Dibs | 3. GET THE LOOK FOR LESS! Flokati Diamond Rug: From $598 at Anthropologie
A few other great sources for these beautiful Moroccan rugs are eBay, Mosaik in LA and The Moroccan Room. And below are a few more inspiration photos to show how you can bring this eclectic look into your own home!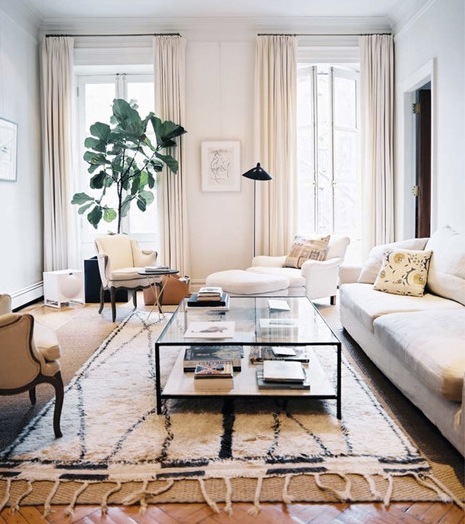 Tom Delavan – Photo: Patrick Cline/Trad Home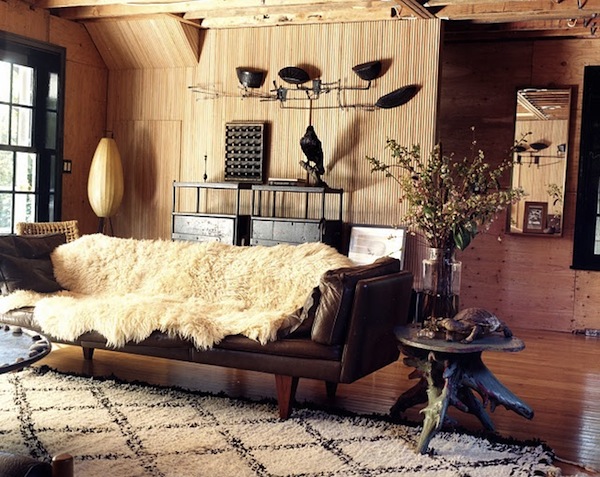 Roman & Williams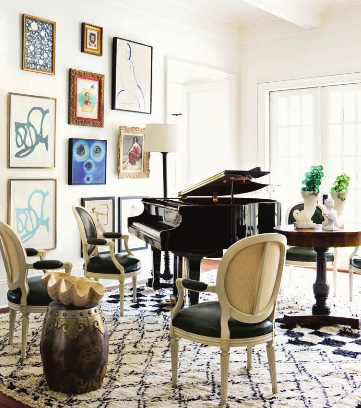 Photo: Atlanta Homes & Lifestyles/via Sketch 42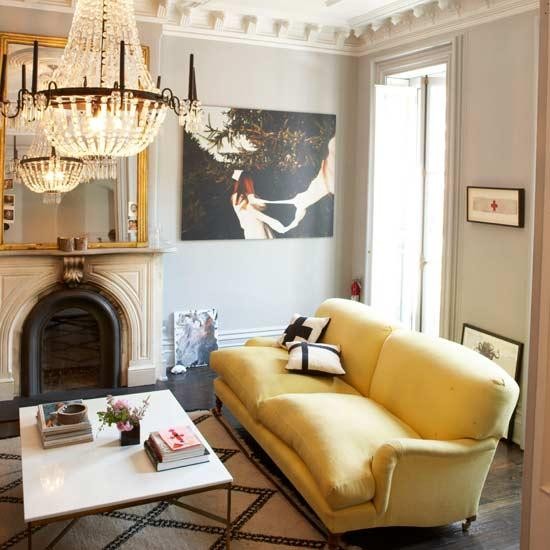 Jenna Lyons – Photo: Living Etc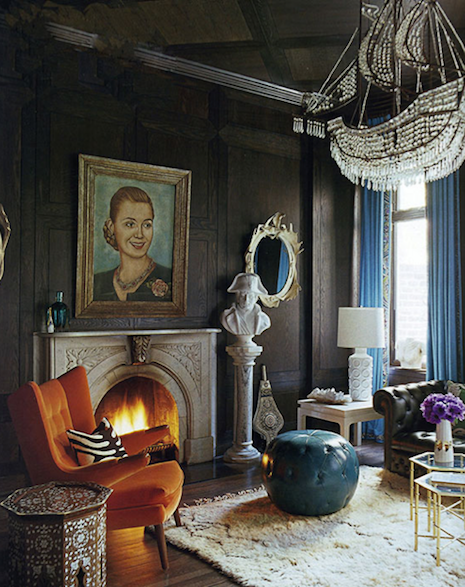 Jonathan Adler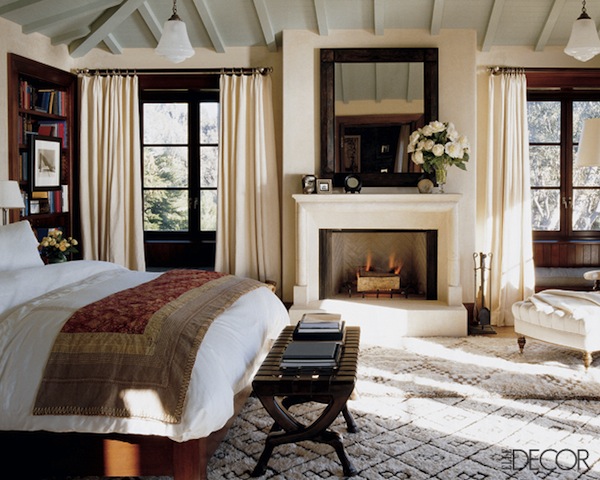 Michael S. Smith – Photo via Elle Decor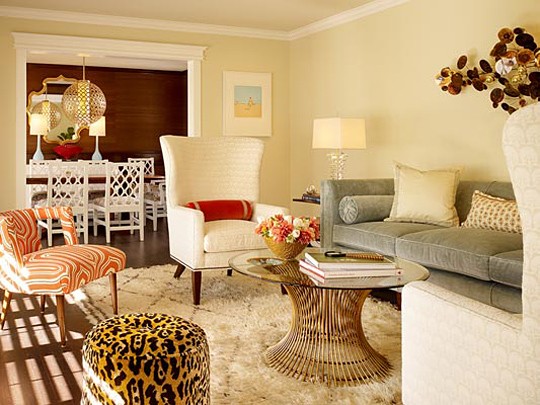 Palmer Weiss
SHOP MORE BENI OURAIN RUGS