Since my episode of HGTV's MY Favorite Place has aired I've gotten tons of emails, comments and tweets about some of the items from my apartment that were featured in the episode so I decided to devote a special edition of Ask Nicole to answering your questions. Read on to learn more about some of the sources I used to furnish my space!
Paint Color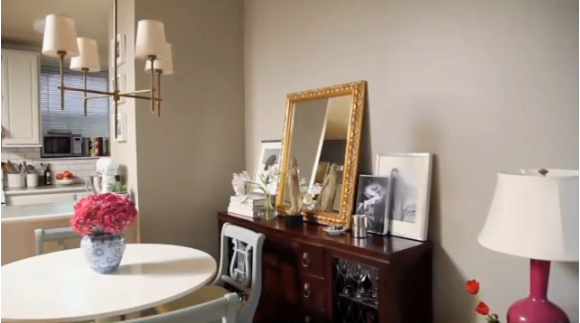 Ralph Lauren's Forde Abbey is one of my favorite shades of gray for interior walls.
Q: Nicole – I saw you for the first time on My Favorite Place. I LOVE everything I saw in your home but especially was drawn to your wall color. Would you consider sharing what color it is?
Linda O'Neill, Reston VA
A: The paint color is a beige-ish gray color called Forde Abbey from Ralph Lauren Paints. You can click here to find it at a store in your area.
Bookcase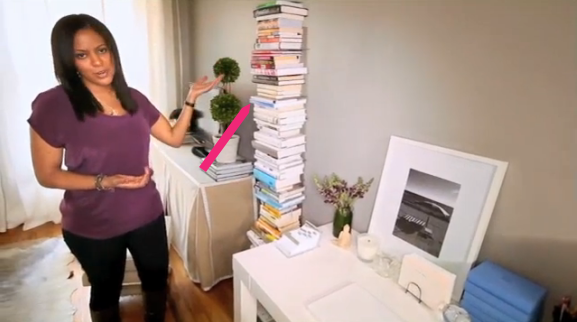 Q: Nicole – The segment was wonderful. We felt your space was the most creative. Would you please share with us the resource for the invisible book holder?
Steven Burns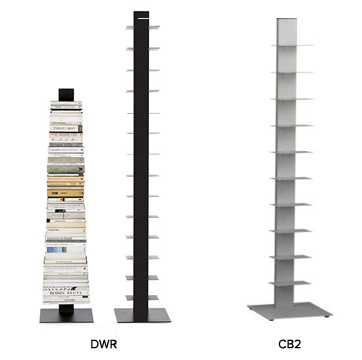 L: The Sapien bookcase from DWR. R: CB2's Array bookcase.
A: My bookcase was from West Elm and sadly they no longer sell it but lucky for you DWR and CB2 have identical options! The Sapien bookcase from DWR comes in  both white and grey and is available in two heights and the Array bookcase from CB2 is available in a 5 foot tall silver version.
Bedding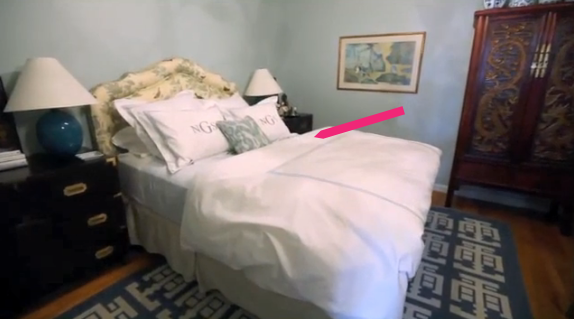 Pottery Barn's Grand Embroidered Duvet & Shams on my bed as seen on HGTV's My Favorite Place
Q: @SoHaute – Just saw your segment! Love your style and how you mix high and low pieces. Where did u get your bedding?
@DressMyRoom (via Twitter)
A: My bedding is from Pottery Barn! It's the Grand Embroidered Duvet with matching Shams and I chose the embroidery color porcelain blue. You can view it here.
Keep Calm & Drink Wine Print
Q: Hi Nicole! Where oh where did you get the "Keep Calm and Drink Wine" print? I need it in my life now. xoxo
Neahle Ize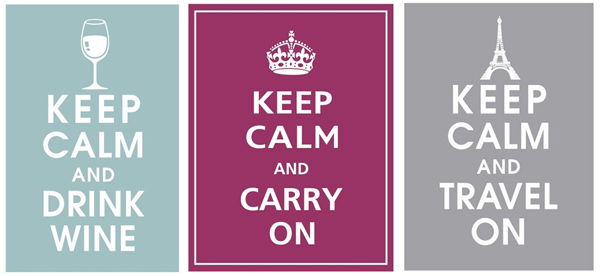 A: I got the print from the Keep Calm Shop on Etsy! They have variations of the popular "Keep Calm" posters to suit any personality! You can shop the assortment here.