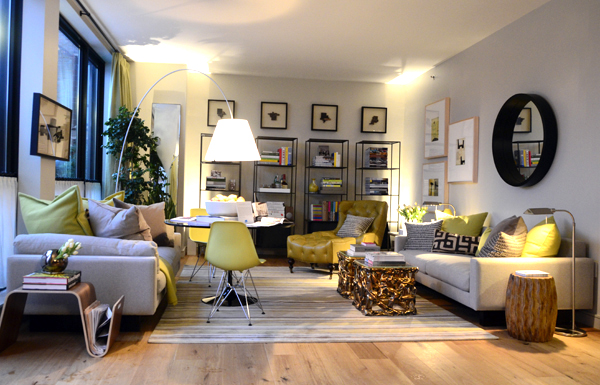 Living room by Carrier & Company (Photo: Courtesy of Elle Decor)
On Thursday evening I had the pleasure of attending the opening of ELLE DECOR's Modern Life Concept House at the new +Art condo development in Chelsea. The showhouse was comprised of two neighboring apartments with rooms designed by 10 of Elle Decor's A-List Designers to Watch. Each designer offered their own unique take on modern living and I especially loved the living room, shown above, designed by Carrier & Company and the adjacent kitchen/dining area designed by Katie Lydon. The well appointed spaces flowed seamlessly together and felt fresh, effortless and totally livable. The ELLE DECOR Modern Life Concept House is open to the public over the next three weekends so you can have the opportunity to check it out for yourself! If you're not able to make it to the Concept House  in person, below are a few photos of my favorite spaces to watch a video tour of the entire showhouse by Elle Decor editor-in-chief Michael Boodro click here.
Here are the details on dates and hours and for more information or a link to purchase tickets, visit www.elledecor.com/showhouse.
Elle Decor Presents: The Modern Life Concept House
May 20 – 22; May 27 – 30; and June 3 – 5
10 a.m. to 4 p.m.
540 W. 28th Street
Admission is $30 and all ticket sales benefit Housing Works.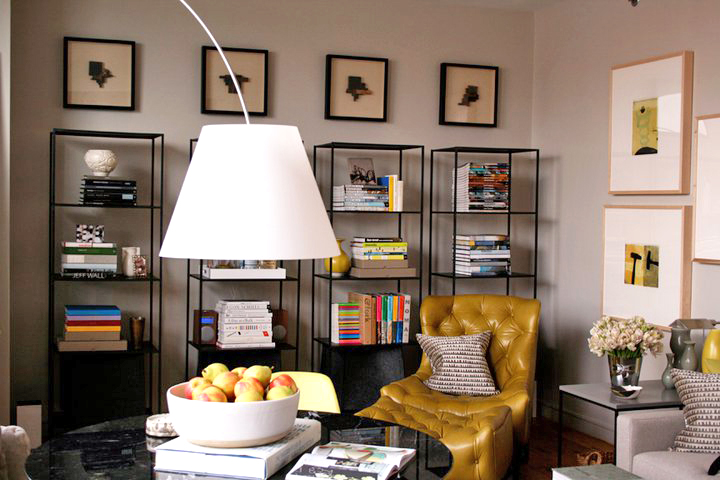 Living Room by Carrier & Company. (Photo: +Art)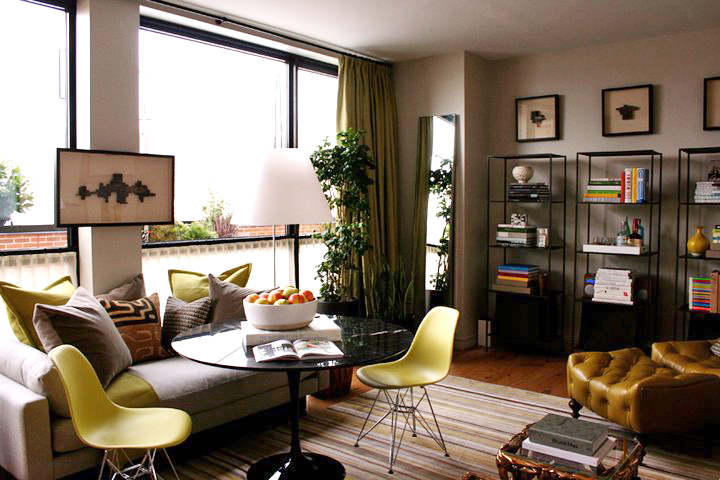 Living Room by Carrier & Company. (Photo: +Art)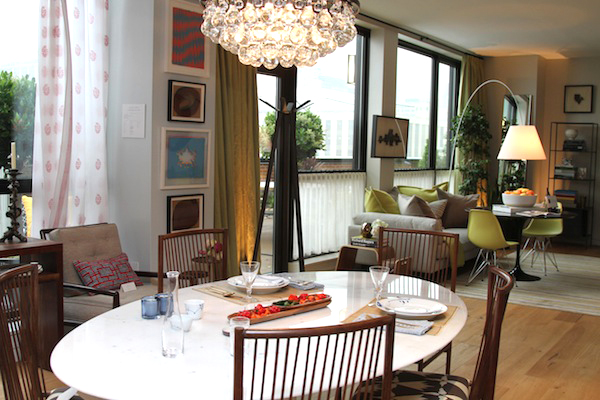 Dining area by Katie Lydon (Photo: Courtesy of Elle Decor)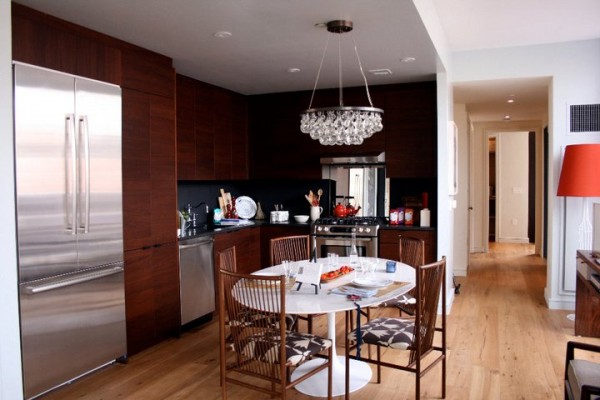 Dining area by Katie Lydon (Photo: +Art)