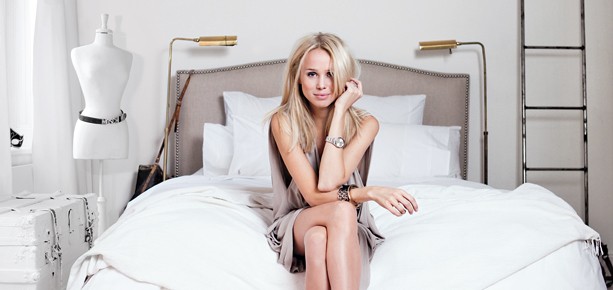 She may not be a huge star on this side of the pond but in her homeland of Sweden, model-turned-mega fashion blogger Elin Kling is a HUGE deal and lately I've become totally obsessed with her style! After modeling in Milan for a while, she started her popular blog Style by Kling which quickly gained a following made her well known for her edgy and effortless fashion sense. Then after competing on Let's Dance 2010 – Sweden's version of Dancing with the Stars – Kling really catapulted into fame and is now one a bonafide celebrity and pop culture icon in Sweden. She has collaborated with numerous fashion brands and was the first blogger to do a collaboration with H&M which launched earlier this year. (The Elin Kling for H&M collection was released following the Lanvin for H&M collaboration but sadly, Kling's pieces are only available in Sweden.) Kling has also just launched a new online blog portal called Nowmanifest which is now home to some of fashion's most noteworthy blogs including her own along with Bryan Boy, Fashion Toast and Industrie Magazine.
I recently came across photos of Kling's home on the Swedish design site Mixr and fell totally in love. She shares the apartment with her art director boyfriend Gustaf Torling and the space is filled with a stylish and eclectic mix of flea market finds and Danish classics from designers like Hans Wegner as well as a number of things sourced on ebay and inherited from Torling's grandmother. Take a look at the photos below and you'll see that Kling's home matches her edgy-bohemian personal style perfectly! I also included some photos of Kling's most stylish looks that have helped turn her into a fashion sensation!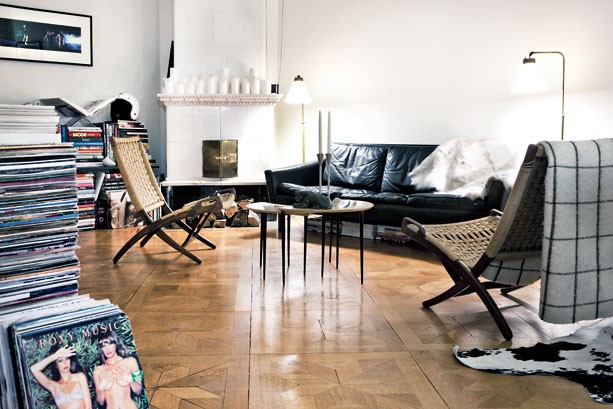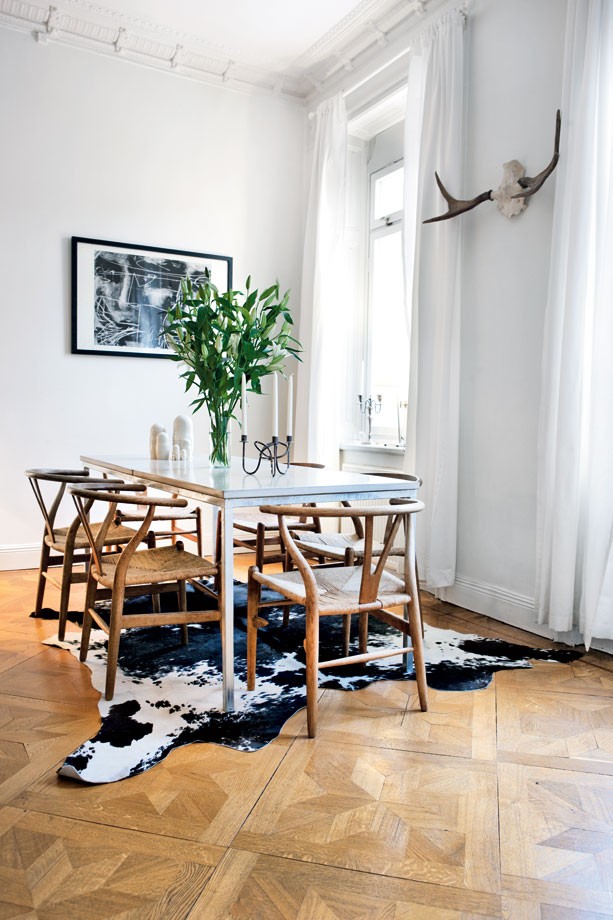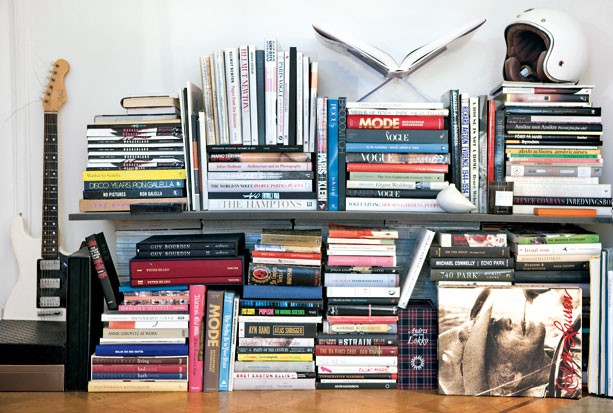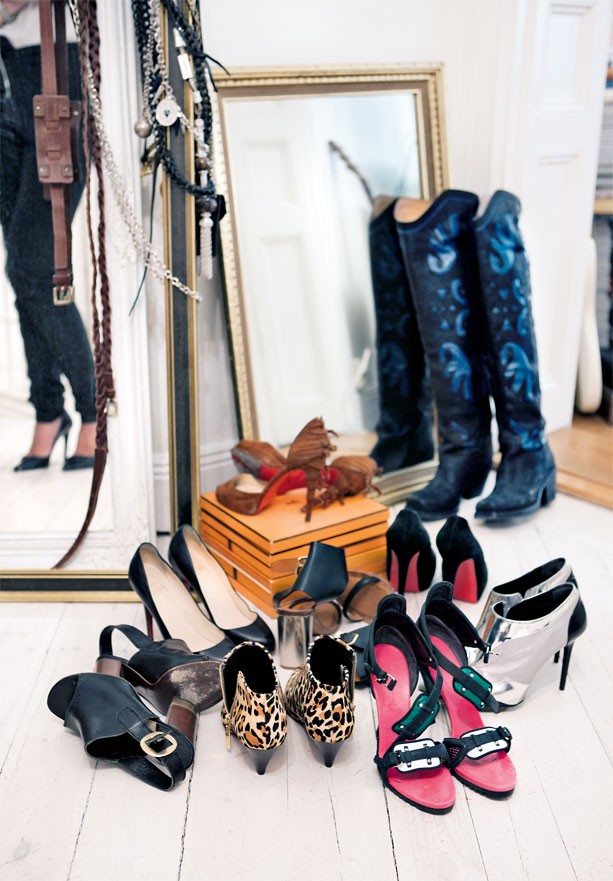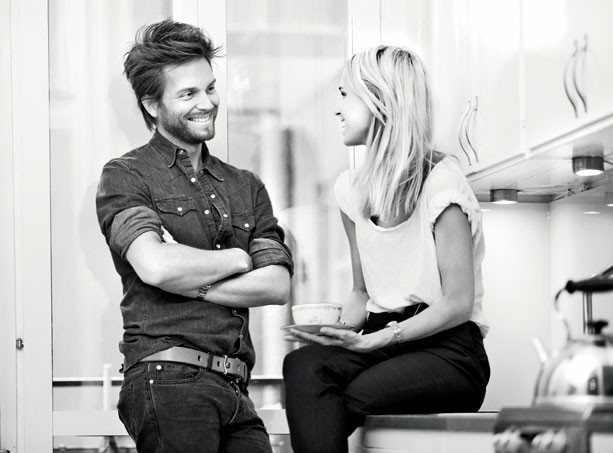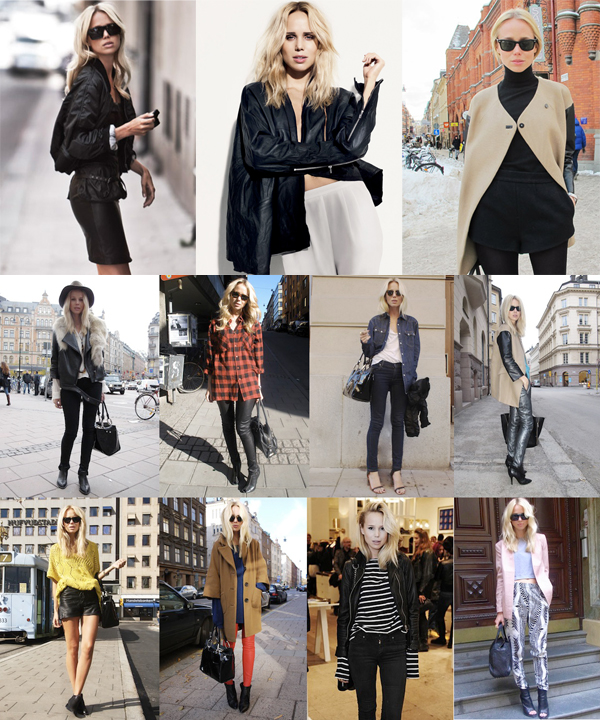 Mixr photos by Andres Lundberg. Elin Kling street style photos via Style by Kling.