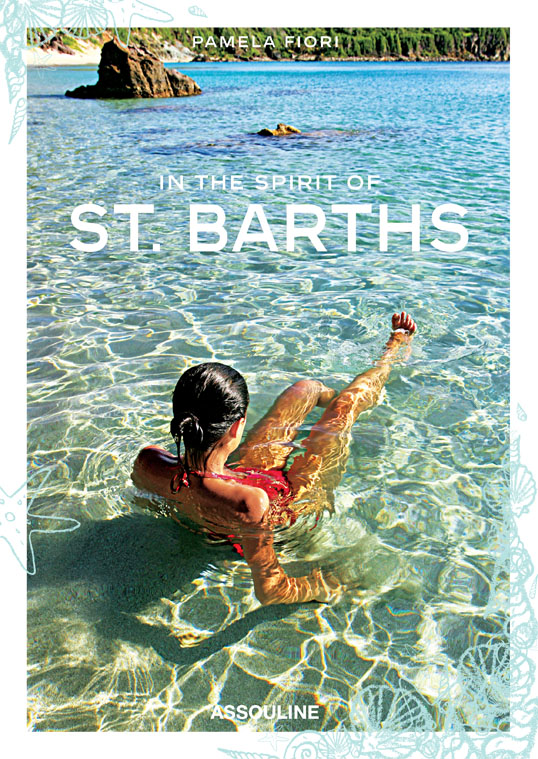 On April 5th luxury publisher Assouline will release a new coffee table book that celebrates the beauty and magic of St. Barths which happens to be one of my all-time favorite vacation destinations. Written by Pamela Fiori (who also authored In the Spirit of Capri), In the Spirit of St. Barths is full of captivating photos, giving us an up close look at the posh Caribbean isle that evokes the glamour of the French Riviera and is synonymous with chic. Think yachts, champagne, beautiful beaches and beautiful people. Below is a little peek at what you'll find inside! (Photos and captions from In the Spirit of St. Barths are courtesy of Assouline).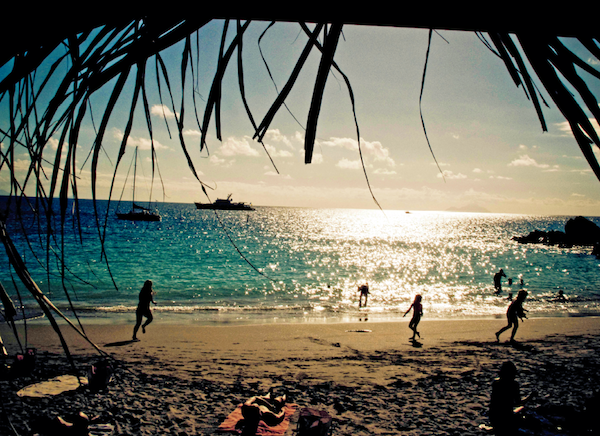 "Sunset on Shell Beach in Gustavia is a good time to find treasures from the sea."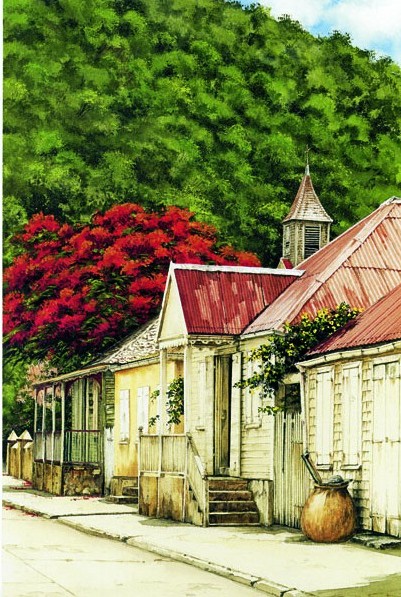 "Gustavia watercolor on paper by Stanislas Defize."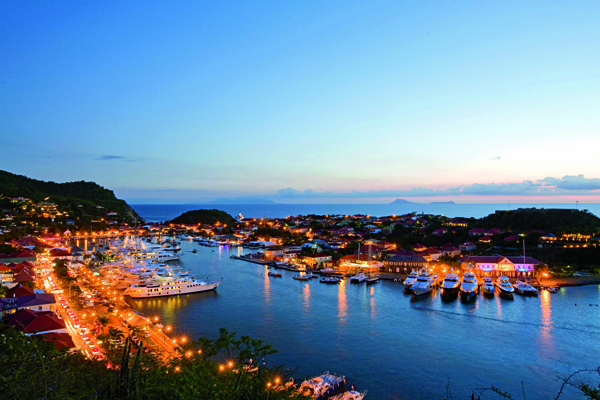 "Gustavia harbor lit up at dusk."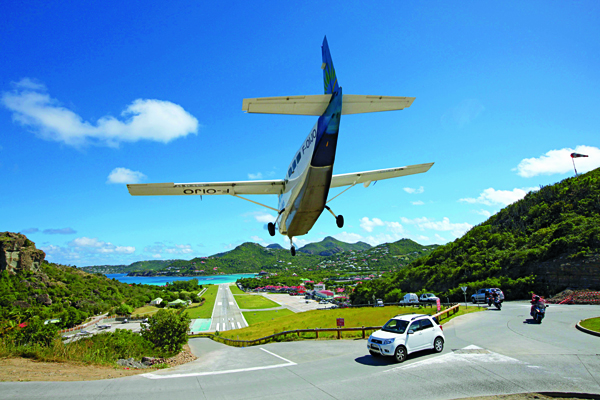 "It takes a skilled pilot to land on the 2,170-foot-long runway without ending up in the Baie de St. Jean."
You can order your copy of In the Spirit of St. Barths here. And since we're on the subject, I thought I'd share a few of my own photos of St. Barths that also capture the spirit of this idyllic little island. Now who's ready for a vacay?!