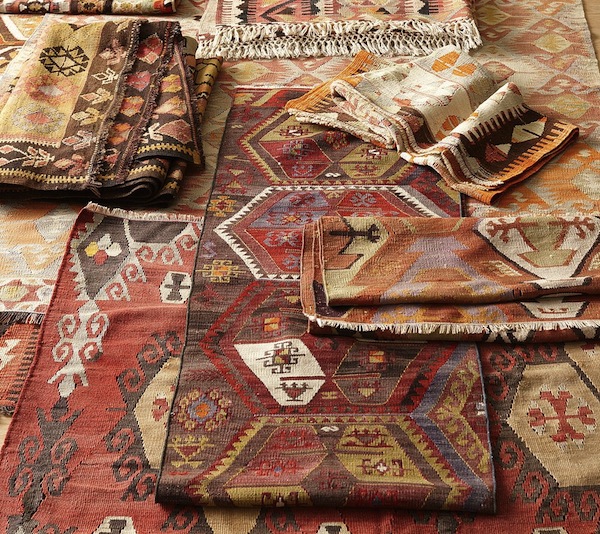 PB Found Vintage Kilim Rugs $1,699.00 – $3,299.00
I came across these limited-edition vintage kilim rugs that Pottery Barn is currently offering and thought they were fabulous! Such rich colors and patterns! Sourced from a collector in Istanbul, each rug is unique and is anywhere from 40-80 years old.  I've been hunting for something similar to hide my ugly rental kitchen floor. I totally love the rug Jamie Meares used in her kitchen which was featured in High Gloss Magazine: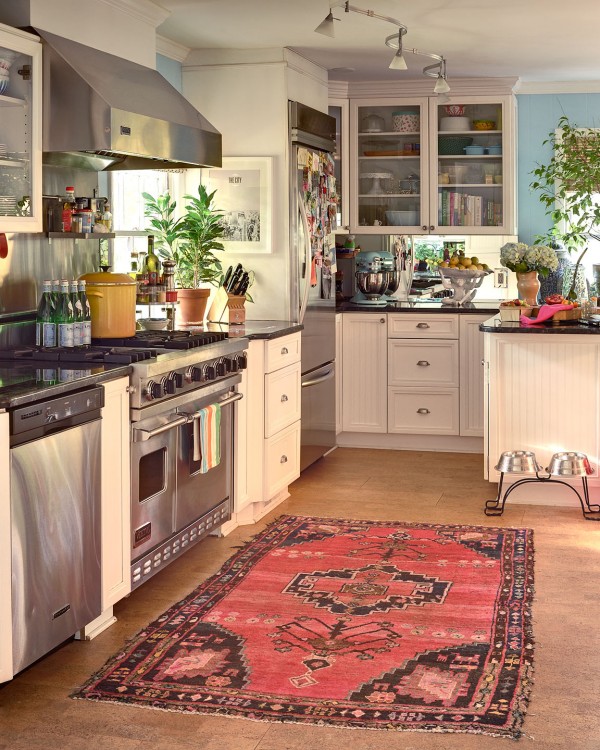 Design by Jamie Meares. Photo via High Gloss Magazine
If you love this look too below is some more inspiration from designers Sara Gilbane, Commune Design and Tia Zoldan. And if the Pottery Barn vintage kilims are out of your range, eBay has an incredible selection at all price points to help you achieve this look for less! Click here to browse eBay's selection of beautiful vintage kilim rugs!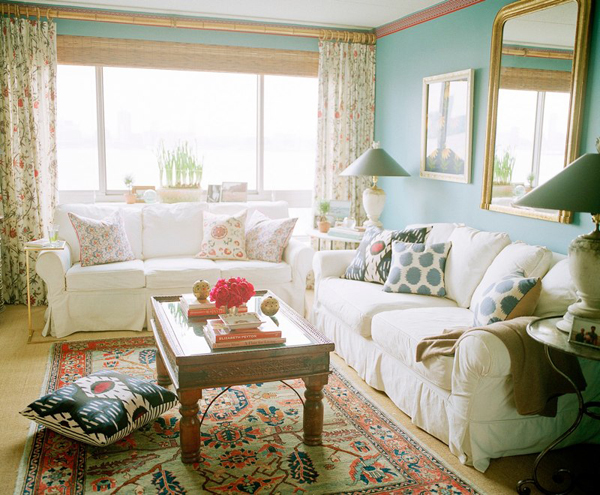 Design by Sara Gilbane. Photo via Lonnymag.com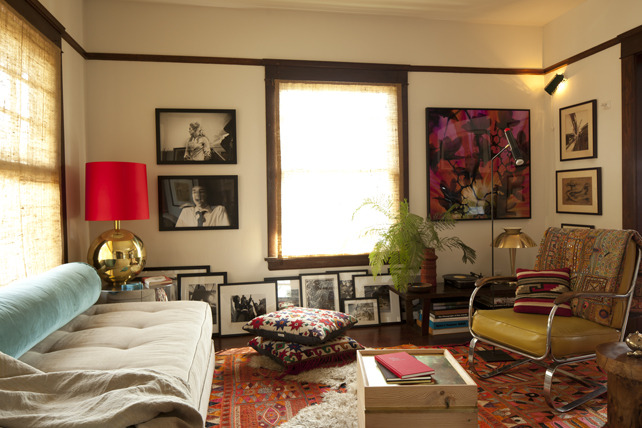 Photo: Commune Design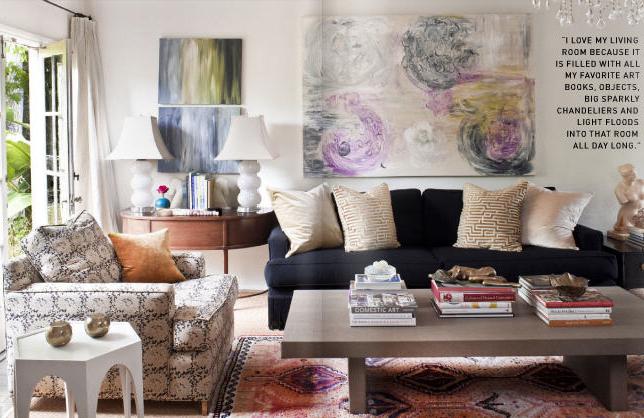 Design by Tia Zoldan. Photo via High Gloss Magazine