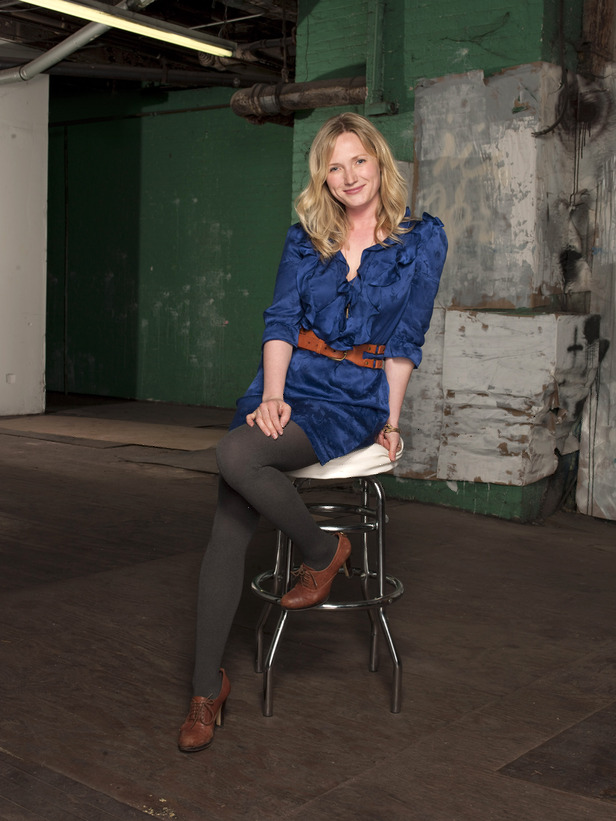 Congratulations to Emily Henderson, winner of HGTV's Design Star! If you've been following the series then you're likely familiar with Emily, the quirky-cool blonde who works as a prop stylist specializing in interior and food styling. She didn't make much noise in the first few episodes of Design Star but quickly made it known to the judges and the world that she had what it takes to be the next Design Star. Last night she was crowned the winner and will soon be the host of her own show on HGTV! I hate to sound like a know-it-all but I totally had her pegged as the winner from the beginning after seeing her stunning portfolio of work! Now residing in Los Angeles, Emily spent 8 years living in New York assisting noted stylist Cindy DiPrima. Her portfolio of work clients includes styling projects for editorial and advertising clients including the late Domino magazine (tear), Real Simple, Bon Appetit, Coastal Living, Martha Stewart Living, J. Jill, Garnet Hill and more. Check out some of her work:
Above, the winning room in Design Star's episode 10 challenge which advanced Emily to the final round. Below are a series of beautifully styled photos from Emily's portfolio. Enjoy!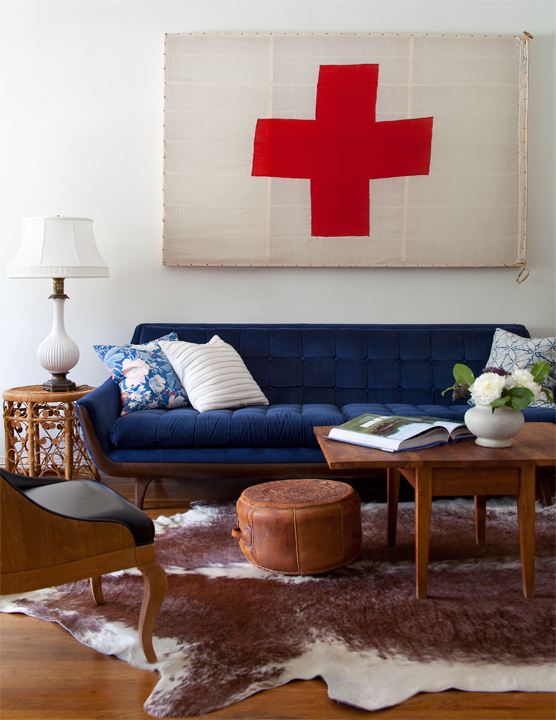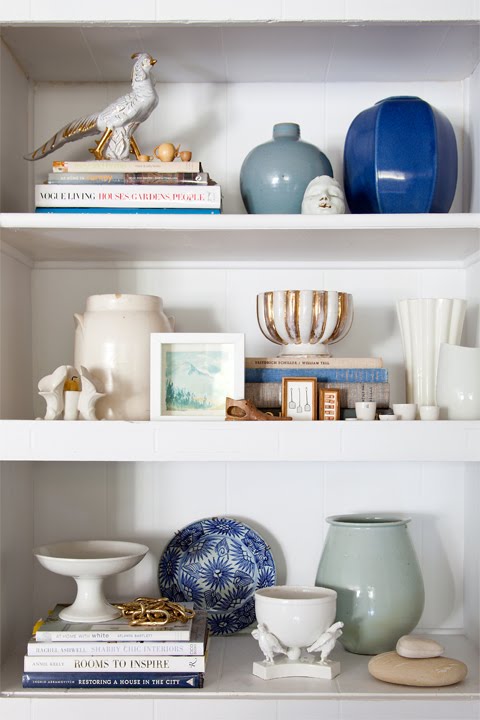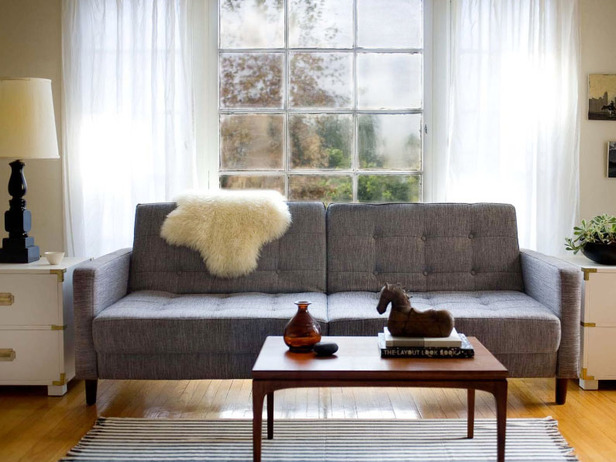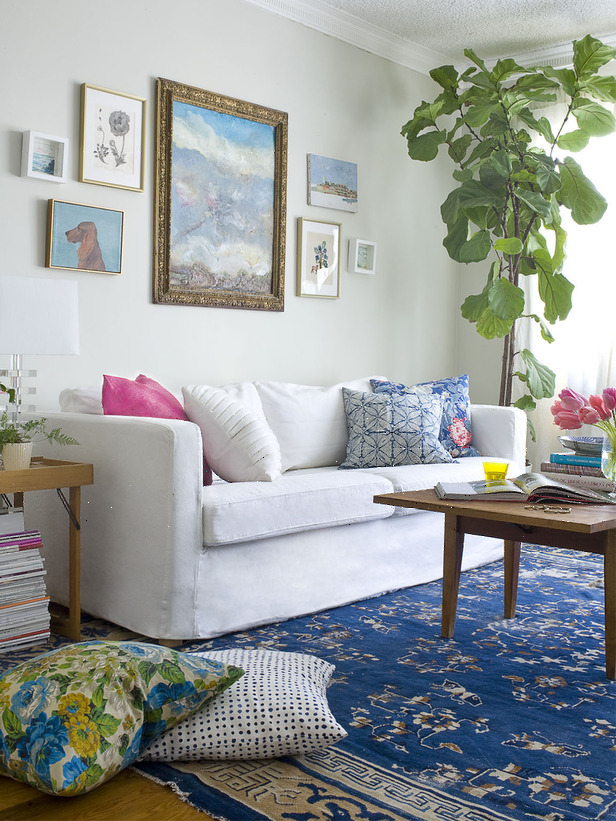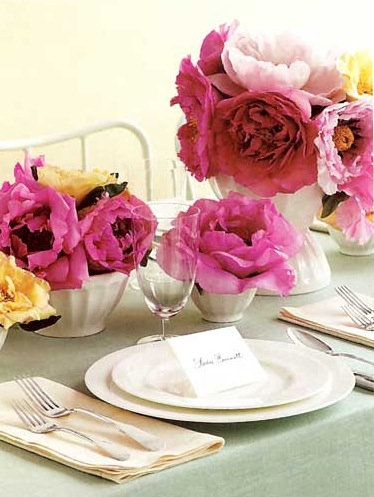 If you want to see more from Emily she has a great blog called the Brass Petal which you can check out here!