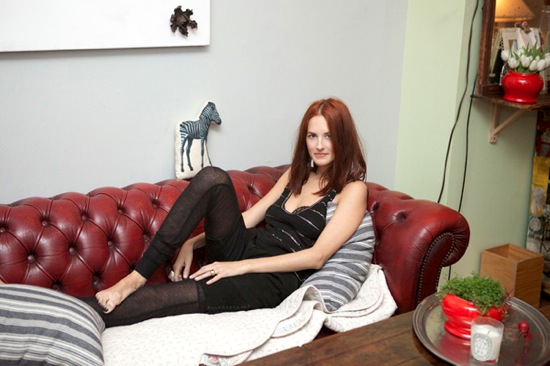 Marie Claire's Style & Accessories Director Taylor Tomasi-Hill might arguably be the most photographed fashion editor in the industry. Known for her fiery red hair and penchant for combining feminine pieces with edgy, rocker-inspired accessories, Tomasi-Hill has created a style of her own that's effortlessly chic and totally cool. Her look has incited style crushes all around the world and has made her a favorite subject of top street style photographers like The Sartorialist and Tommy Ton. She recently gave fashion site Refinery 29 a peek inside her her apartment in New York City's West Village and it it's no surprise that her home is just as stylish as she is!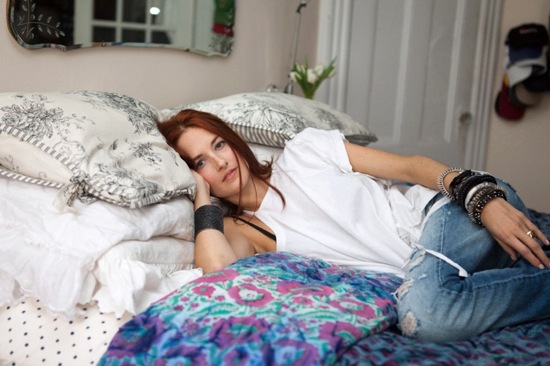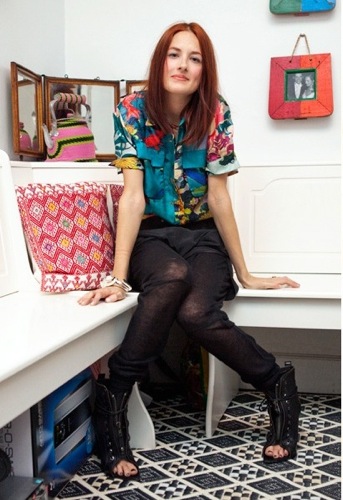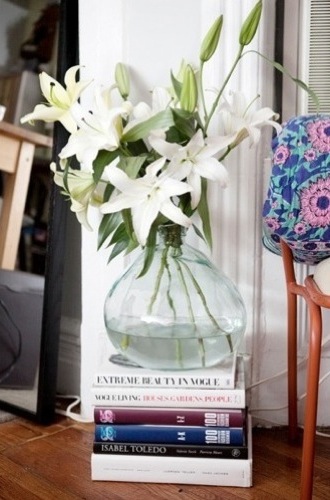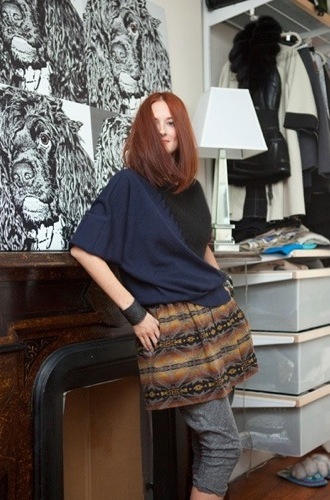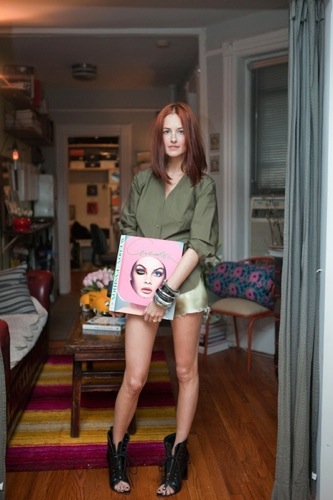 Above photos: Kava Gorna for Refinery 29
To see more of Taylor Tomasi-Hill's chic NYC apartment and hear her style secrets click here to read the full feature at Refinery29. And as a bonus, below are a few of the photos that have made Tomasi-Hill an internet street style sensation!