From
pillows and throws to cookware and candles, here are 21 chic gift ideas
for the lover of all things home…and they're all under $100!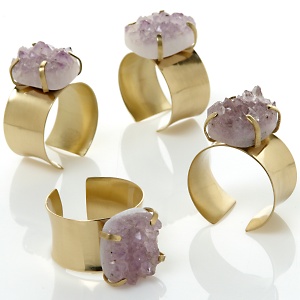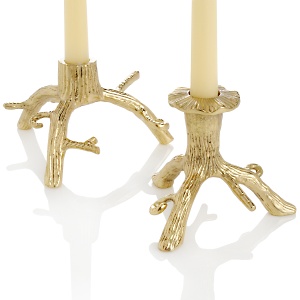 I think Nate Berkus' line for HSN is very well done. Above are his Amethyst Napkin Rings and Branch Candlesticks which would add a bit of style and glamour to any table setting. Set of 4 Napkin Rings, $59.95 and Branch Candlesticks, $19.95 at HSN.com.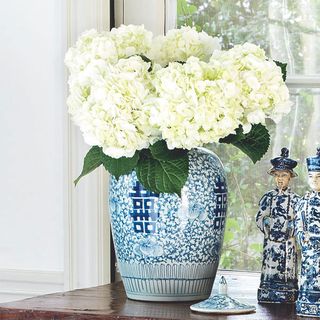 To me, blue and white porcelain is timeless and classic. Traditionally, these porcelain pots painted with the Chinese symbol for Happiness were presented to newlyweds to wish them happiness in their marriage. This one from Wisteria can work as a beautiful vase or a decorative jar. Happiness Vase $59 at Wisteria.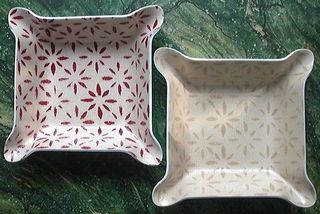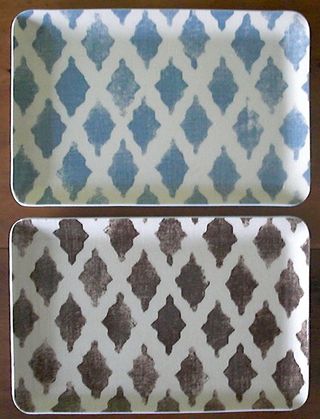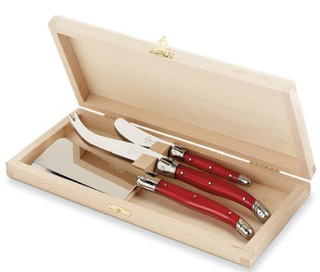 Laguiole's cheese knife set is a great gift for the cheese aficionado. These beautifully handcrafted French cheese knives feature red resin handles with stainless steel blades. Cheese Knife Set from Laguiole, $39.95 at Sur La Table.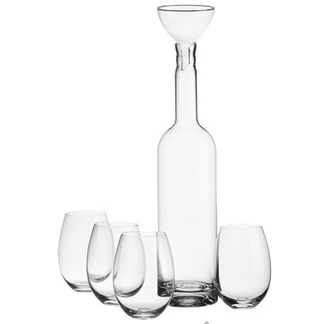 I really love this stemless wine glass and decanter set from CB2. It's chic and modern and incredibly affordable…always a plus! 6 Piece Botella Set, $23.25 at CB2.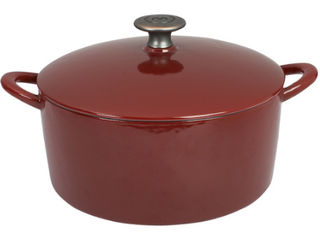 A dutch oven is an essential piece for anyone who loves to cook. It's great for making stews and soups as well as for braising or roasting meats. The heavy enameled cast iron locks in flavors and creates the most tender and moist meats you'll ever taste. It's also great for making everyday dishes on both the oven and stove top. Mario Batali 4 Quart Chianti Red Dutch Oven, $89.95 at Sur La Table.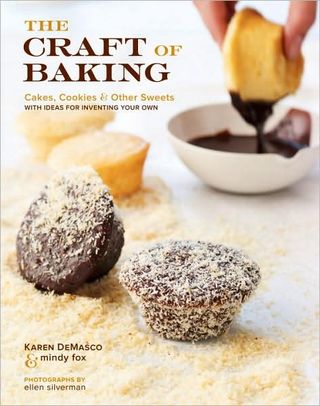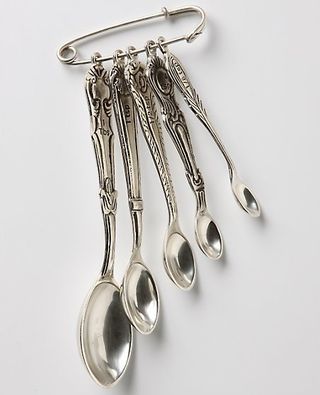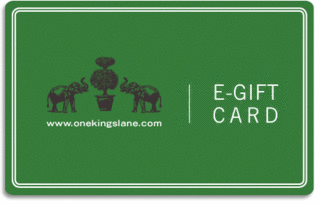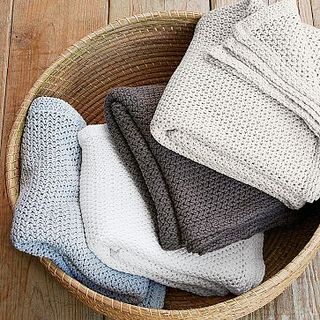 These comfy throws are perfect for snuggling up on a cold winter's night. Organic Cotton Knit Throw, $39 at West Elm.