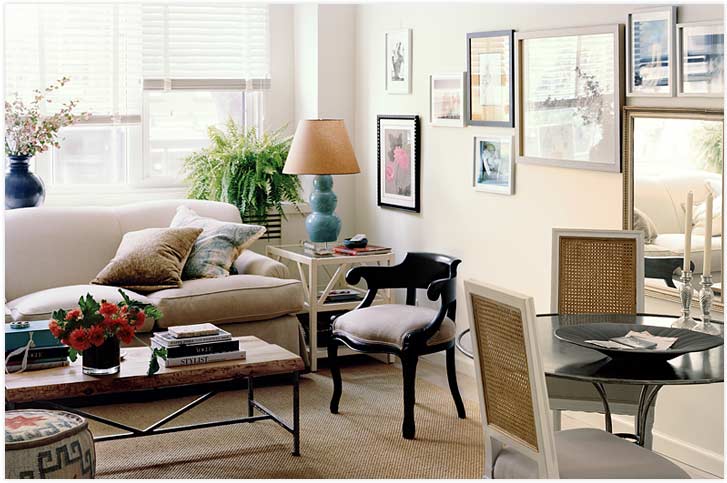 A few months before Domino folded I heard some gossip that the magazine had recently shot the home of socialite and fashion PR maven Annelise Peterson. A frequent boldfaced name, Peterson spent years in New York working in the PR offices of top fashion brands such as Calvin Klein, Valentino and Alberta Ferretti before moving to LA to launch her own fashion and lifestyle consulting firm earlier this year. And rumor has it, her West Village apartment designed by Jesse Carrier of Carrier & Company, was to be featured in Domino's April issue. I was recently perusing Carrier & Company's website and noticed some updated and newly styled photos of Peterson's apartment that were shot by Douglas Friedman, a regular Domino contributor. I am sure these were intended for Domino, whose spirit radiates throughout the images.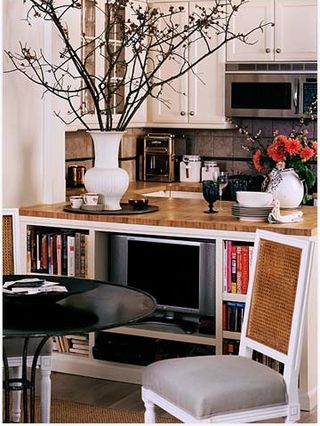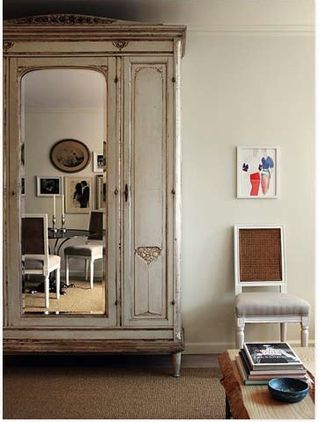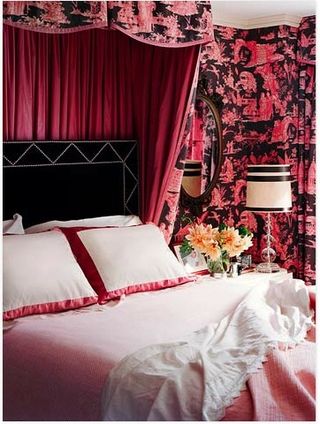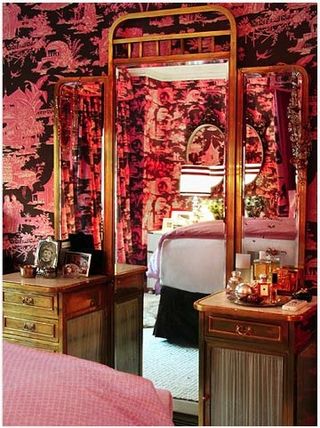 Photos Above: Douglas Friedman / Carrier & Company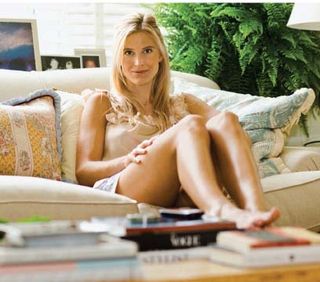 Photo: Giorgio Niro
Annelise Peterson at home as featured in The Daily, Sept 08.