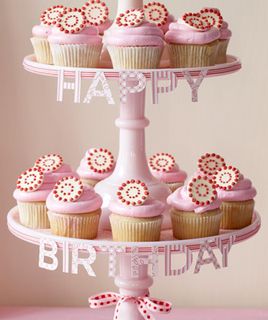 Photo via AmyAtlas.com
Today marks the 28th year of my existence!! I celebrated over the weekend with a fun rooftop party. Tonight after work I'm keeping it low key. Dinner at a great Indian restaurant plus a trip to the movies to see Julie & Julia. My idea of a perfect night! As a birthday gift to myself I am taking a trip to La Romana in the Dominican Republic. I'm going with my brother, sister-in-law and this little guy: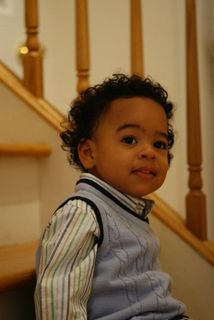 My adorable 2 year old nephew, William! In T minus 6 days I'll be lying on the beautiful beach below. Can't wait. Happy Birthday to me!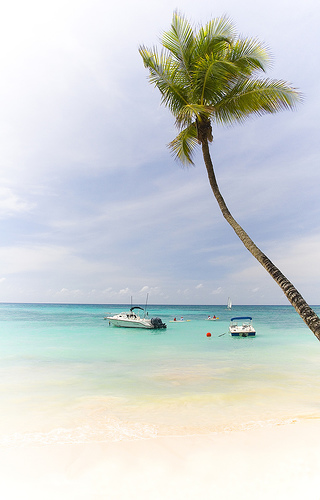 La Romana Beach, Photo via richiebits' flickr photostream