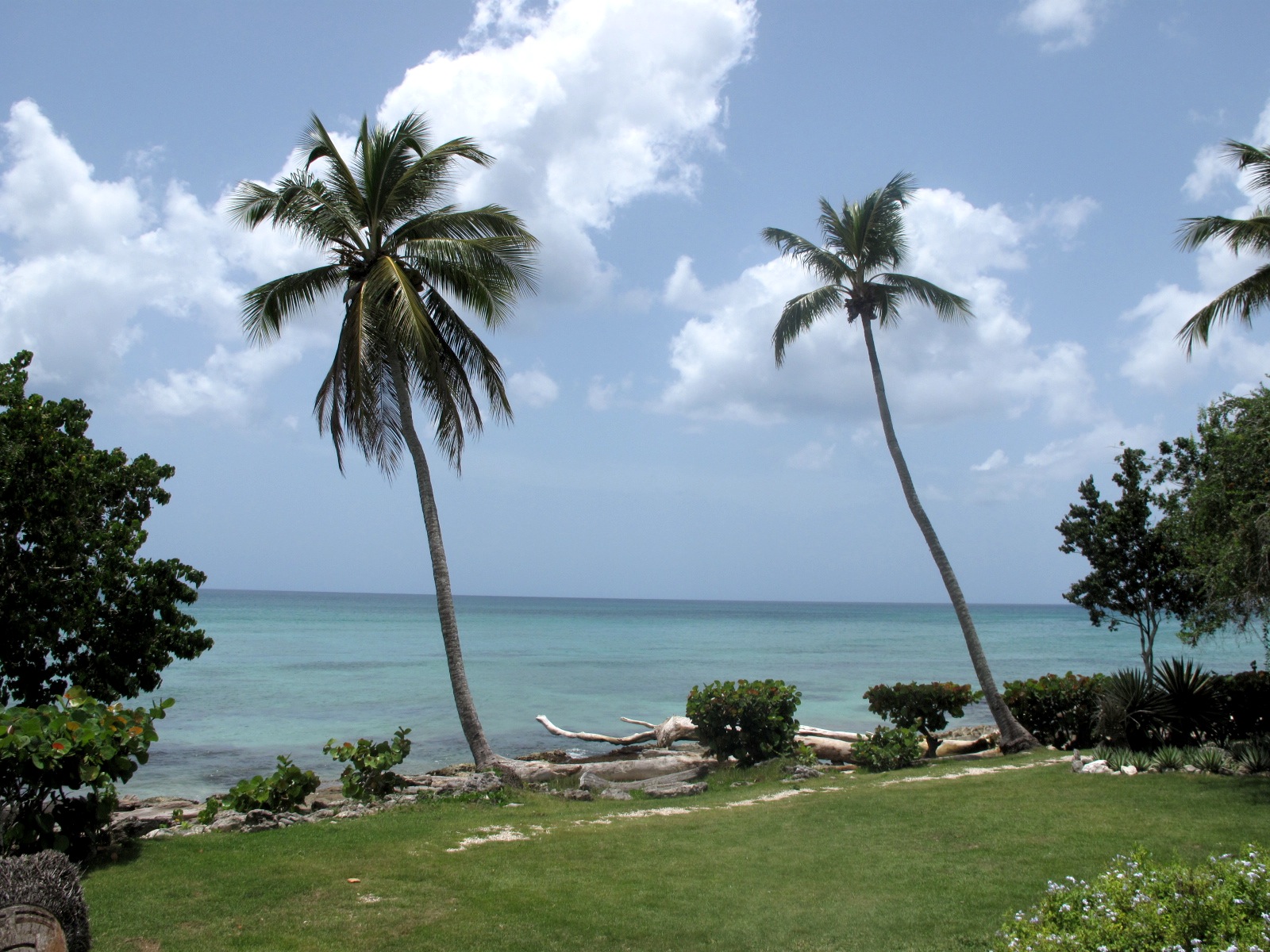 So I'm back after my week long vacay in the Dominican Republic. With a lot going on in my personal life combined with the stresses of my demanding job and the daily rigors of living in New York, I really needed to get away and this trip is just what the doctor ordered! The island was beautiful and I took great pleasure in being a beach bum all week.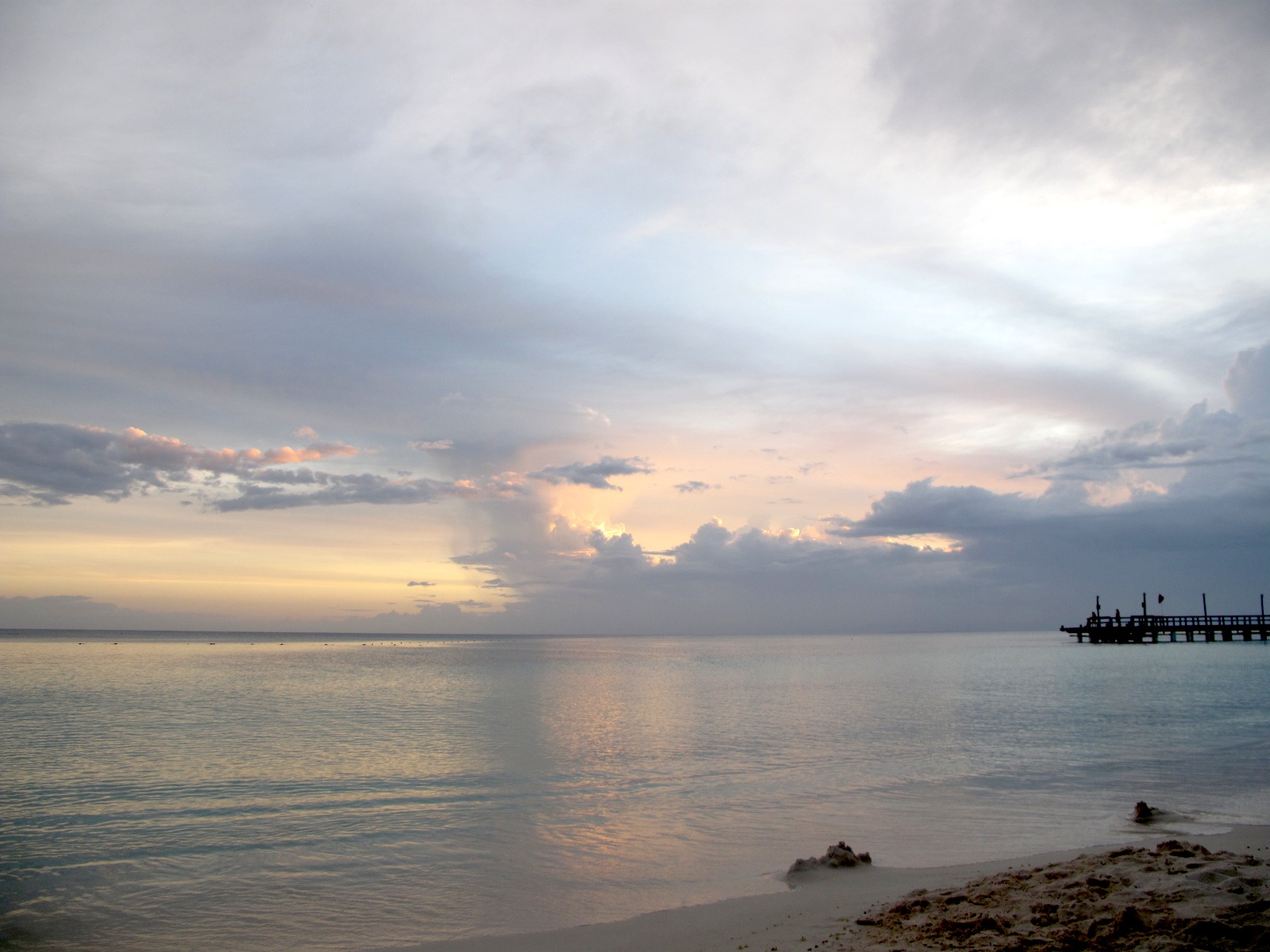 A gorgeous sunset on Bayahibe Beach in La Romana, DR
One of the highlights of the trip was watching the sunset on the beach each night. It was so nice to have the opportunity to relax and recharge in such a gorgeous place. Now back to work!