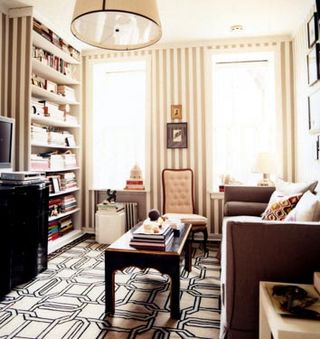 The other day when I posted about Domino folding I was in the midst of a business trip. I wanted to spread the news as soon as a colleague emailed me the press release so I posted it from my BlackBerry and didn't really have time to share my thoughts on Domino's untimely demise. And since it was my favorite magazine ever I couldn't go without sharing my two cents. So consider this post a eulogy of sorts…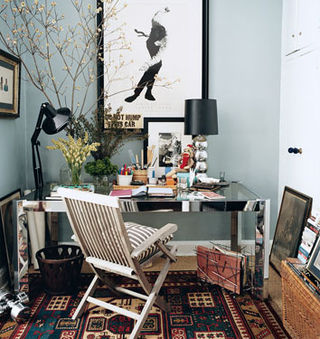 I loved Domino. Seriously. I looked forward to it in my mailbox every month. And sometimes when it would take too long for my subscription copy to arrive, I'd buy it on the newsstand because I just couldn't wait to pour through its pages which were filled with so much inspiration.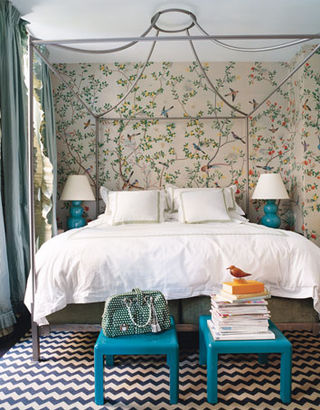 Domino had a voice that spoke to me. It was upbeat, youthful, stylish and fun. The magazine felt like a friend that I could always trust to steer me in the right design direction.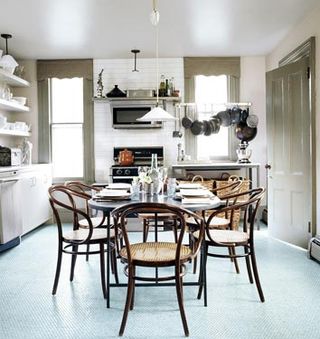 Domino inspired me with gorgeous photography and enlightened me by offering so many great ideas and clever tips on how to pull a room together. And for the most part, the products featured on its pages were affordable and attainable…never too far out of reach like the items featured in most other shelter publications.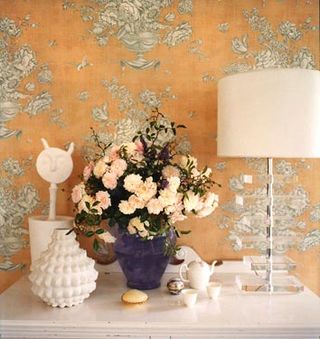 Although I've always loved design, having grown up with a decorator for a mother, my interest was always something I kept quiet…a hidden passion that most people weren't aware of.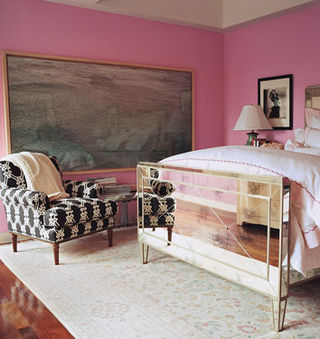 When I discovered Domino, it fueled my excitement and passion even further and inspired me to start this blog so I could share my point of view on design with the world. It's hard to believe that such a constant source of inspiration will very soon no longer exist.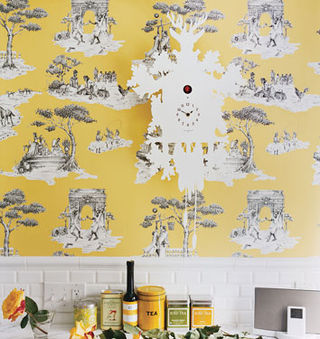 So Domino, I echo the voice of design junkies around the world when I say with all sincerity that you'll be missed!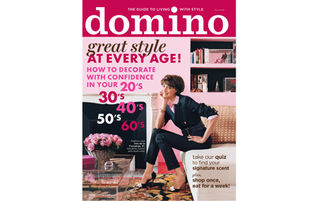 Above is the cover of the last issue of Domino that will be published. I will await the arrival of my copy with bated breath. And In case you've never read it, below is the text of The Domino Manifesto which truly captures the spirit of the magazine. Farewell Domino!
THE DOMINO MANIFESTO
Home should make you happy!
We swear by the three R's: repaint, repaper, reupholster
Steal ideas from other peoples houses
Even the insides of the closets and cabinets can be beautiful
It's OK to NOT be finished
TRUST YOUR INSTINCTS-ALWAYS!
A chandelier is as timeless as a black dress
Renters need not second class citizens
Sometimes your mistakes become your greatest inspirations
DON'T BE AFRAID TO MIX STYLES (Louis XV and Eero Saarinen should hang out more often)
When traveling, skip the snapshot and buy something unique for the coffee table
HAVE FUN!
Images Above: A collection of my favorites from dominomag.com