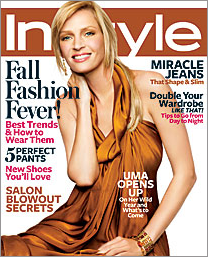 If you didn't already know, InStyle recently unveiled a new design with its August Issue and it looks amazing. The magazine now has a younger voice and a strong emphasis on personal style. The fashion pages are better than ever…cleaner and more thoughtfully edited. But as much as I love the fashion, I love the magazine's new home section 10 times more! The new and improved home section which is now called Life, etc (formerly Life & Home) includes the tag line "Because style isn't just about what you wear." A line that holds true here at So Haute, since this blog really is all about stylish living. Life, etc features more pages than in the old design which is really making me wish Time Inc would just bring back InStyle Home! Sigh!
The September issue just hit newsstands and as expected Life, Etc is full of chic interiors and inspiration for stylish living. Here are a few highlights :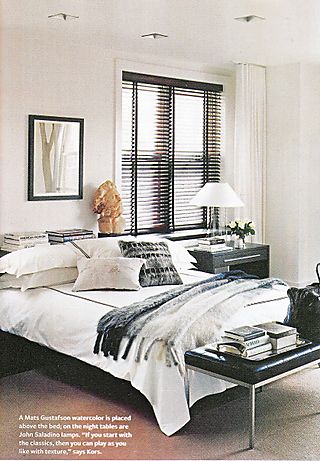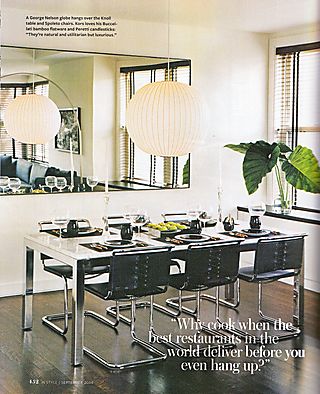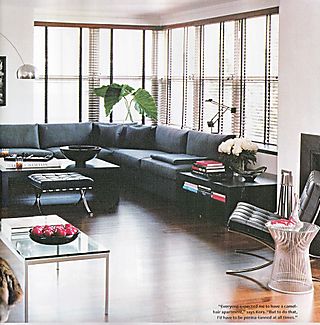 The issue provides a peek inside designer Michael Kors' fashionable West Village penthouse, above, which was designed by Glenn Gissler. This story alone is makes picking up a copy of the issue completely worth it. Kors' place is amazing and there are plenty more photos in the magazine including shots of his insanely beautiful terrace.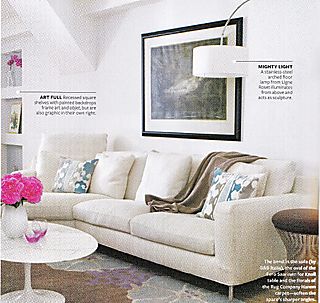 The modern and airy East Village apartment of actress Lisa Edelstein was also featured. Above is her living room…I'm obsessed with her floral printed Harem carpet from The Rug Company.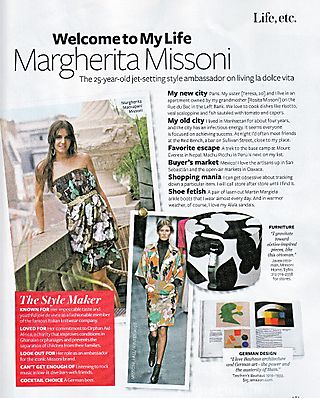 The perennially chic Margherita Missoni was also profiled. In the two-page feature, Missoni discusses her move from New York to Paris and also highlights a few of her favorite finds for the home. There's also a photo of her family's Paris apartment where she currently lives…the interior architecture is incredible!
Other September issue highlights include:*A feature on Desperate Housewives star Kyle MacLachlan's dinner party to celebrate his new wine label,
Perused by Bear.
*A round-up of stylish, eco-friendly furnishings and accessories for the office.
*Etiquette tips for hosts and party guests from fashionable types like Colin Cowie and Jonathan Adler and more!
Ok, now off to the newsstands! Go check out the issue and let me know what you think!