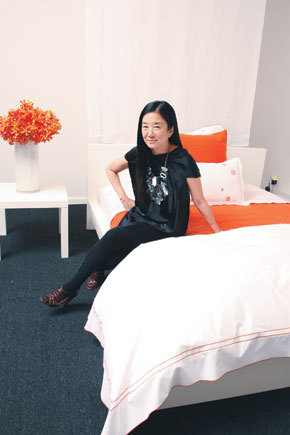 Vera Wang and Her New Bedding Line
Last Thursday Women's Wear Daily reported that Vera Wang will soon introduce a new line of luxury bed linens. She'll debut the line exclusively through a new interactive web portal, verawangonweddings.com, which goes live next month. Italian luxury linen purveyor Sferra will manufacture the collection which will include 400-thread-count Egyptian cotton sheets, pillowcases, duvet covers, and shams as well as a small selection of cashmere items. Wang's luxury bedding assortment will be comprised of four categories: Elegant Edges, Sophisticated Scallops, White Borders and Divine Dots. To give you a feel for the retail prices, sheets will range from $225 to $295, duvets will range from $525-$2650 and bed blankets will range from $475-2400. Early next year, Wang plans to expand the distribution of the line to approximately 500 specialty retailers. Until then, you'll have to purchase these lovely luxury linens through Vera Wang on Weddings.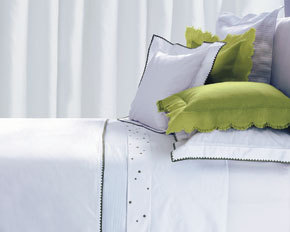 Divine Dots. This photo and top photo are by Talaya Centeno for WWD
Wang isn't exactly a newbie to the home market. She launched a tabletop collection in 2002 and since then her home offerings have expanded to include paper goods, a line of mattresses for Serta as well as a line of floral arrangements for FTD. And, through her Simply Vera line for Kohl's, she has already experimented with designing bedding as well as bath linens.
In the WWD article Wang's president of licensing, Laura Lee Miller, expressed that the company has solid plans in the works to grow the brand's presence in the home fashion market. "This sets the stage for our move into the more traditional home fashion categories, like decorative fabrics, furniture, rugs, lighting, paint and wallpaper," Miller told WWD. "They are all categories that we are working on, and our plan is to enter into home fashion in a cross category in 2009-2010."
This is very exciting. Vera Wang is certainly an arbiter of good taste so I'm sure her entry into these new categories will prove successful. On that note, here's a look at some of Wang's current home fashion offerings and where you can find them: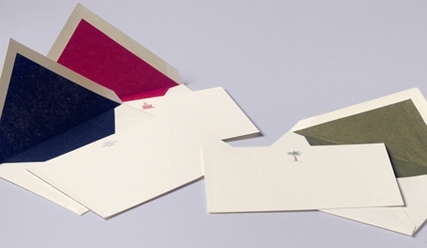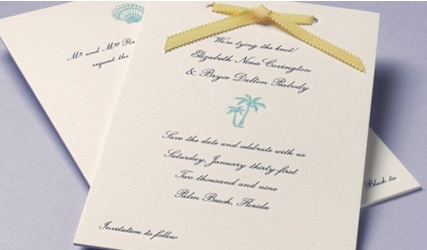 Vera Wang Fine Papers. Available at Papyrus.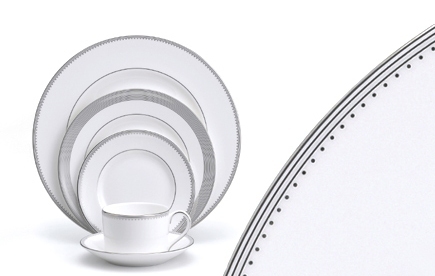 Vera Wang Tabletop. Available here at Wedgewood.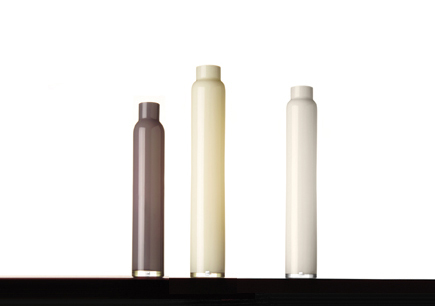 Vera Wang Home Decor. These vases can be had for a steal at Bluefly.com.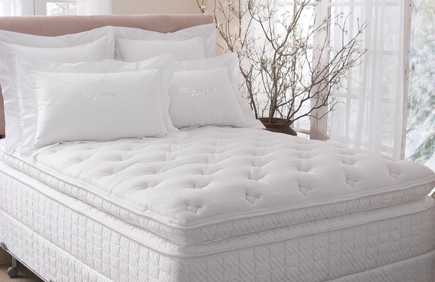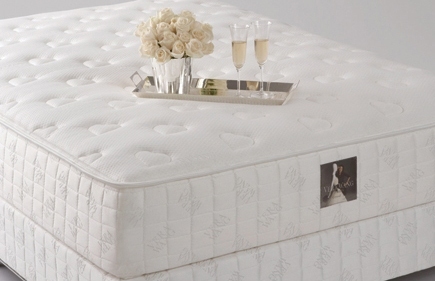 Vera Wang for Serta mattresses. Click here for stores.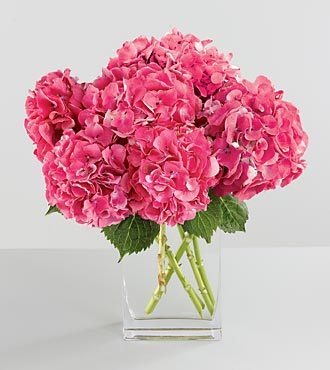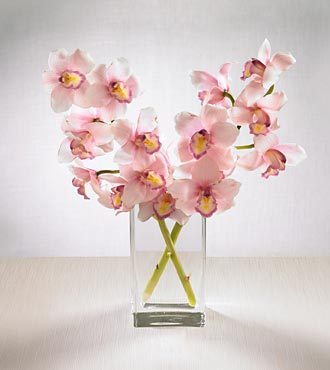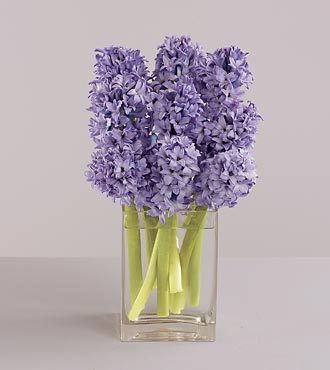 Vera Wang for FTD floral arrangements. Lovely! Available here.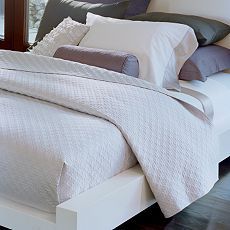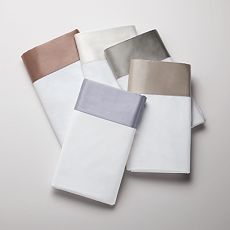 Simply Vera bedding. Available at Kohl's stores nationwide and online here.