I'm searching for a rug for my bedroom and am considering a natural fiber rug such as sisal, seagrass or jute. I know, they're kind of a ubiquitous fixture in any interior ever shot for a magazine but they do seem very practical. They're durable, withstand a lot of foot traffic (for the record there will be no major foot traffic in my bedroom!), they're relatively inexpensive, match just about anything and they look great. Here are a few options I like: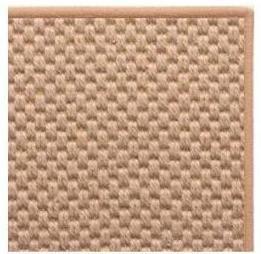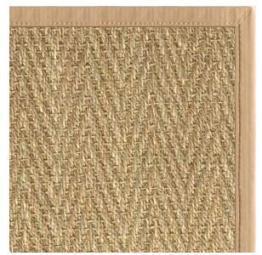 Left: 8x 10 Sisal Wool, $518. Right: 8×10 Seagrass, $346. Both via Sisal Rugs Direct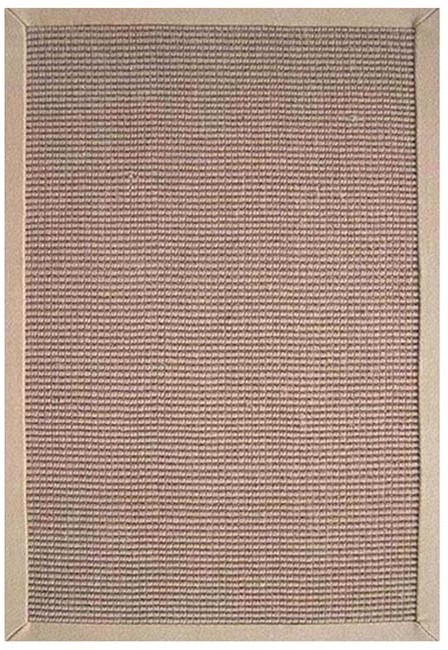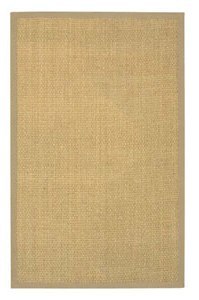 Left: 8×10 Sisal, $189. Right: 8×10 Seagrass, $179.
Both via Overstock.com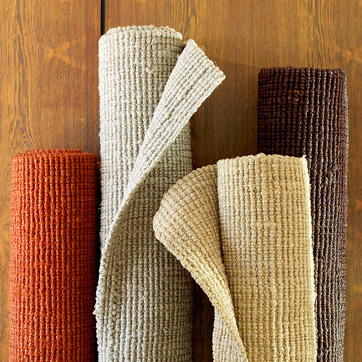 Jute Boucle rug from West Elm, $199 for 8×10. I like the flax color…second from the left.
If I do go this route, I'll probably find another rug to layer on top of it eventually…perhaps a colorful flat weave a la Amagansett by Madeline Weinrib or maybe an animal skin. I really love the look of the layered rugs shown below in the living room of designer Darryl Carter's Virginia farm house.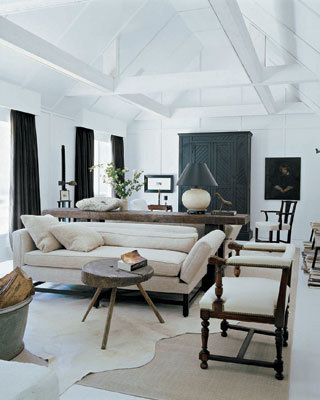 Photo by Simon Upton for Elle Decor
My only concern about a sisal or seagrass rug is that they may not be so soft on the feet. I know there are wool blended versions but they're a bit more on the expensive side. And I also read that seagrass cleans up much better than sisal. But what about jute? They all look rather similar but the options are all very confusing. So, I'm asking all of my decor obsessed friends out here in blogland to weigh in…what are your thoughts? Soft on the feet or no? Sisal, seagrass or jute? Is there really a major difference in how they each feel? Know of any good resources where I can find a good quality, inexpensive natural fiber rug similar to any of the ones above? Any advice would be greatly appreciated! Thanks for your help!