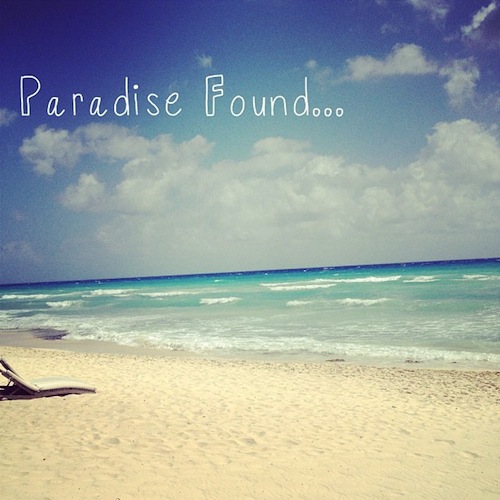 Here's a look at what I've been up to over the past month, through the lens of my Instagram! Above an image taken from beach at the Viceroy Riviera Maya where I was able to escape to for a little R&R recently. I added the text over this instagram photo using my favorite new iPhone app called Over which allows you to add beautiful typography over your photos.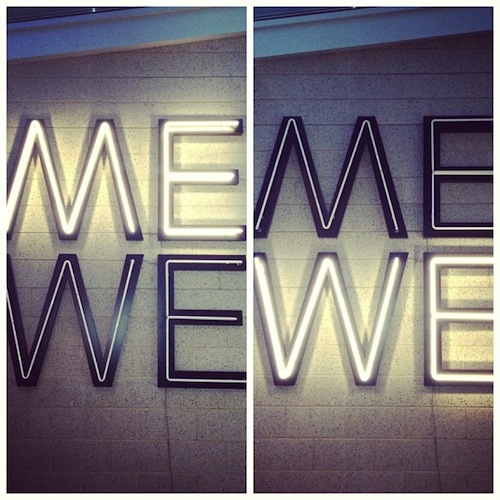 Paid a visit to my favorite neighborhood cultural institution – The Studio Museum in Harlem. Above is a work by Glenn Ligon called "Give Us a Poem."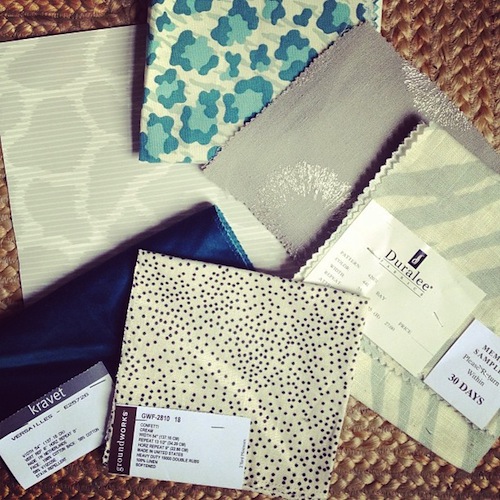 Created a fun, modern fabric/wallcovering scheme for a decorating project…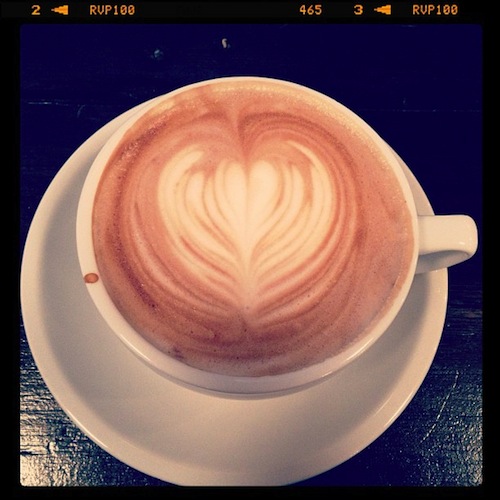 Took one too many latte breaks at my favorite neighborhood coffee shop, Lenox Coffee.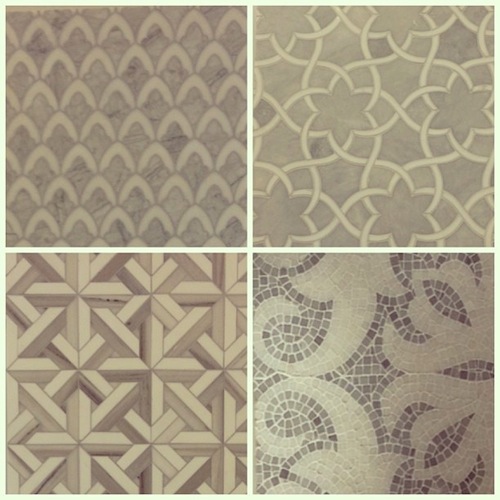 Visited the Country Floors showroom to take a peek at what's new. They have the most beautiful collection of stone and tiles!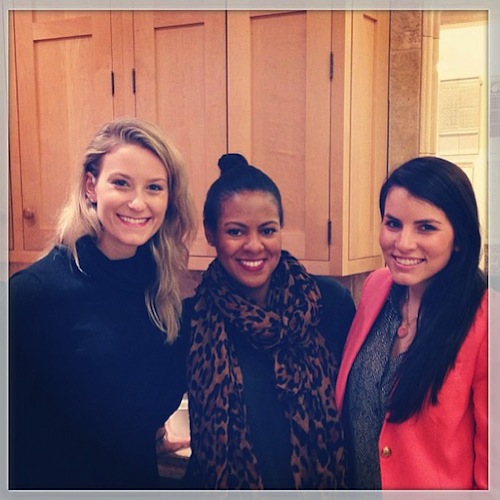 Made some new friends while visiting Country Floors. Jennifer and Georgie just launched a new design firm called J&G Design. Check out their site!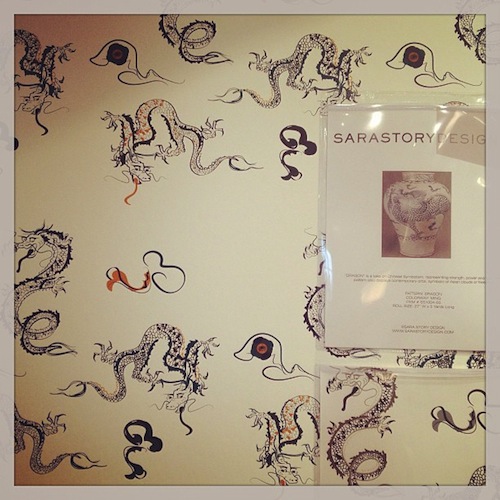 Went to check out the launch of designer Sara Story's fab new wallaper line available at Holland & Sherry in New York and Harbinger in LA. Above is a pattern called "Dragon."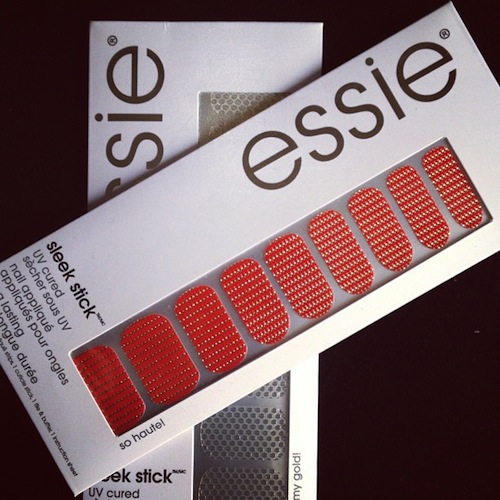 Fell in love with Essie's new Sleek Stick nail strips. Especially loving the red and cold pattern called So Haute! How much do you love the name?!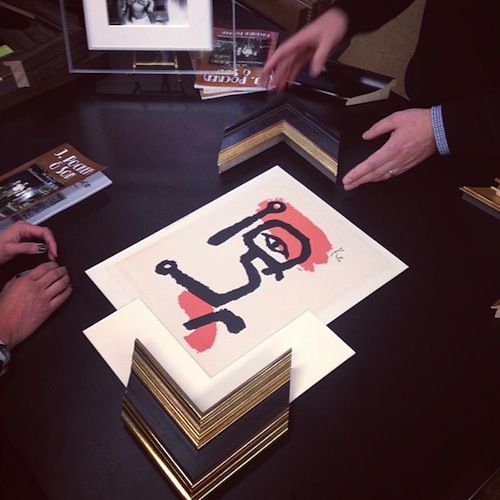 Was recently introduced to the bespoke framer J. Pocker and Son and received a wonderful lesson in the art of framing from Robyn Pocker who heads up the company founded by her grandfather in the 1920s.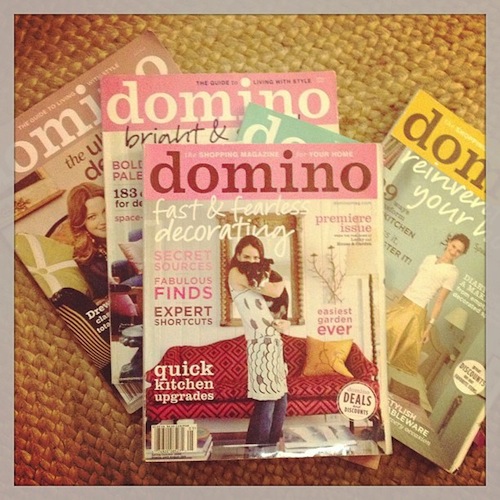 Spent some time perusing old issues of Domino for inspiration. Even though the mag ceased publication more than four years ago, flipping through the old issues never get's old!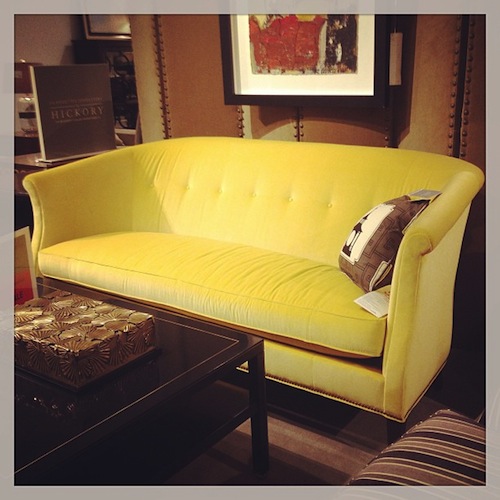 I also paid a visit to the Hickory Chair showroom at the NYDC where this cheery yellow sofa caught my eye. I'll be visiting High Point next month as a guest of Hickory Chair and couldn't be more excited about touring their 25,000 square foot showroom full of beautiful design.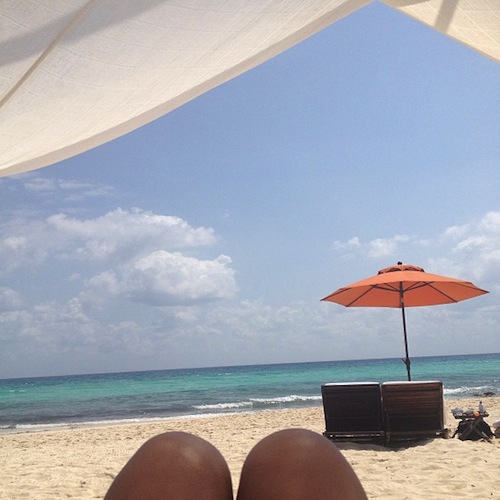 And lastly, another shot from my Mexico trip. Wishing I was back there already!